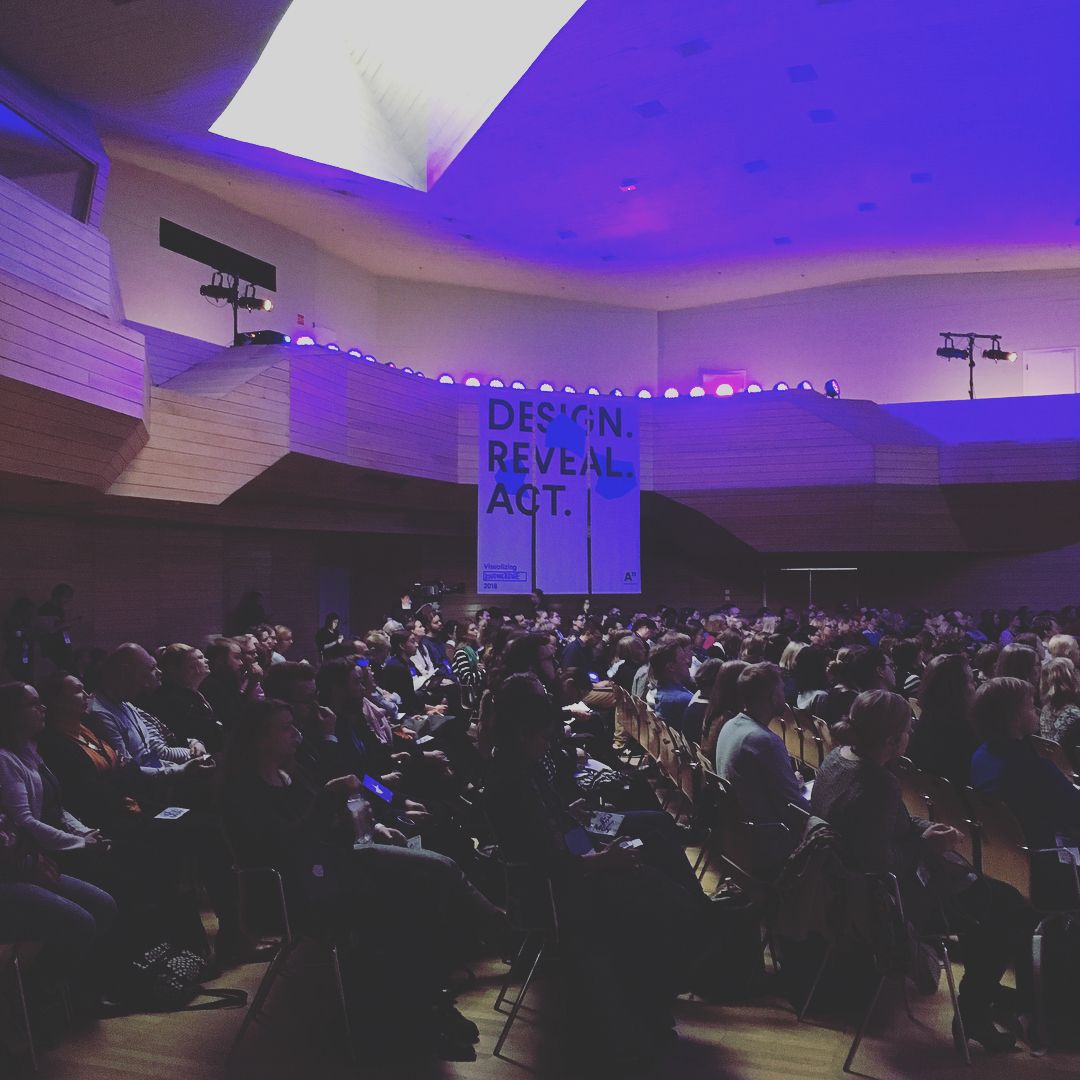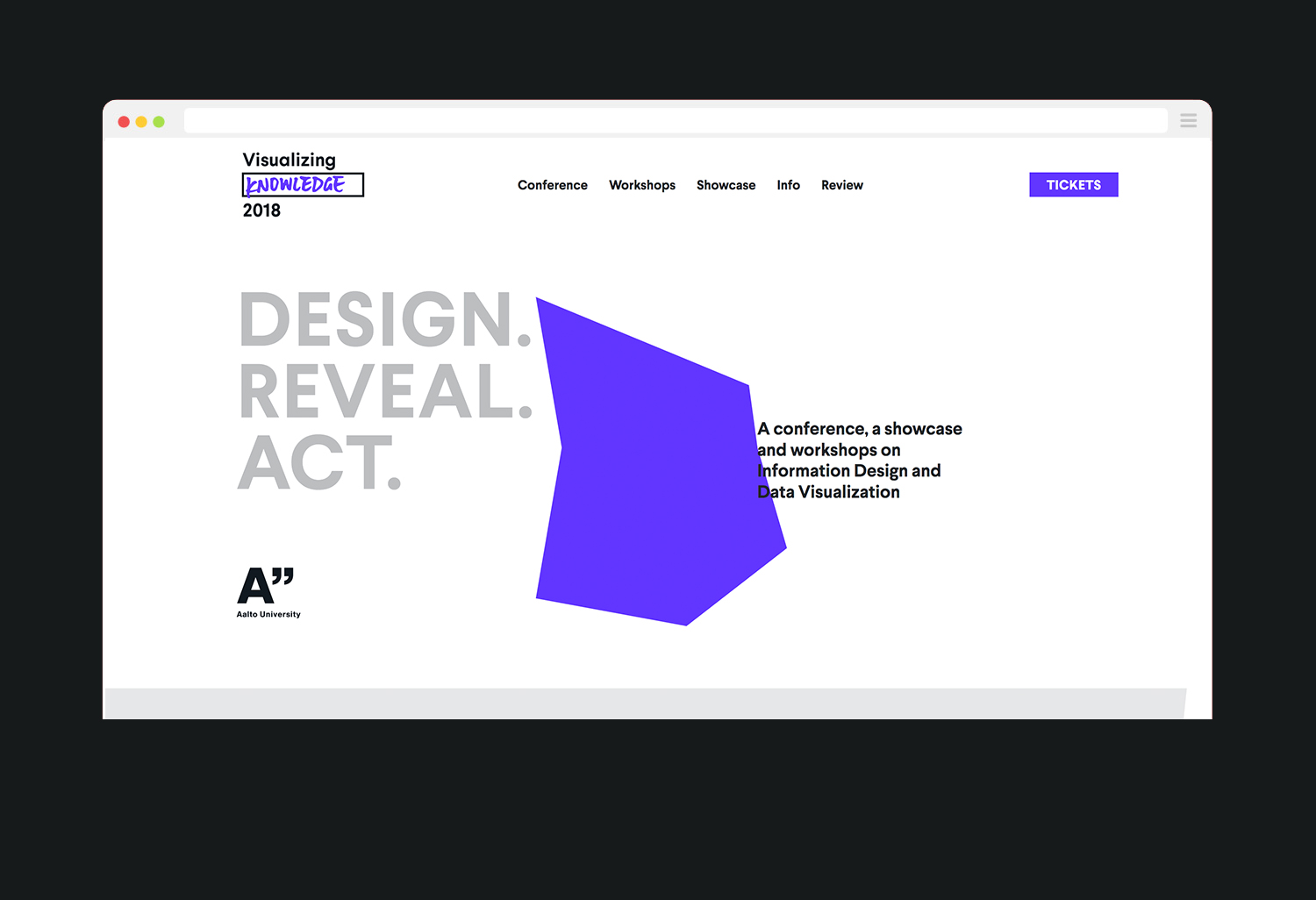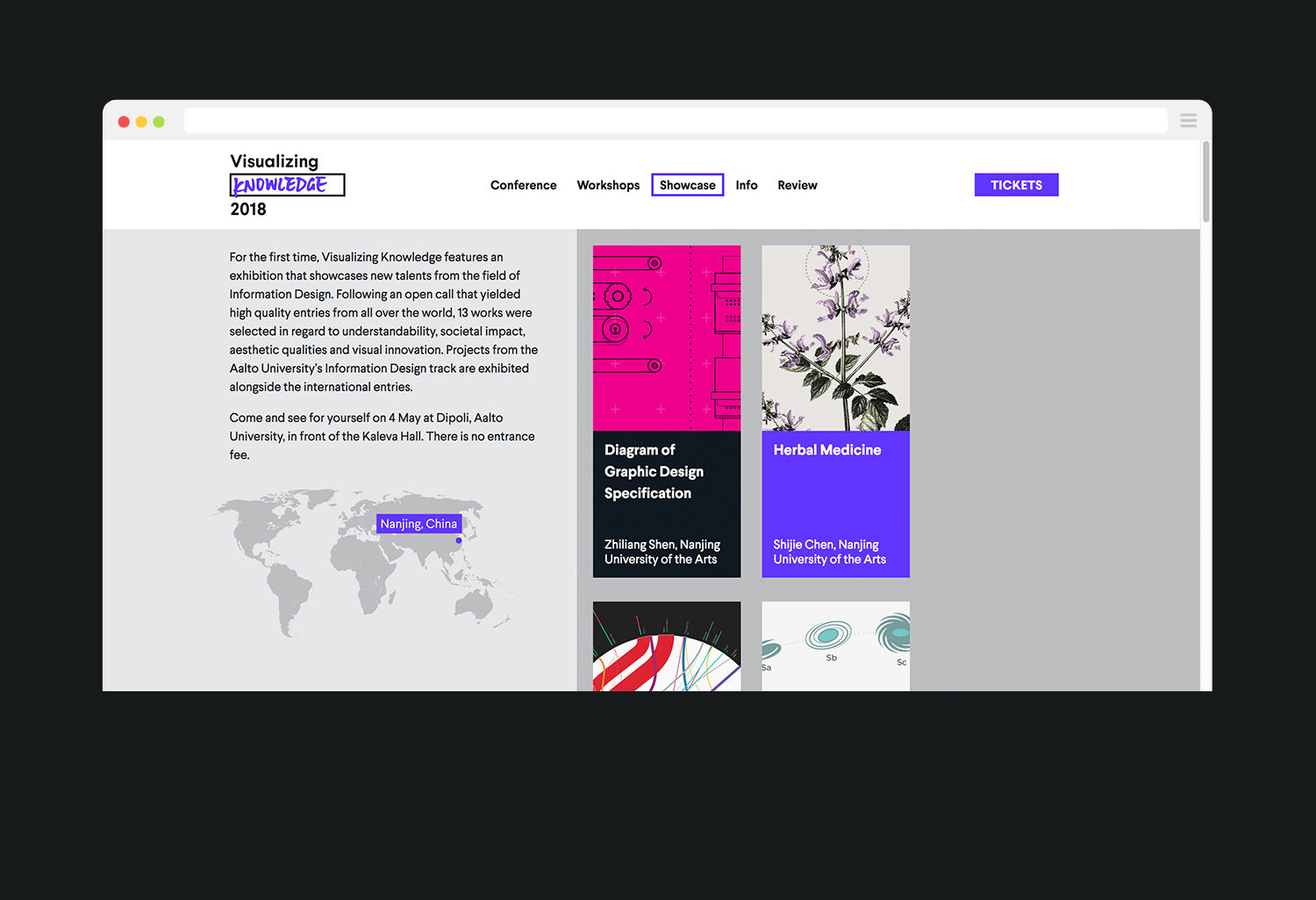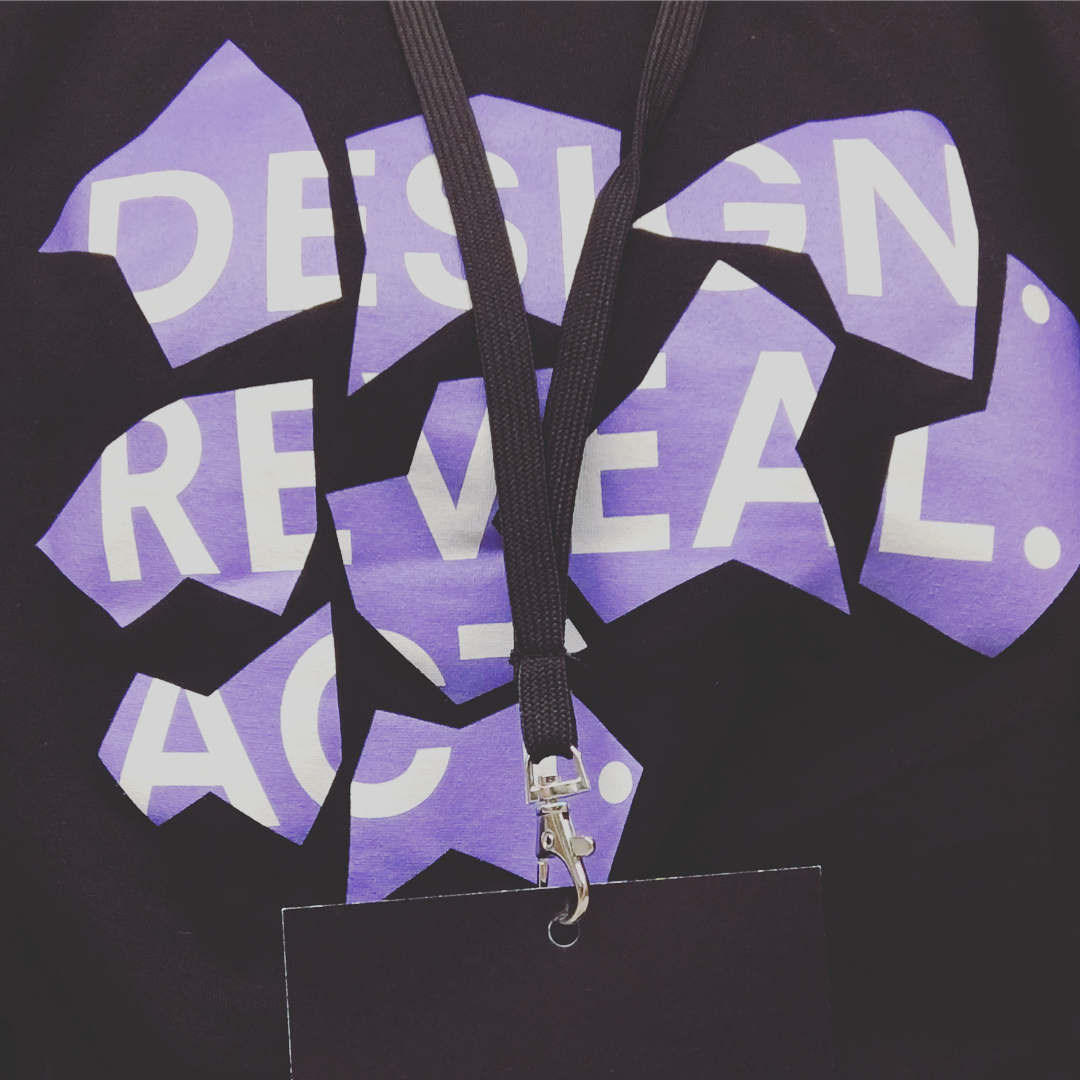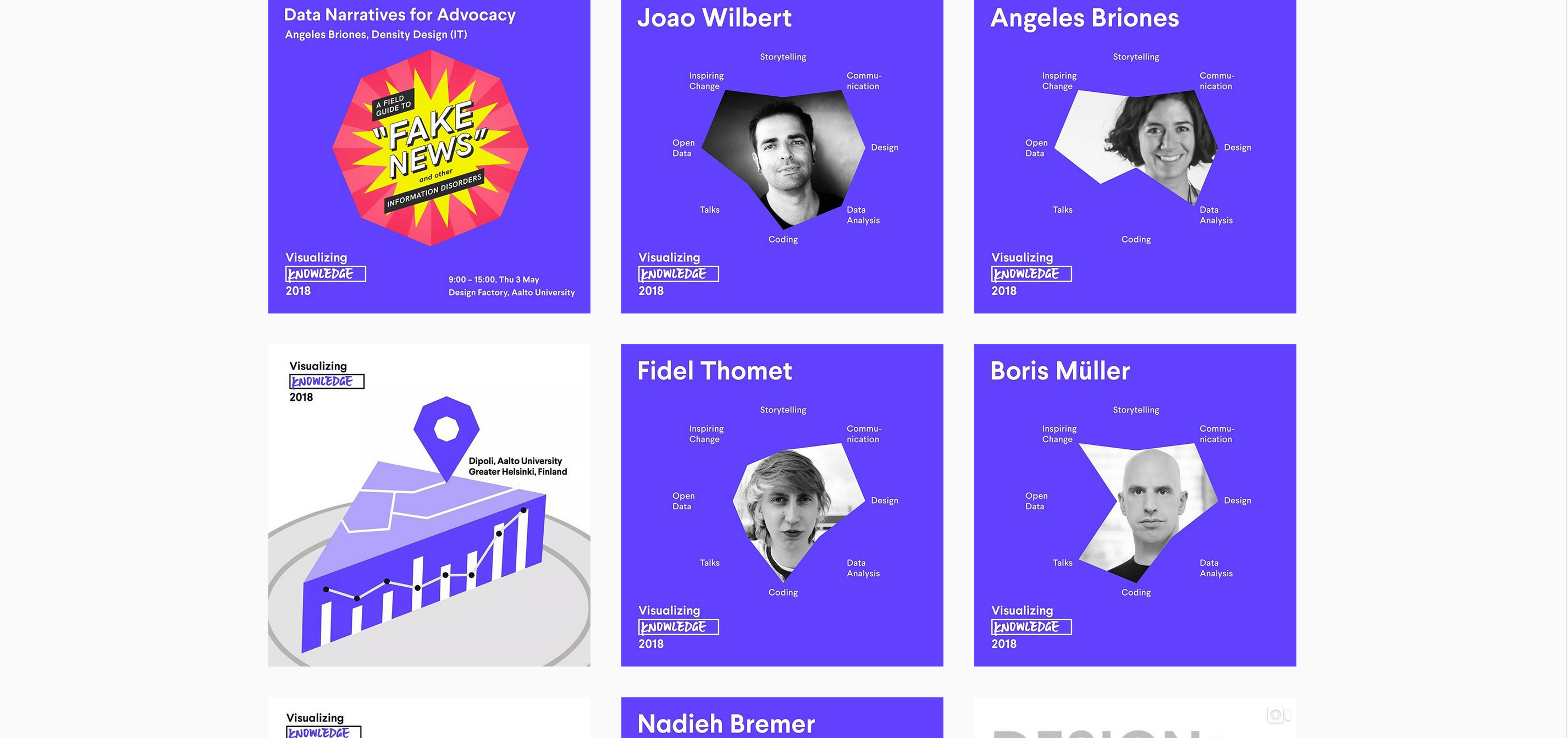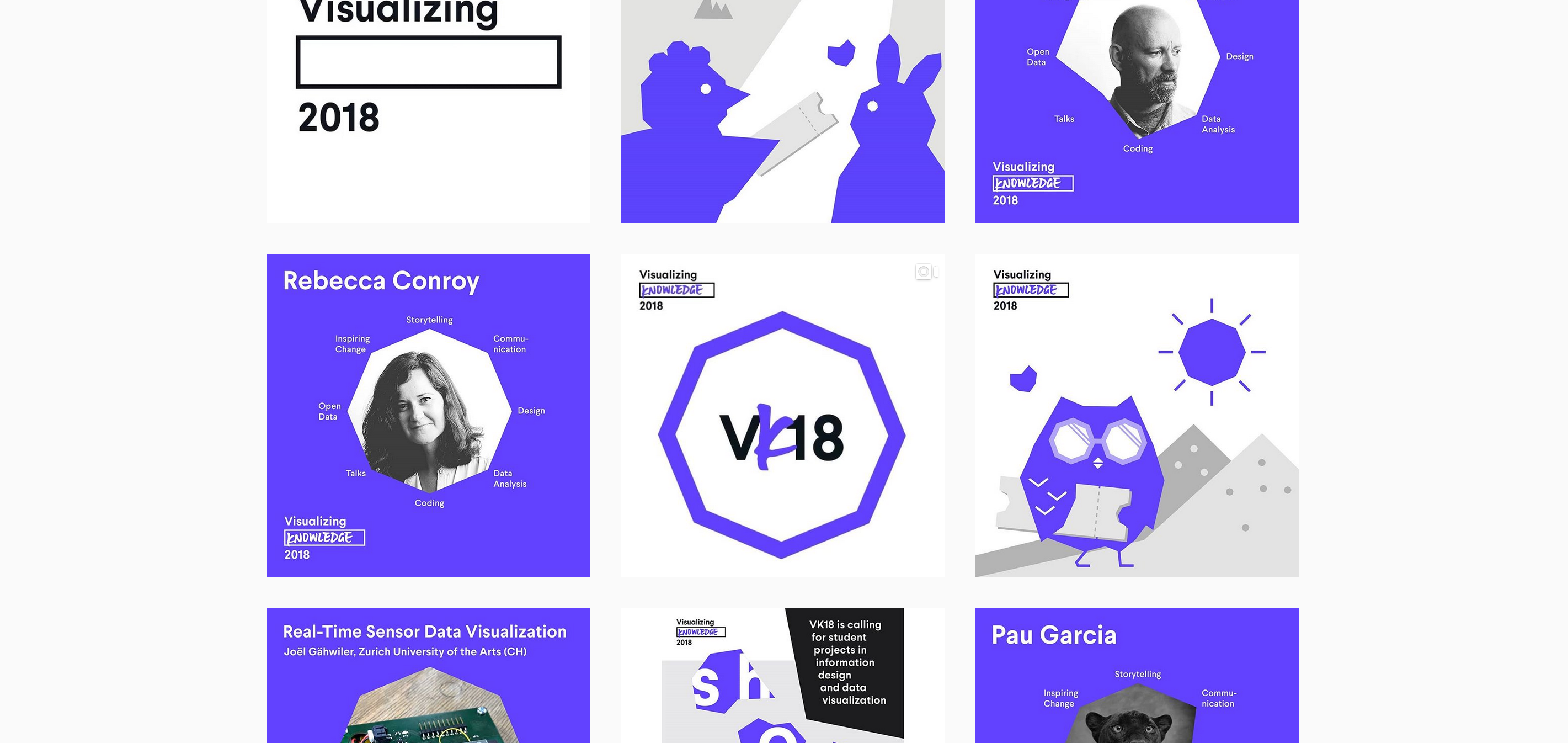 Visualizing Knowledge 2018: Design. Reveal. Act.
Conference: 4.5.2018
Dipoli, Aalto University
Otakaari 24, 02150, Espoo, Finland
VK18 – Design. Reveal. Act.
Visualizing Knowledge brings together a diverse group of creators and decision-makers to discuss new approaches in data visualization and information design – designers, journalists, scientists, people from the public sector and enthusiasts. This year's event is centered around design's potential to reveal insight in data and relate stories that inspire action.
The one-day conference features researchers, educators and practitioners from a variety of disciplines related to Information Design while the showcase exhibits new talents from information design research and education. Workshops leading up to the conference invite speakers and audience alike to learn about state-of-the-art tools and methods in data visualization and exchange ideas and contacts.
Website: https://vizknowledge.aalto.fi/archive/2018/
[Aalto University Staff and Faculty]
Prof. Rupesh Vyas – Project Lead, Creative Direction
Minna Ainoa – Producer Department of Media
[Student Organizing Team]
Adina Renner – Team Lead, Art Direction
Alessandra Del Nero – Showcase Curation & Design
Qin Yang – Showcase Curation & Design
Pei-Yu Lin – PR & Communication, Speaker Well-Being
Heini Kekki – PR & Communication
Lilla Tóth – Graphic Design & Production
[Conference background]
Visualizing Knowledge has been held every year since 2012 in Helsinki, Finland. It was formerly known as Tieto Näkyväksi and organized by Jonatan Hildén and Juuso Koponen from Koponen + Hildén. In 2017, the event became a part of Aalto University and is now organized by a highly motivated team of students, faculty and staff from the fields of Visual Communication and Information Design.
Facebook: https://www.facebook.com/vizknowledge/
Twitter: https://twitter.com/vizknowledge/
Instagram: https://www.instagram.com/vizknowledge/