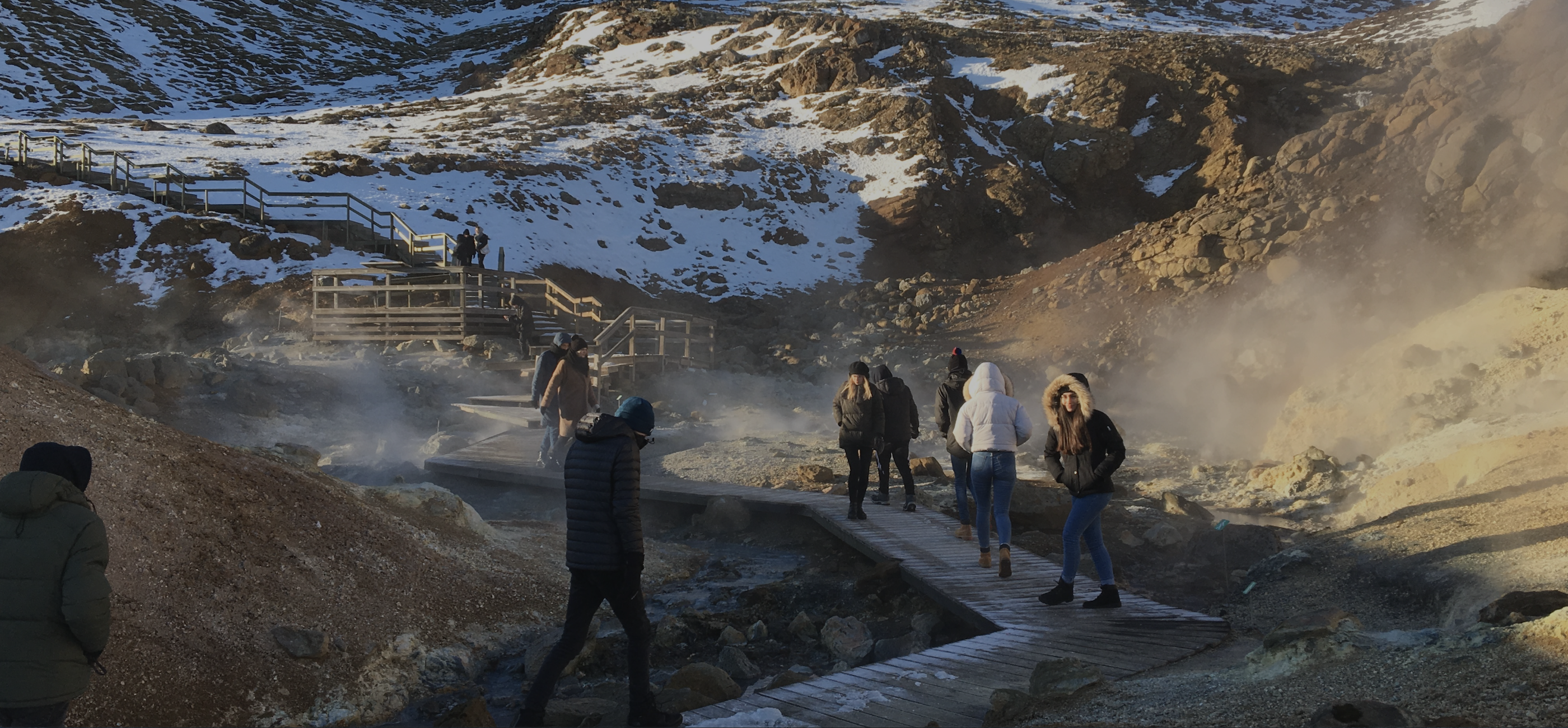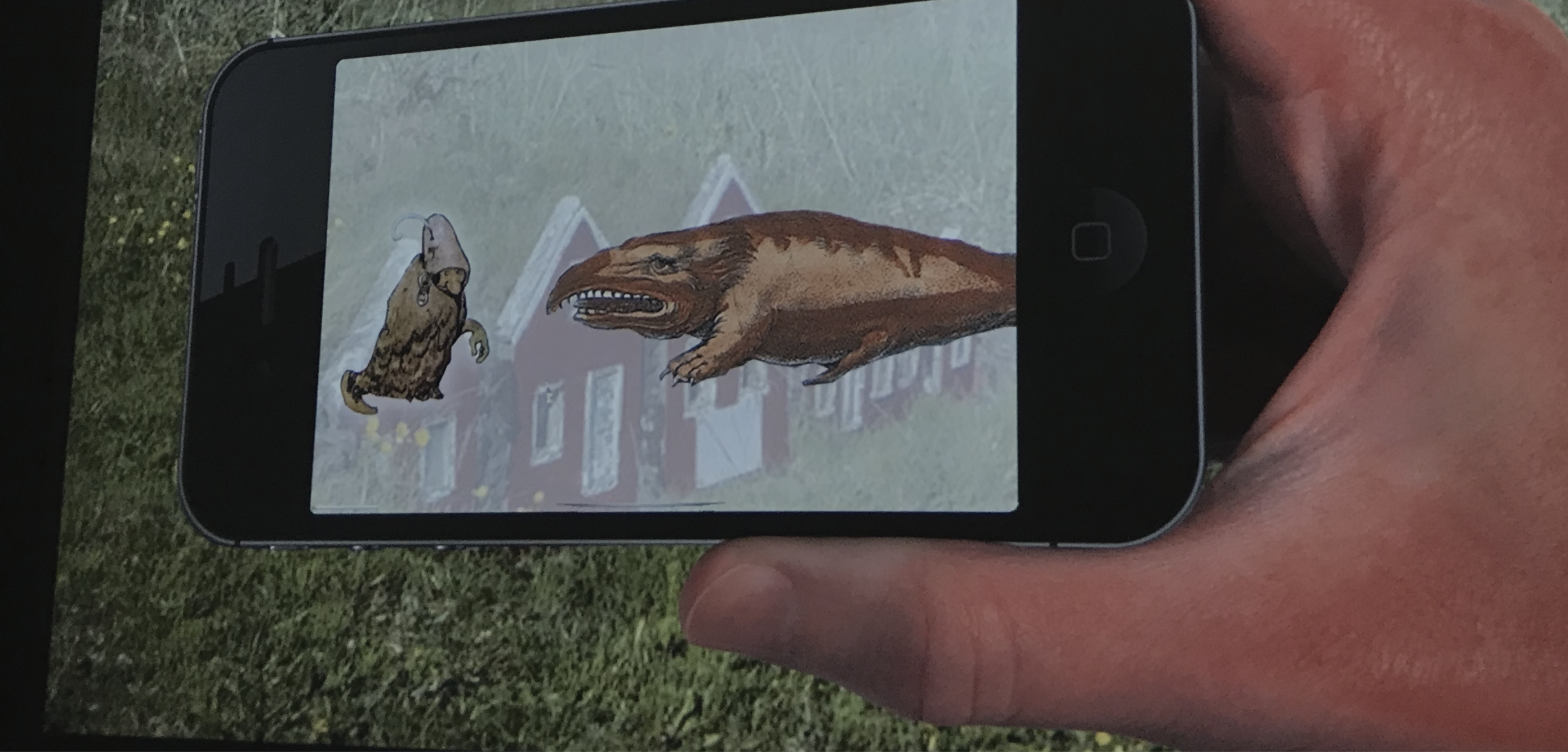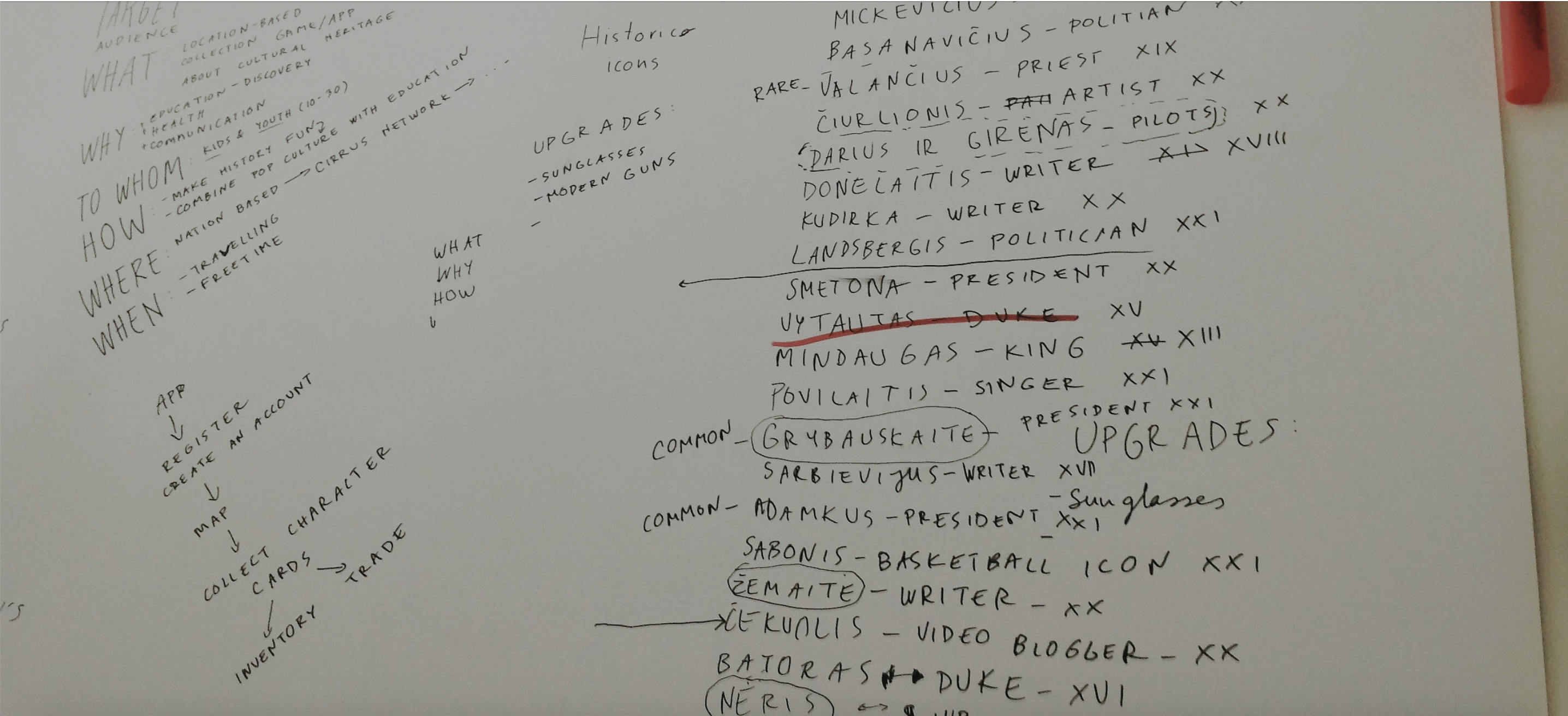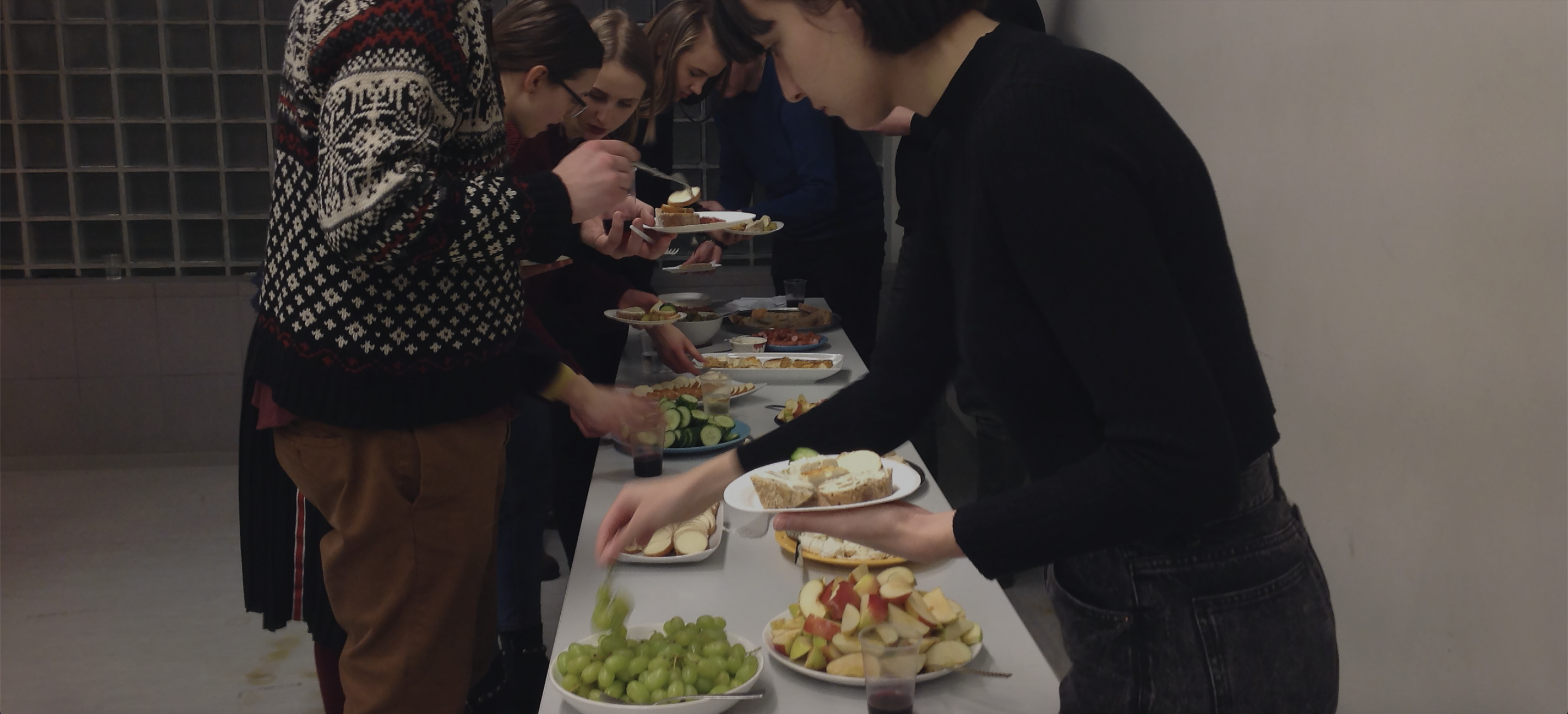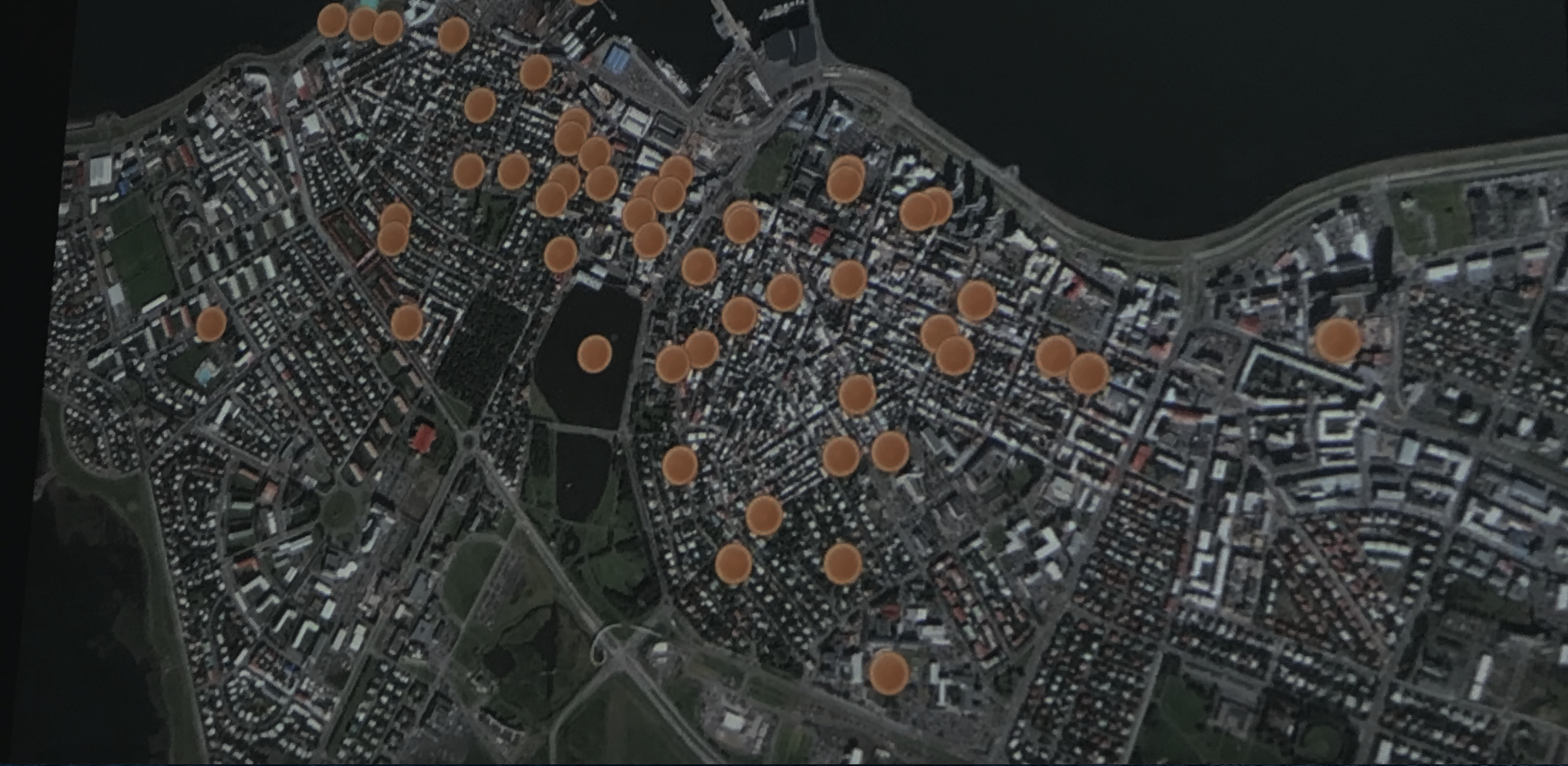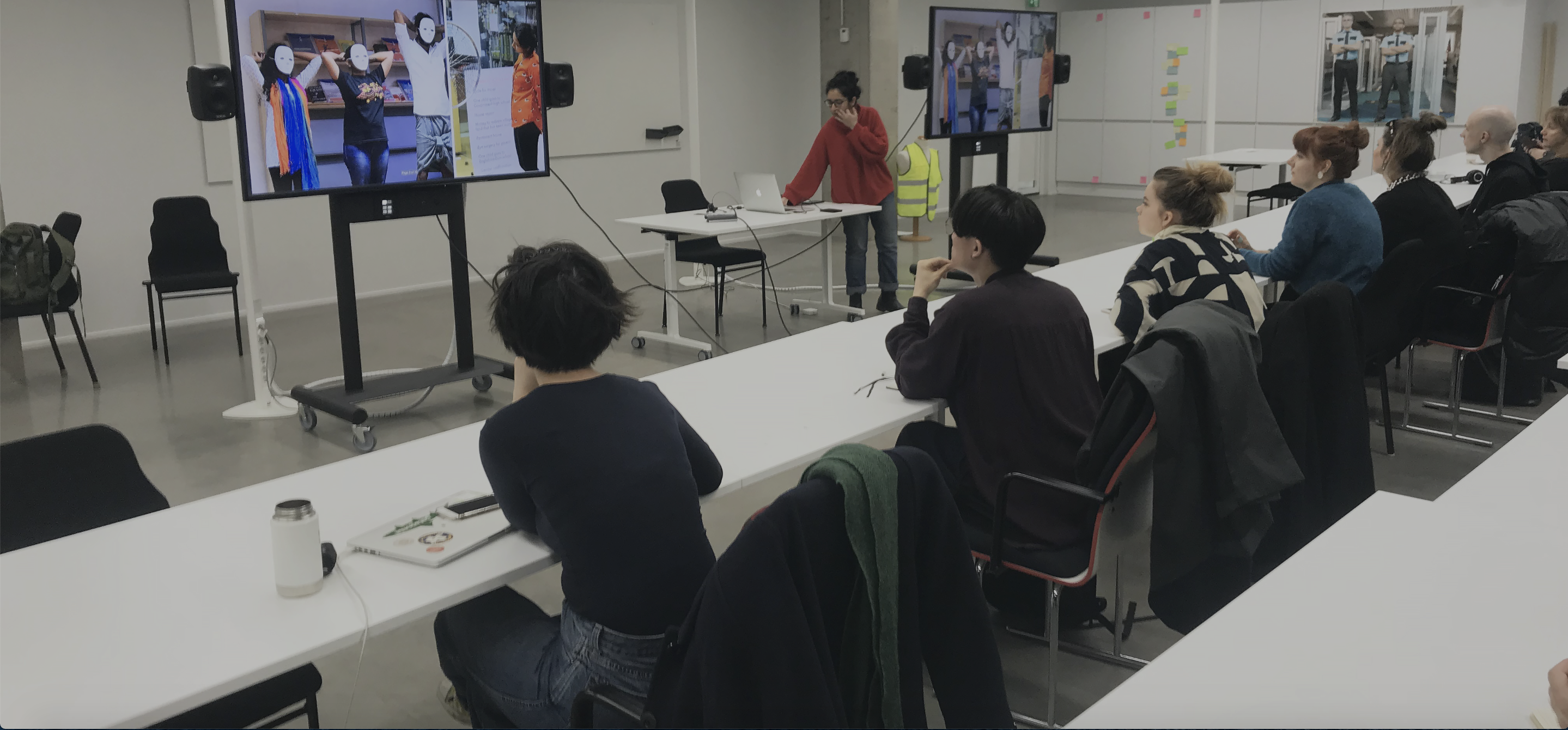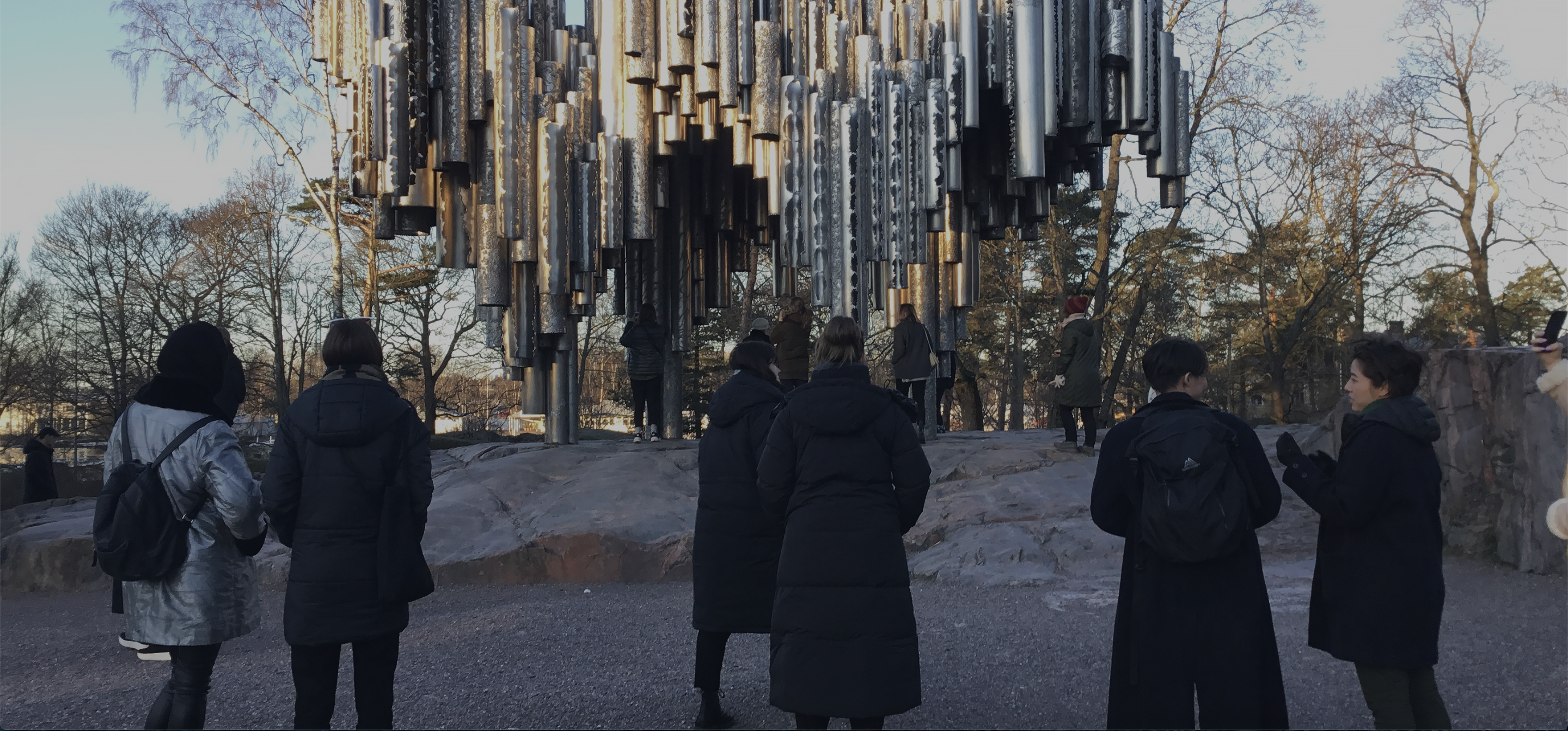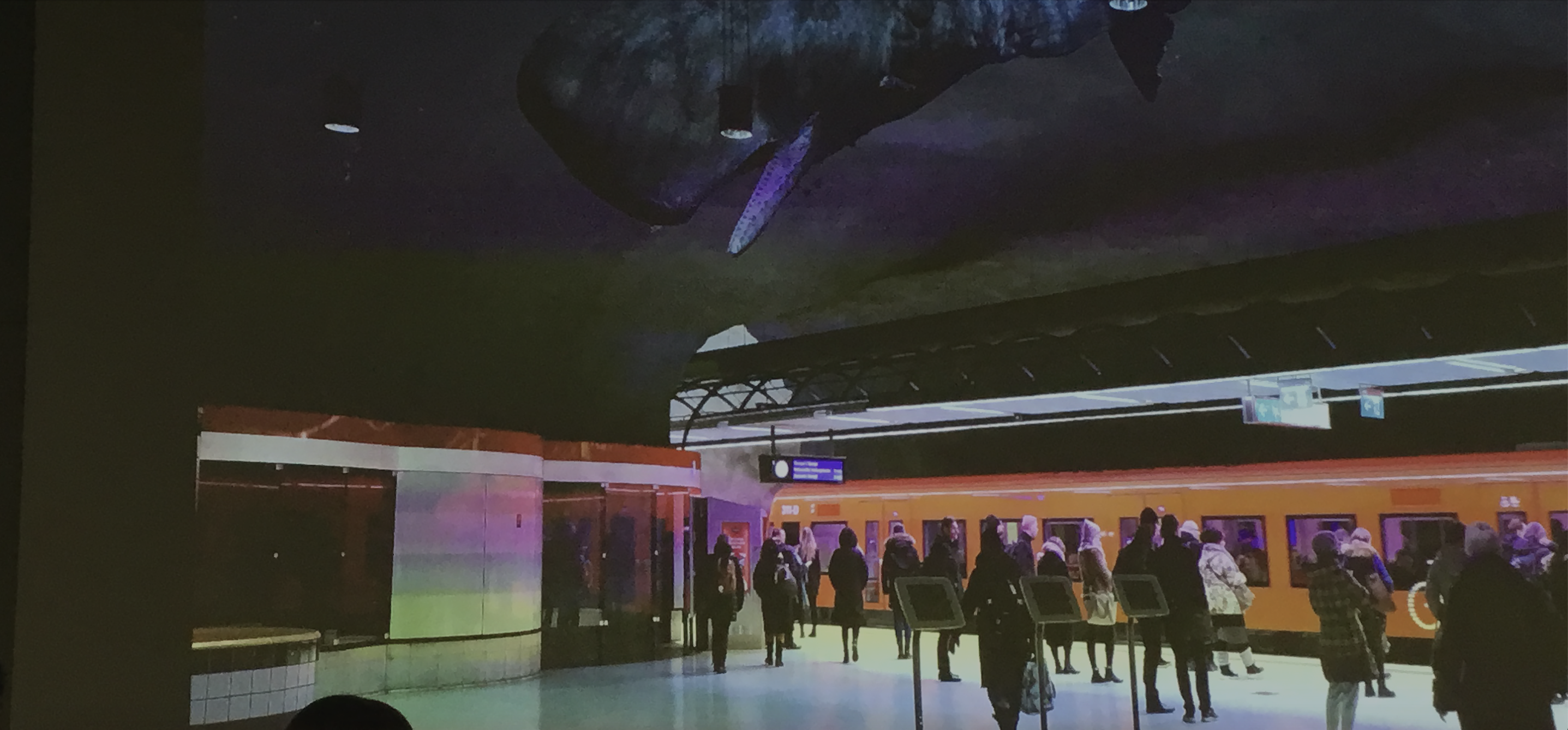 Urban Space Gaming
Workshop
3-7.2. 2020
Espoo, Finland
The theme of the workshop was communication and intervention in the public space by means of participatory games and using the act of play. In a broad sense, the whole city can be seen as a setting for a game. As such, the workshop encouraged students to see not only the physical, but also the social and political aspects of using the city as an urban playground.
One of the projects created during the workshop was on display during Helsinki Design Week in September 2020. More info: www.aalto.fi/en/events/the-project-underground-a-whale
Workshop Blog: urbanspacegamingespoo2020.tumblr.com
[About Urban Space Gaming]
This international project was coordinated by Aalto VCD Lecturer Tarja Nieminen, in collaboration with Iceland University of Arts in Reykjavik and VDA, Vilnius Academy of Arts in Lithuania. The project was funded by CIRRUS (Nordic-Baltic Network of Art and Design Education) and the workshops were aimed at students from different Nordic-Baltic countries. The tutors were Tarja Nieminen (Aalto University, Finland), Ausra Lisauskiene (VDA Vilnius Academy of Arts, Lithuania), Samuel Rees (Iceland University of Arts, Reykjavik), Lode Coen (Belgium) and Wulf Livingston (UK) as well as other the visiting lecturers.
The other Urban Space Gaming workshops involving Aalto VCD and other Aalto
Arts students were held in:
Reykjavik: 4-8.2.2019
urbanspacegamingreykjavik2019.tumblr.com
Vilnius:  5-9.2.2018
urbanspacegaming.tumblr.com