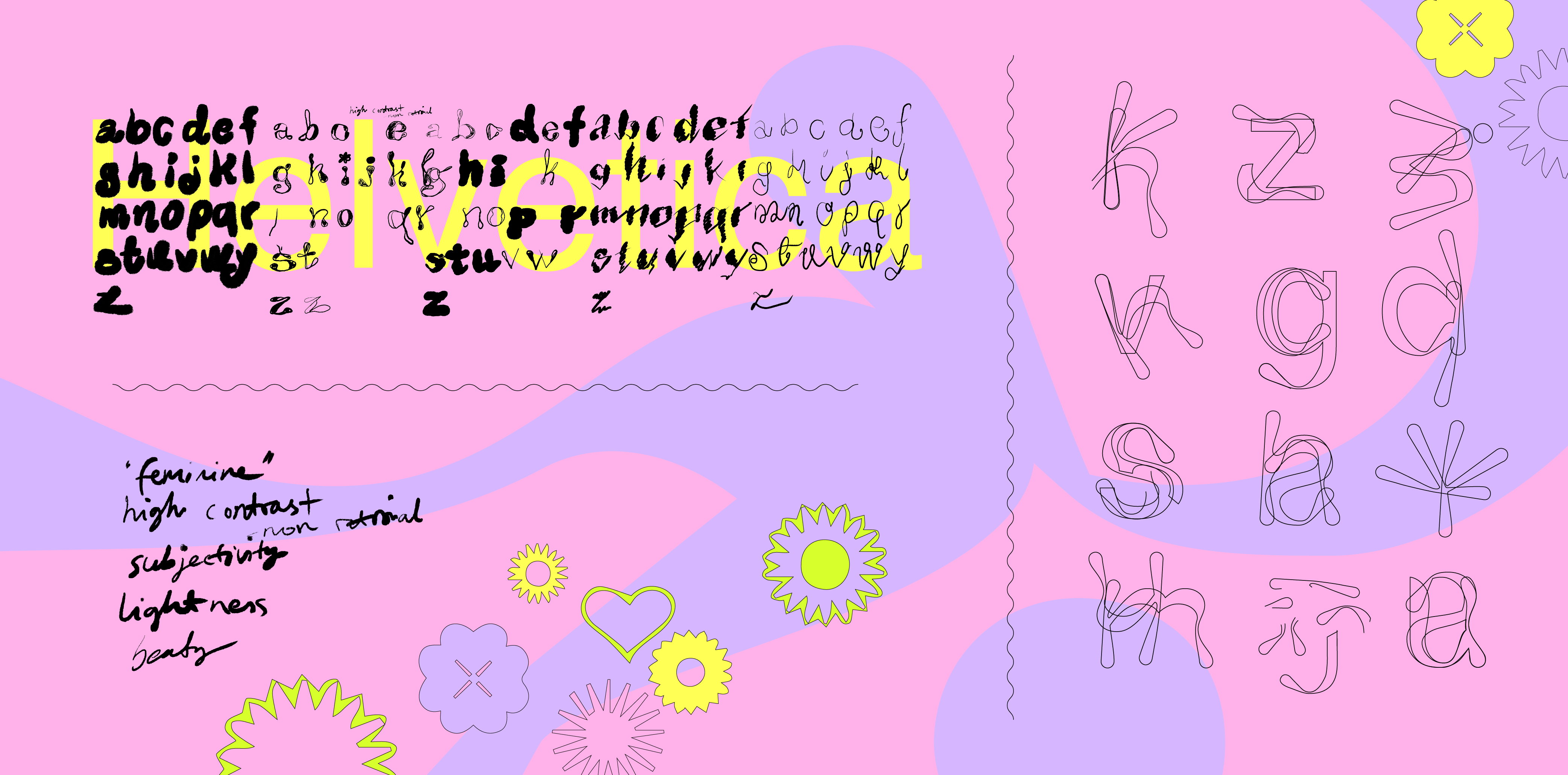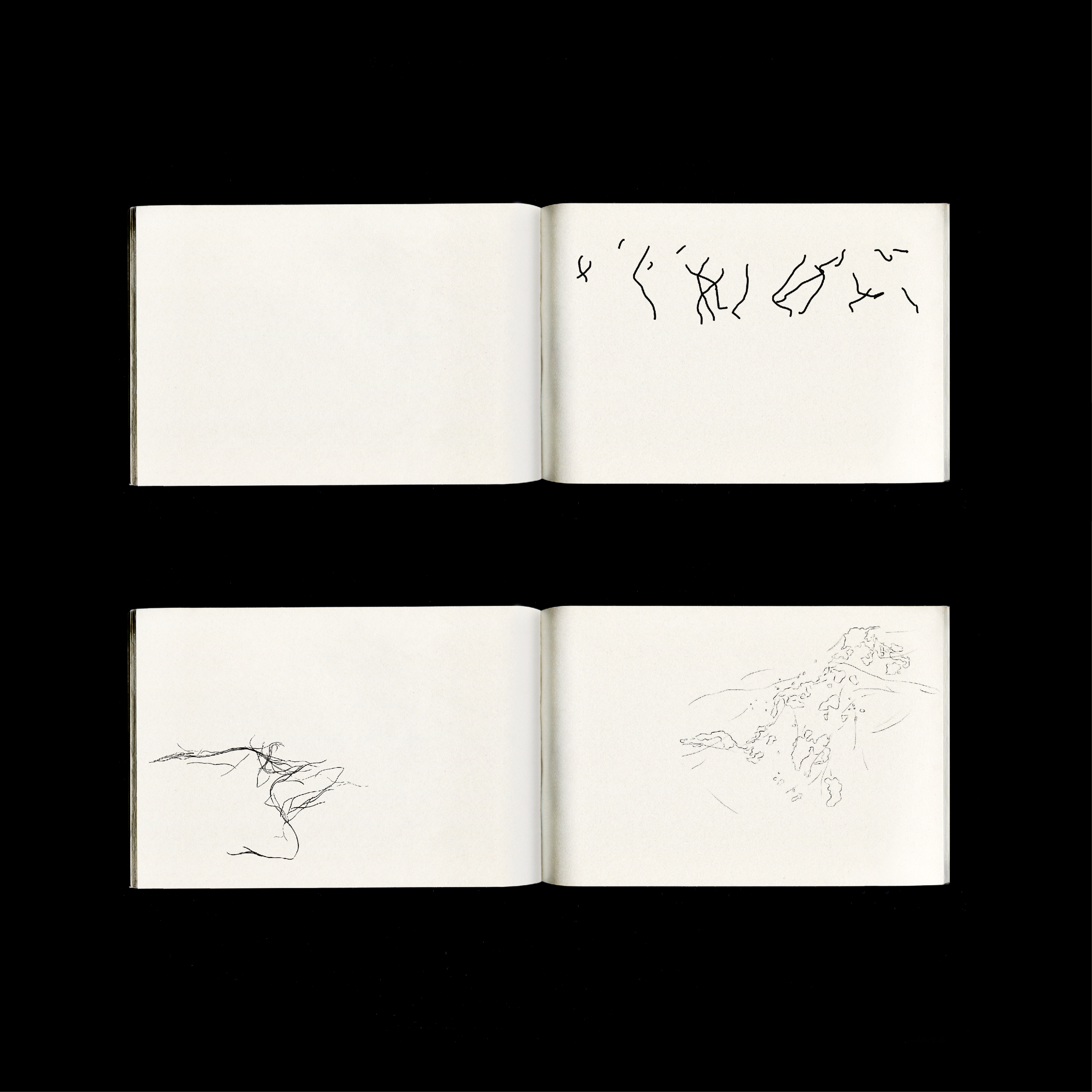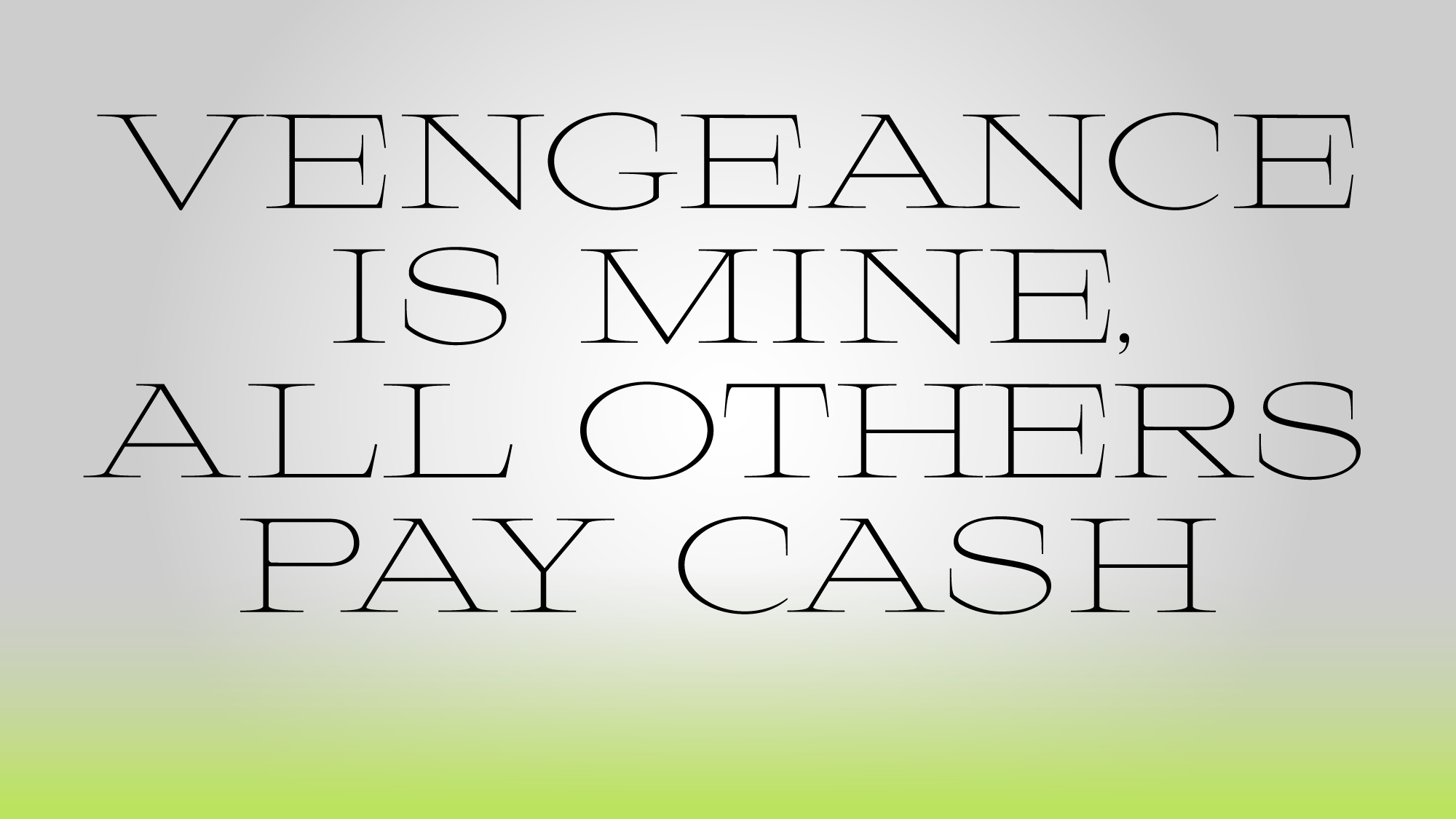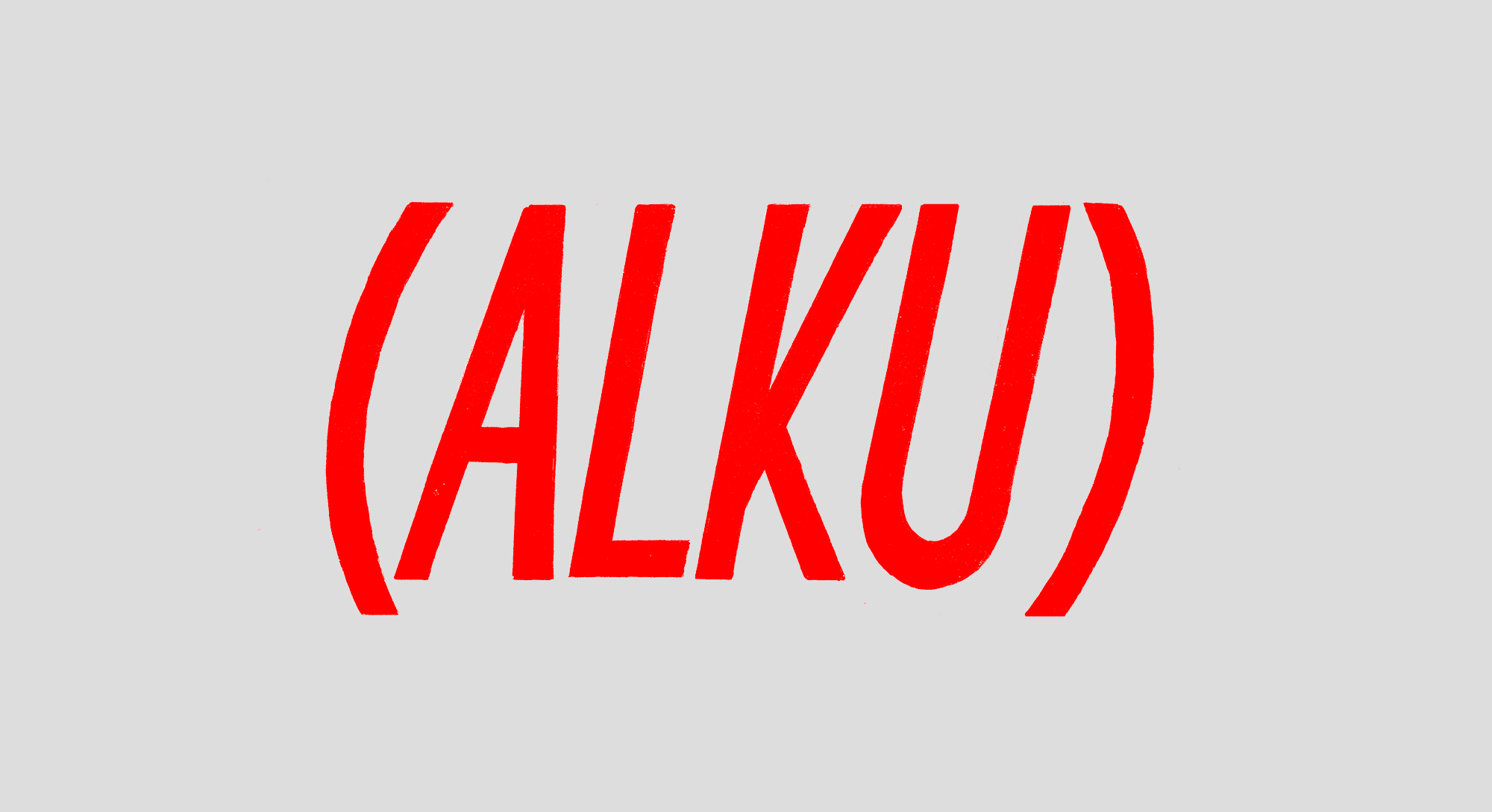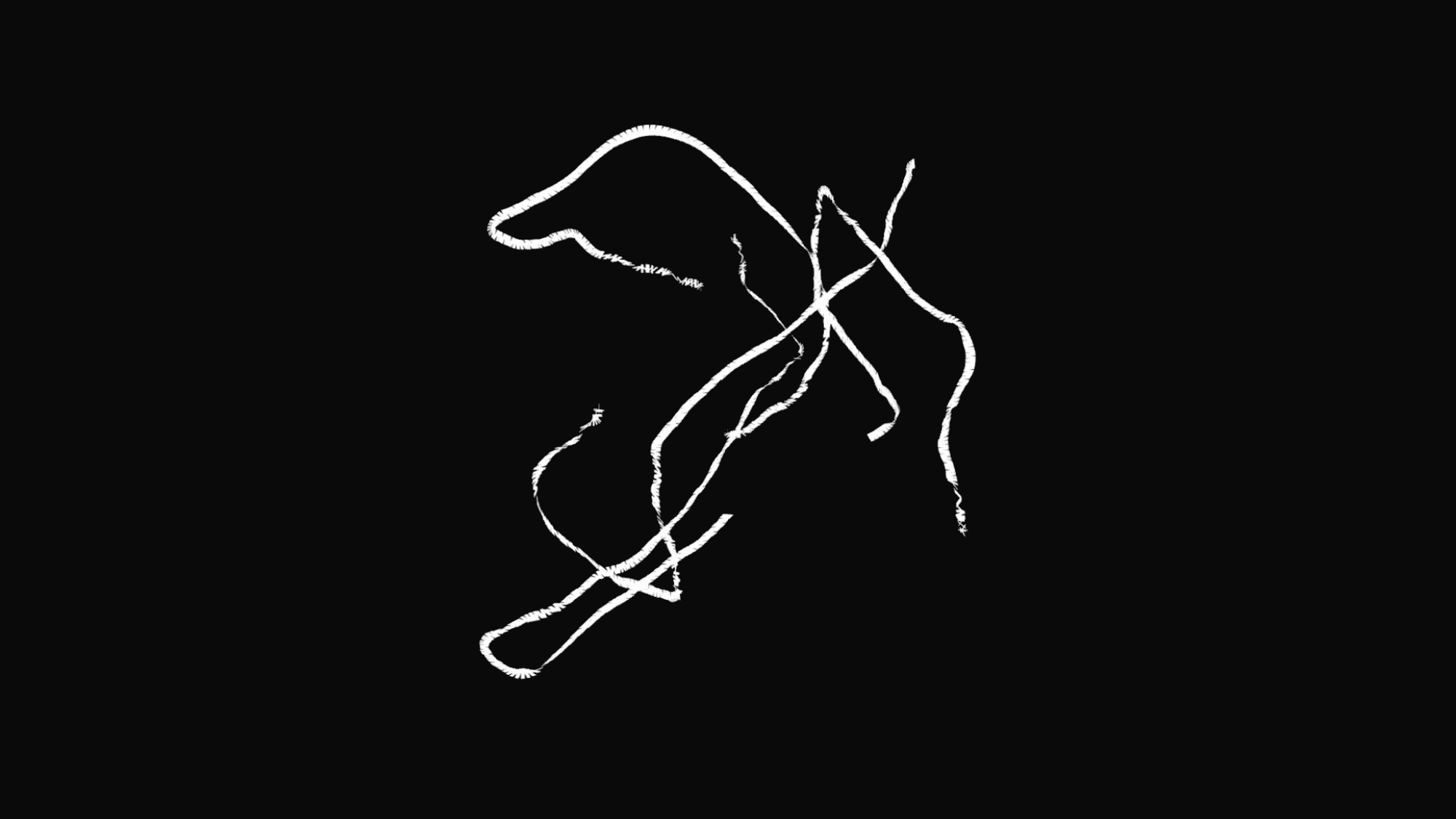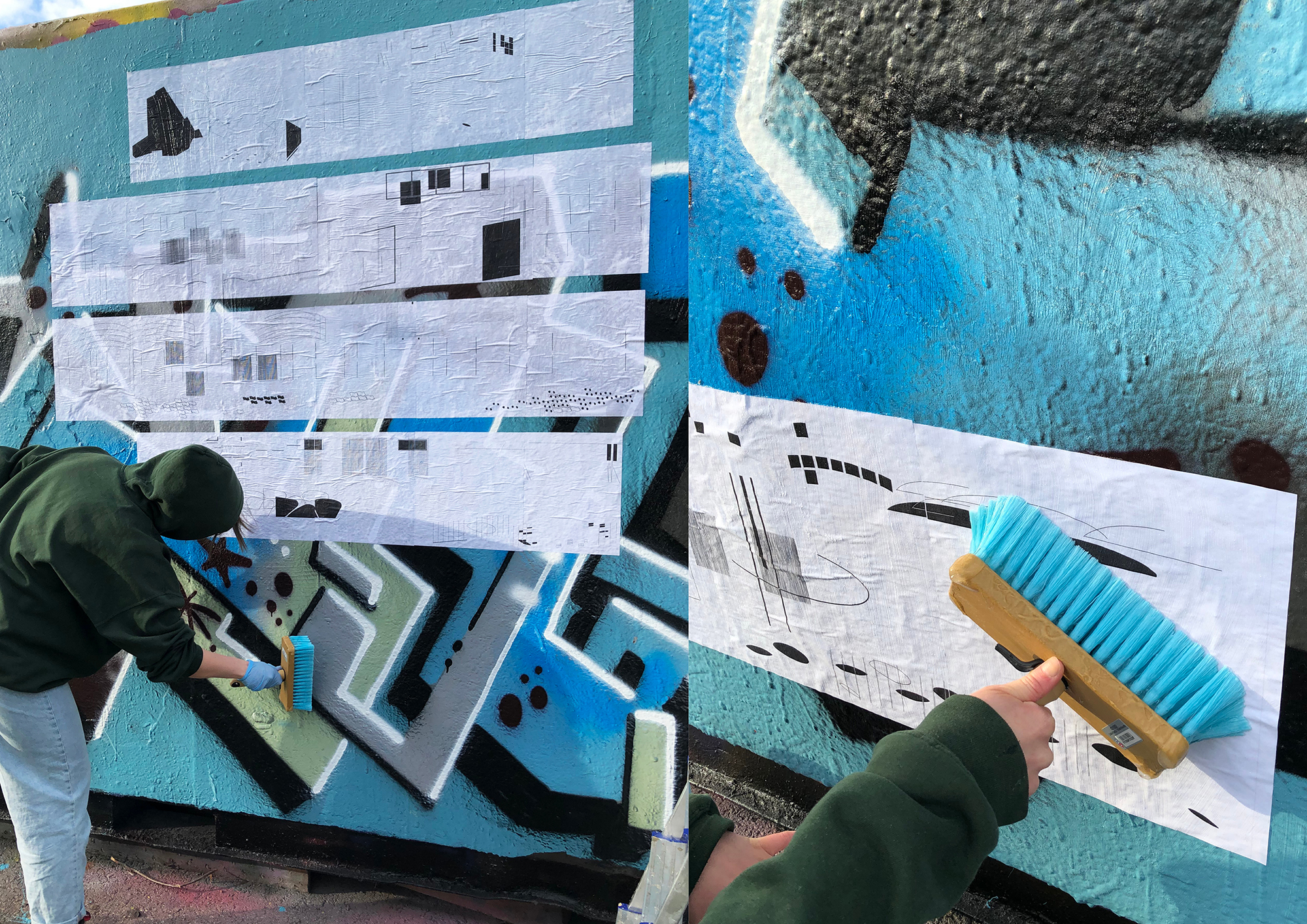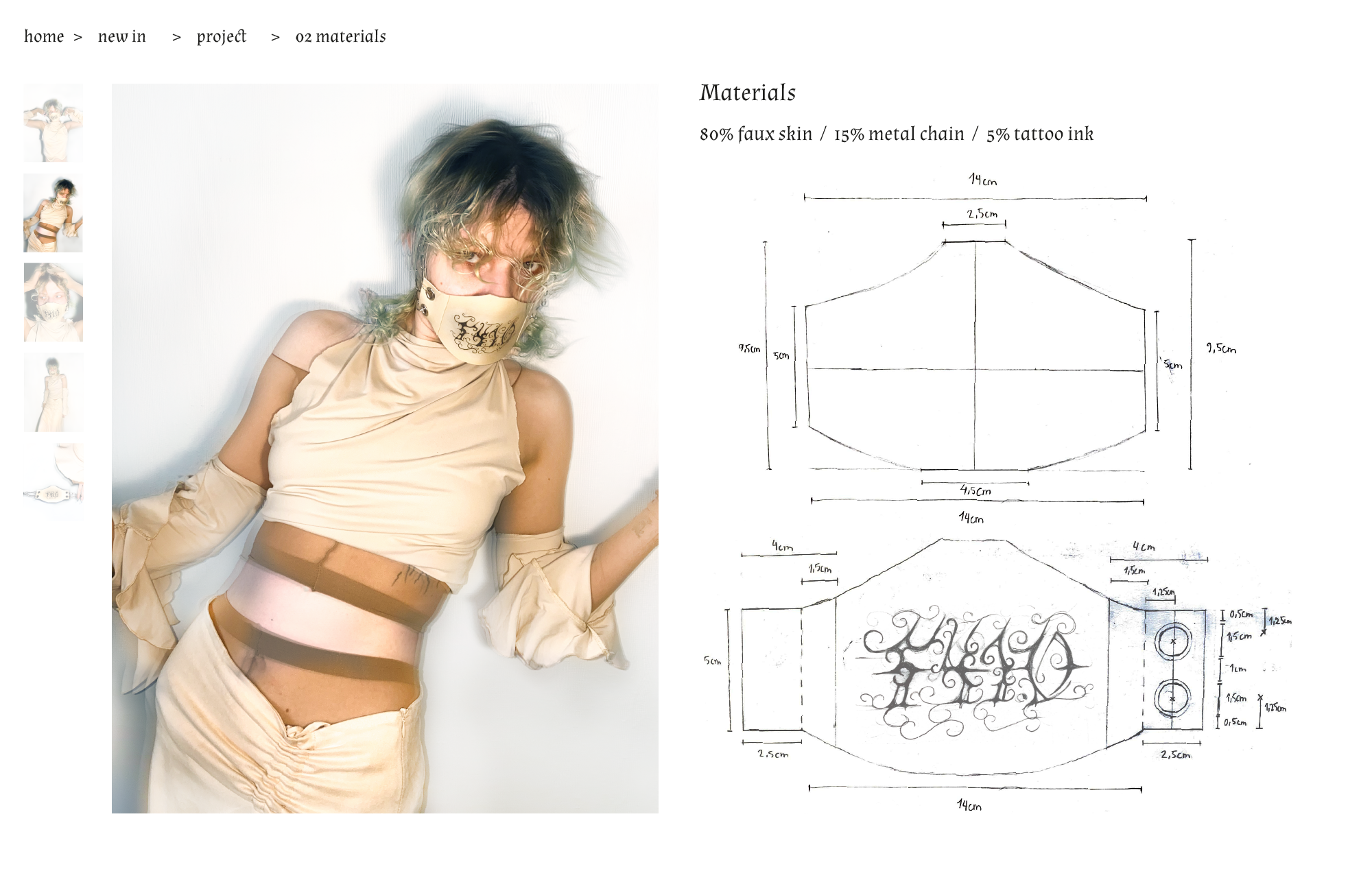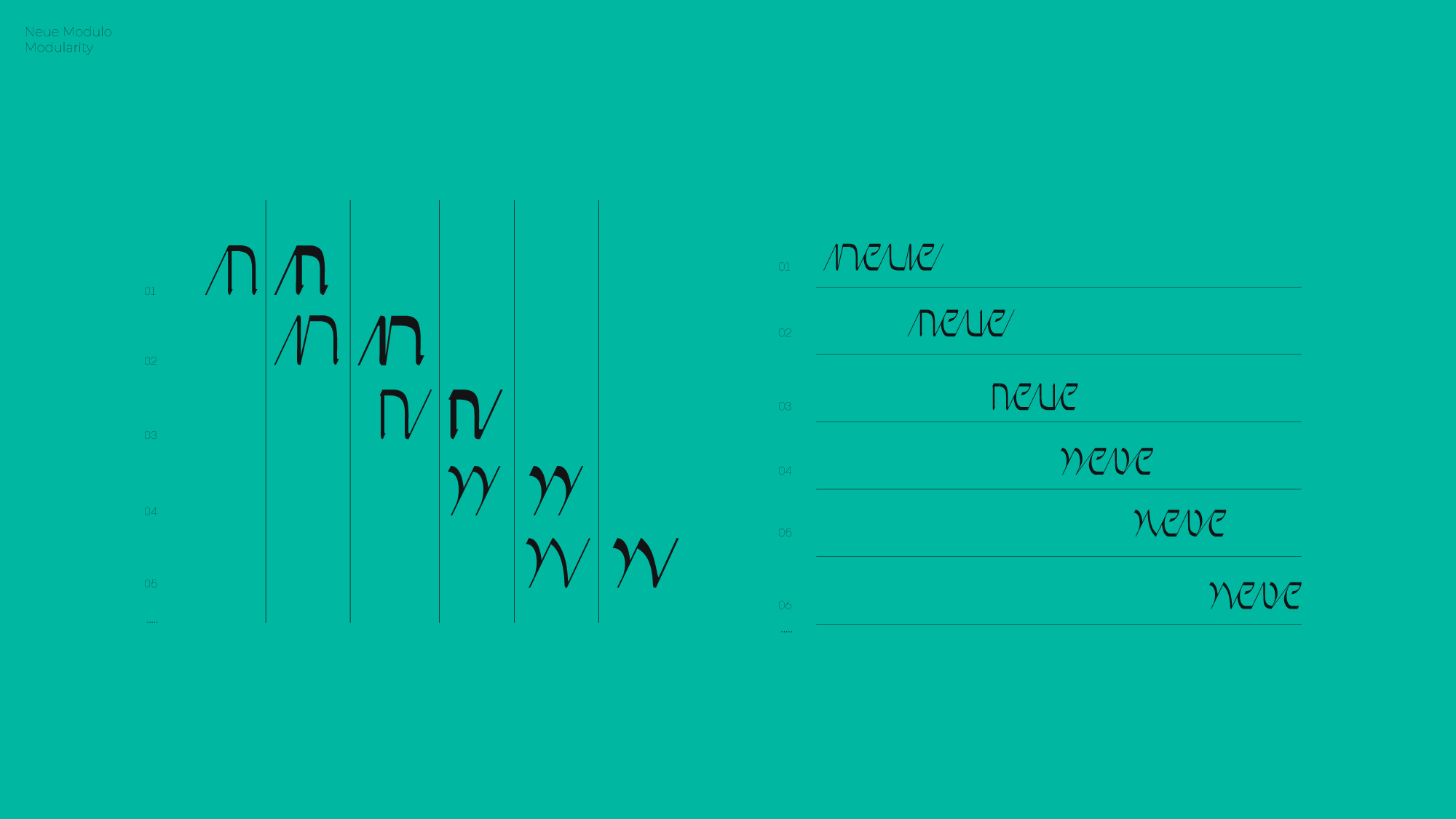 Type and Written Language Studio 2021
This course allows students to examine writing and any of its properties outside the meaning of a text. This may include, for example, the systematic, performative, political, spiritual, or generative aspects of writing. Departing from an investigation of written language, the course expands the scope of potential design projects from typefaces into entire writing systems, as well as the tools and surfaces used to produce them.
In practical terms, students embark on a practice-based or artistic research project, the outcome of which could be, for example, a new typeface, an imaginary writing system, a self-generating encyclopaedia, or an interactive performance. Individual projects are supported by workshops, lectures and tutorials. Through developing their own project, students strengthen their understanding of the spectrum of typographic convention and invention, and gain precision in using written language as a visual means of expression.
Course teacher: Tuomas Kortteinen
[Student Participants]
Aliisa Perikangas
Annika Leppäaho
Fanni Perälä
Kaisa Koisti
Leonardo Passuello
Luisa Keintzel
Otso Teperi
Strahinja Jovanovic
Tuuli Ollikainen