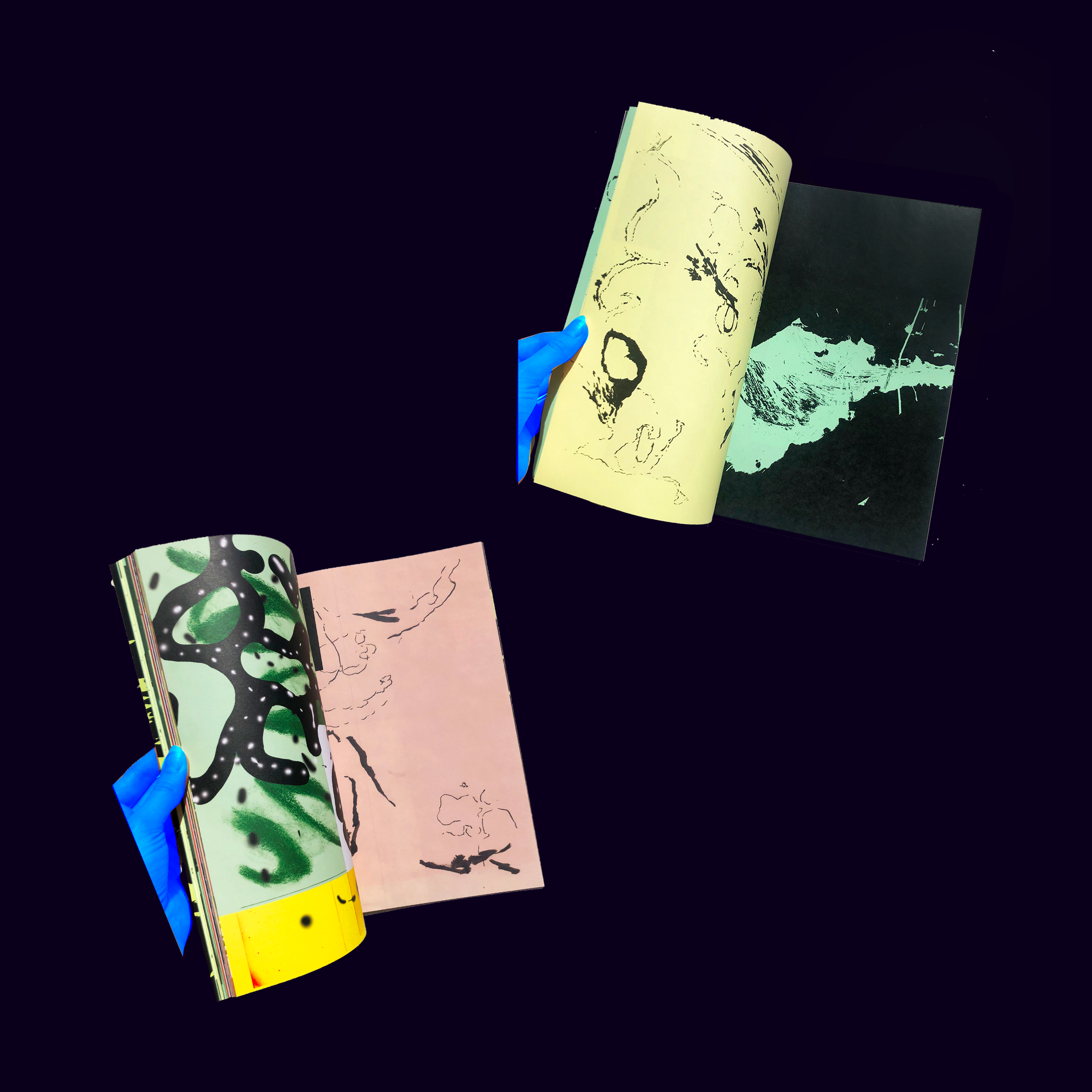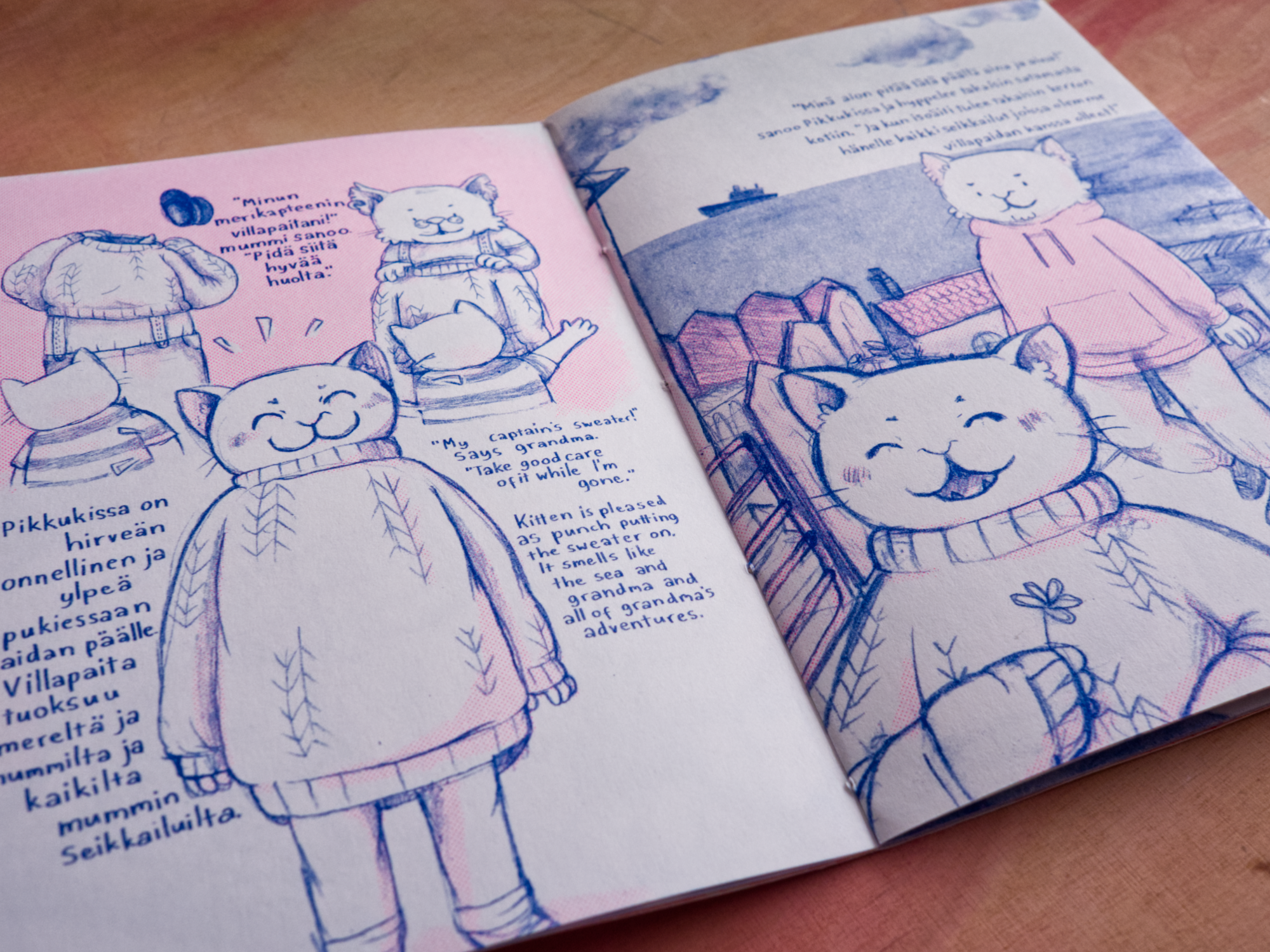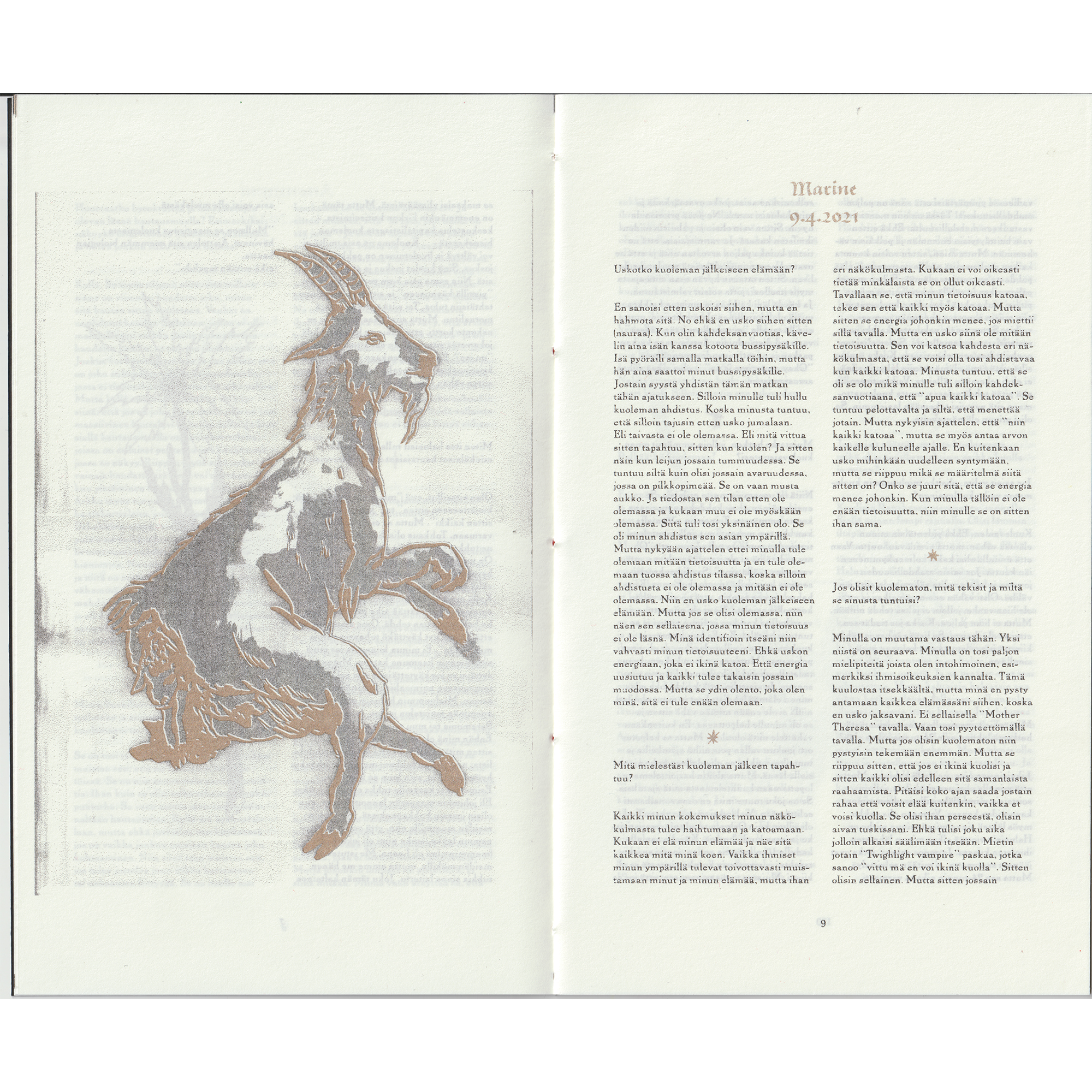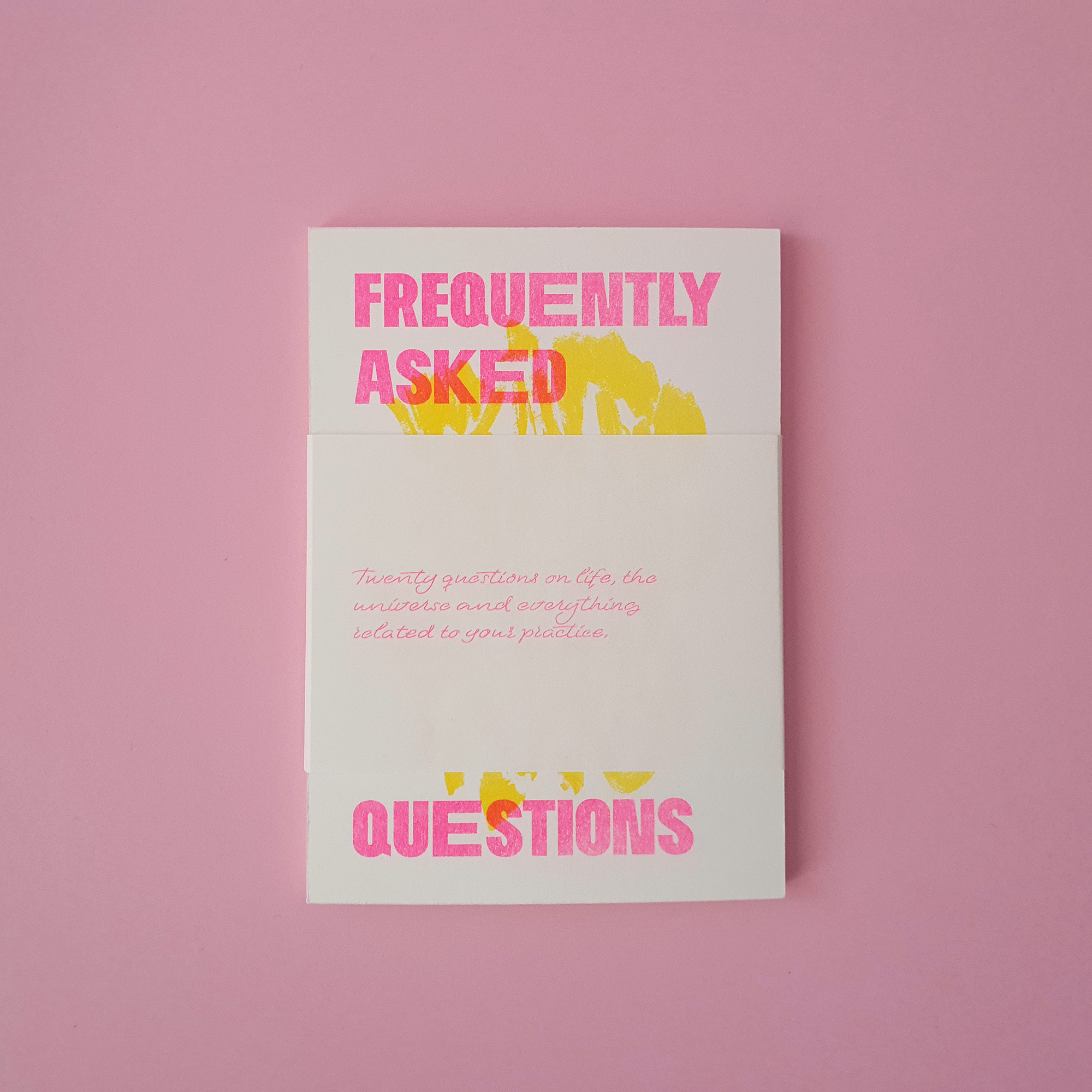 Self-Organised Publishing Studio 2021
This studio course looks at contemporary publishing as an ecosystem of overlapping identities and diverse practices with the shared aim of making public. The course encourages students to explore the potential of publishing in relation to their own work and as a hospitable environment for setting up self-organised initiatives. With distribution of ideas in mind students work towards identifying, accessing, appreciating and cultivating the hidden elements of their practice.
The students realised a practical project in the form of a publication. With The theoretical framework outlined through lectures and site visits, they developed ideas and content for publications in tutorials and through discussing existing artists' books and zines.
Studio Teacher: Tuukka Kaila
[Student Participants]
Sabina Friman
Amelie Scharffetter
Aino Salonen
Kai Nordfors
Iina Silventoinen
Aleksandra Czupryna
Ayano Honda
Saara Obele
Annukka Laine