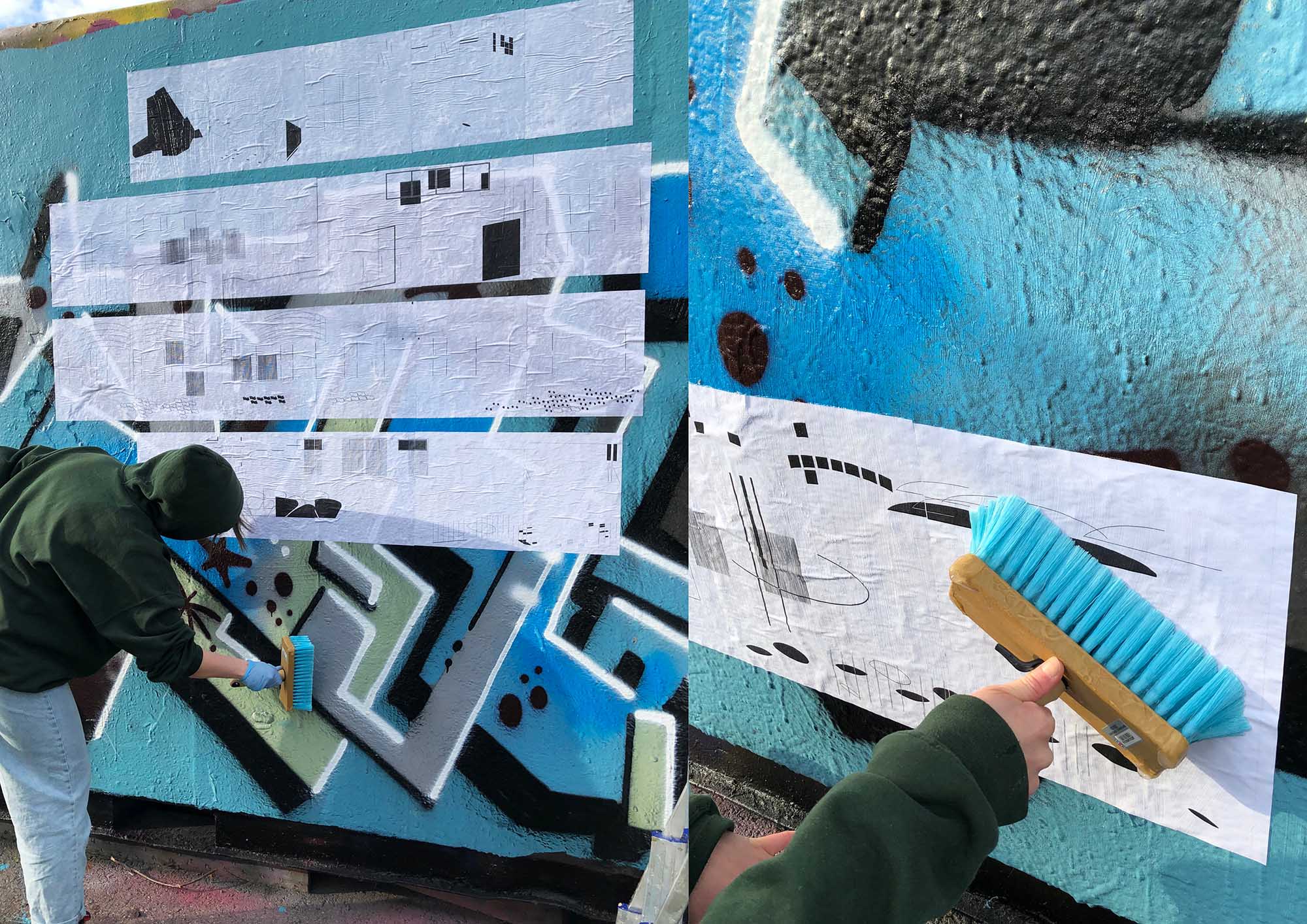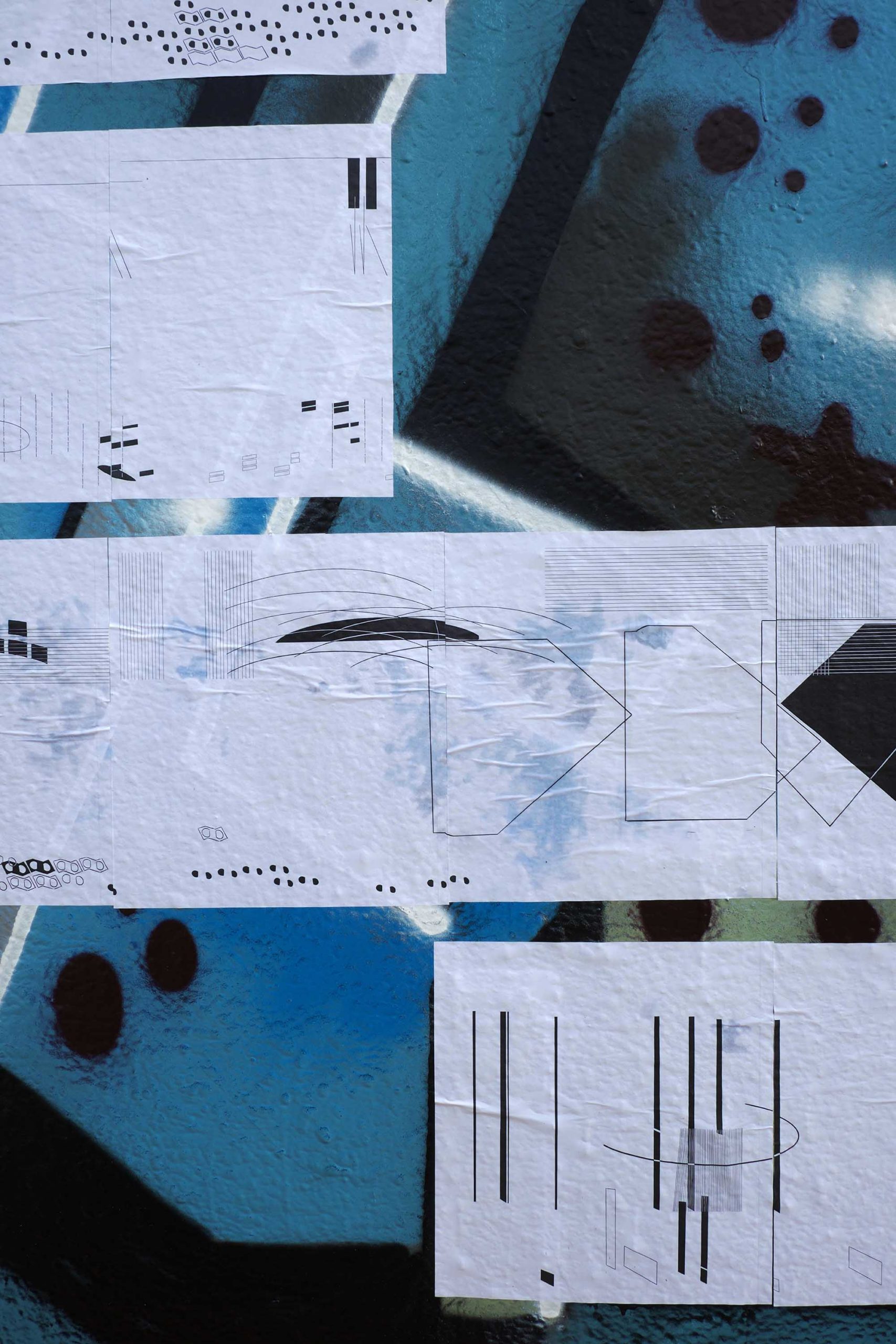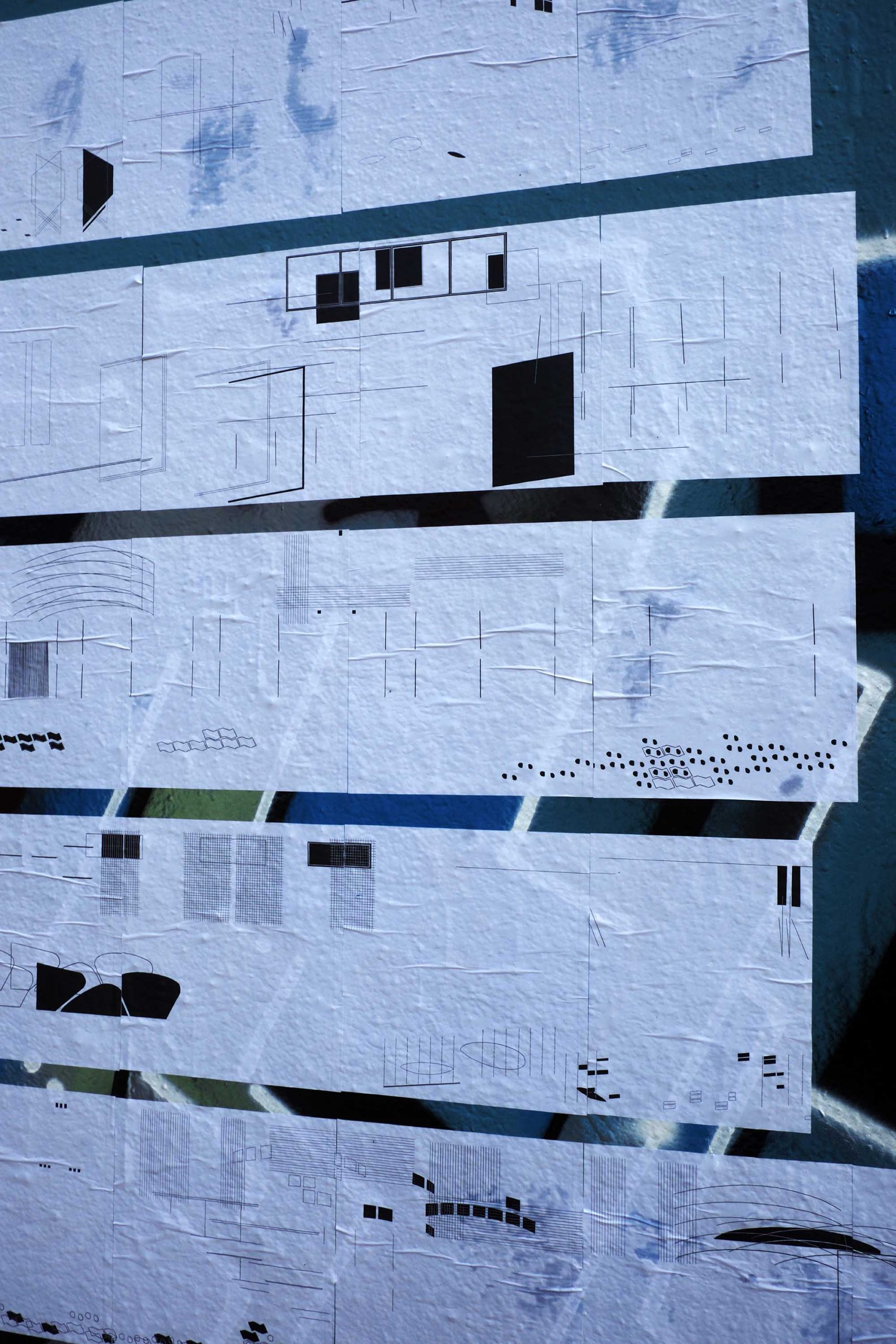 Type and Written Language Studio 2021
Author's Name:
Luisa Keintzel
Project name:
Rhythms Of I-P
Project description:
jalousies
right
green area
pines and oaks
apartments
closed curtains
bike
pornographer
barbie
reflections
ramp
gap
steps
yellow wood
"..Writing gives the impression of things. Conversely, things can give an impression of writing."- Paul Elliman
Itä-Pasila is a neighbourhood in Helsinki, built in the 1970s and 80s and nowadays consists of a combination of living, working and commercial spaces. It is built on different levels. Those levels are divided into parking, living, working and shopping.
I translated Itä-Pasila into a writing system of abstract forms, inspired by the characteristic architectural elements of the neighbourhood. The writing is arranged according to a grid, which follows the same structure and logic of the levels as the neighbourhood itself.
Itä-Pasila has its very own rhythm, and your movement is lead by the surprising changes of the urban landscape. That is why, I was inspired to explore how to treat non typographic visual matter in a typographic manner.
instagram: https://www.instagram.com/luisa.aino/