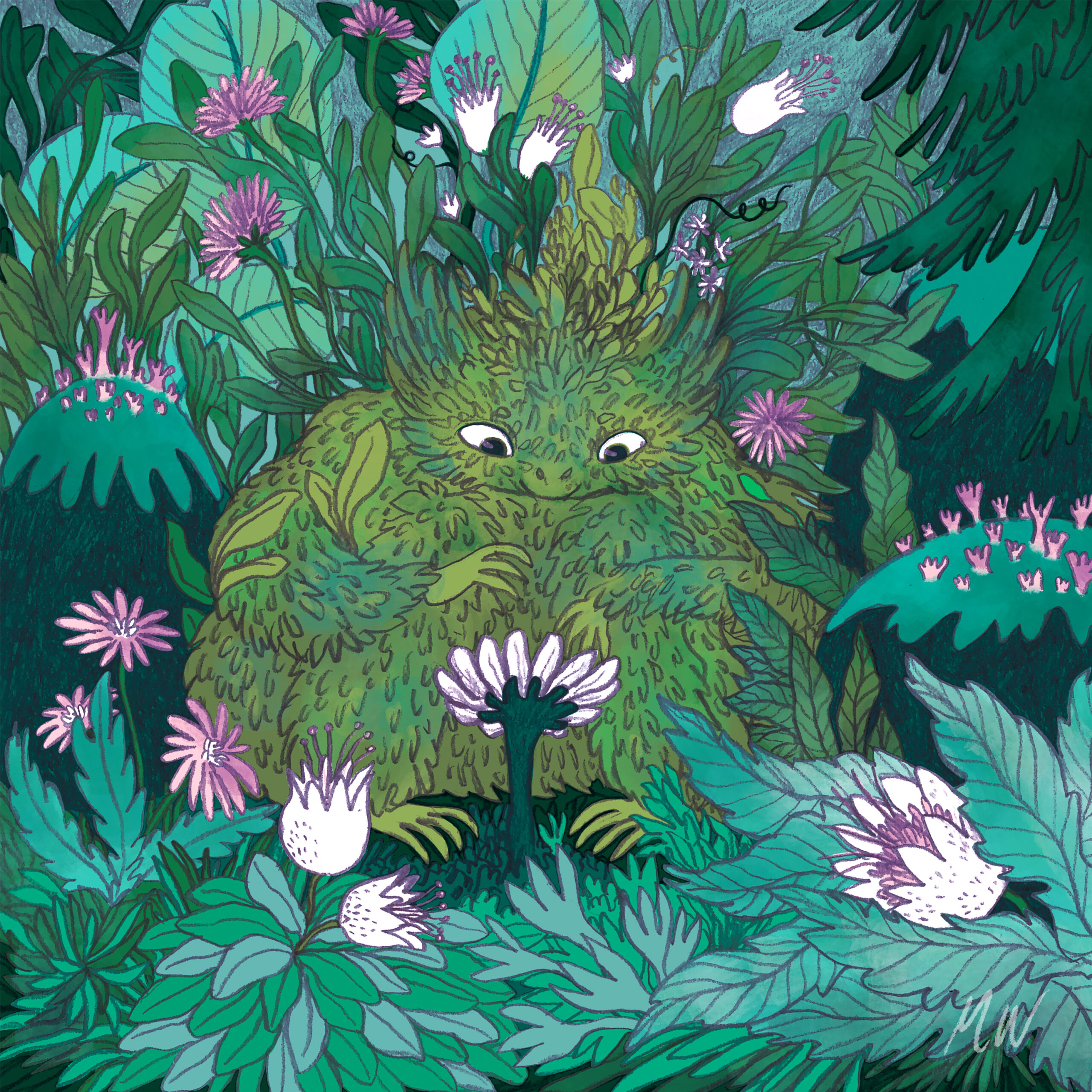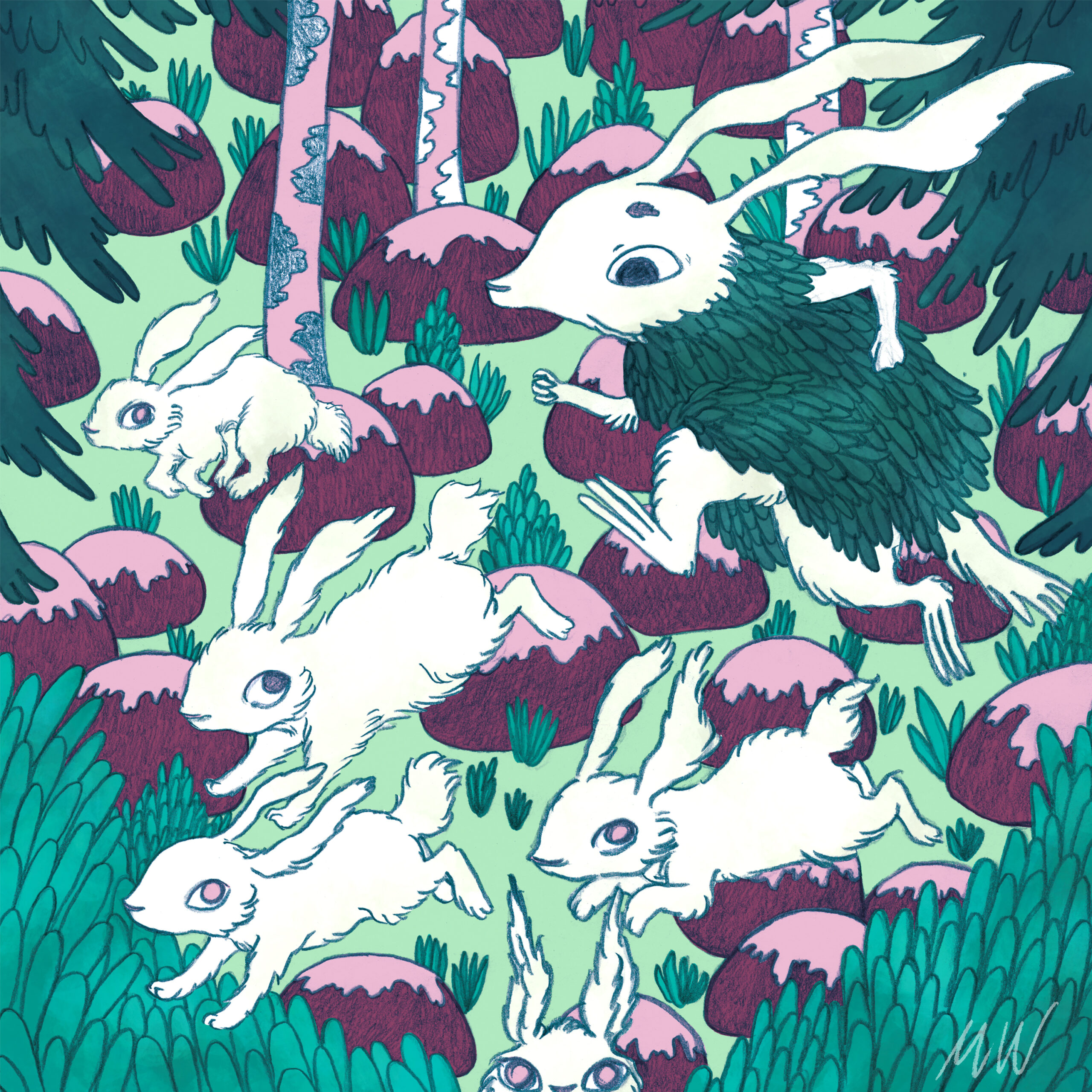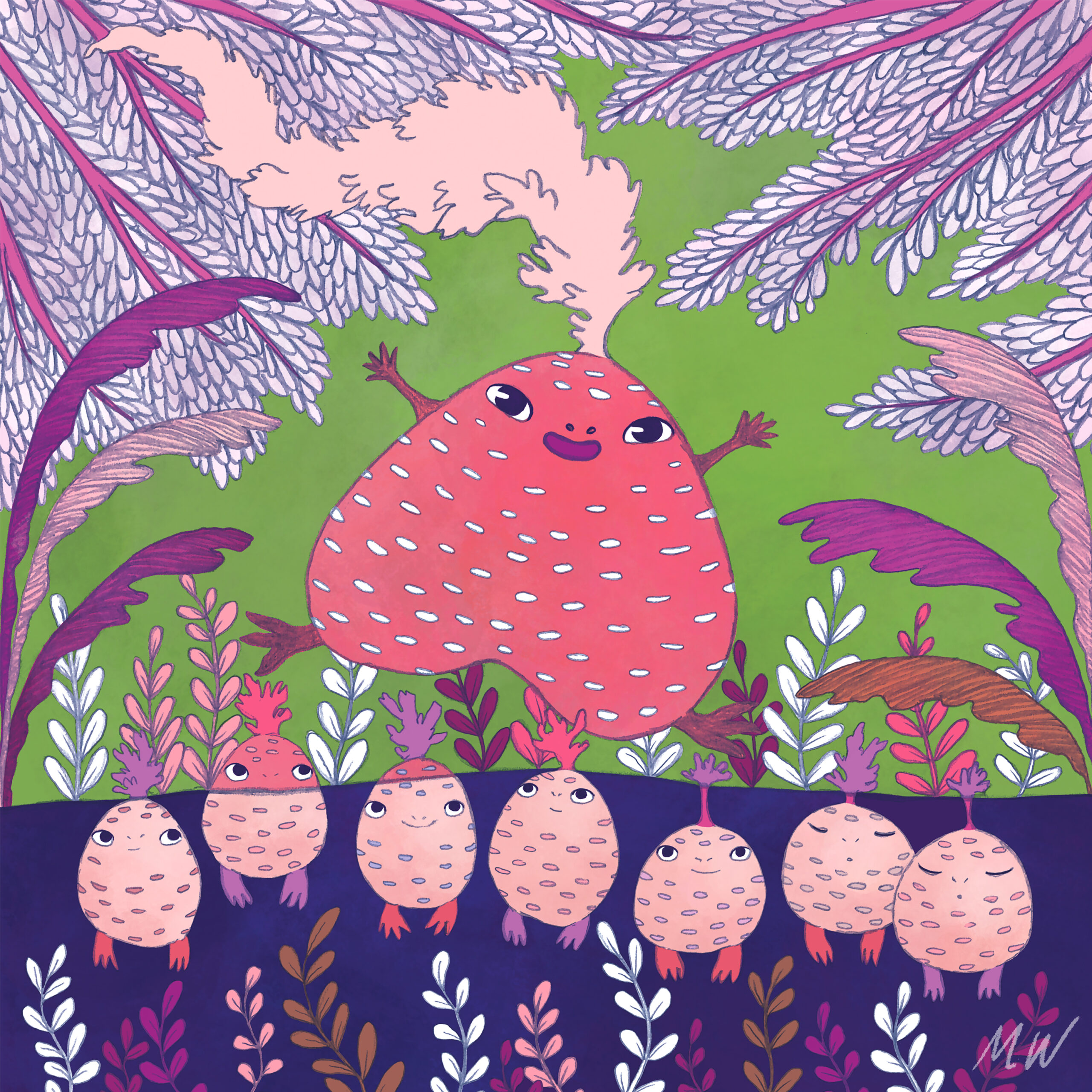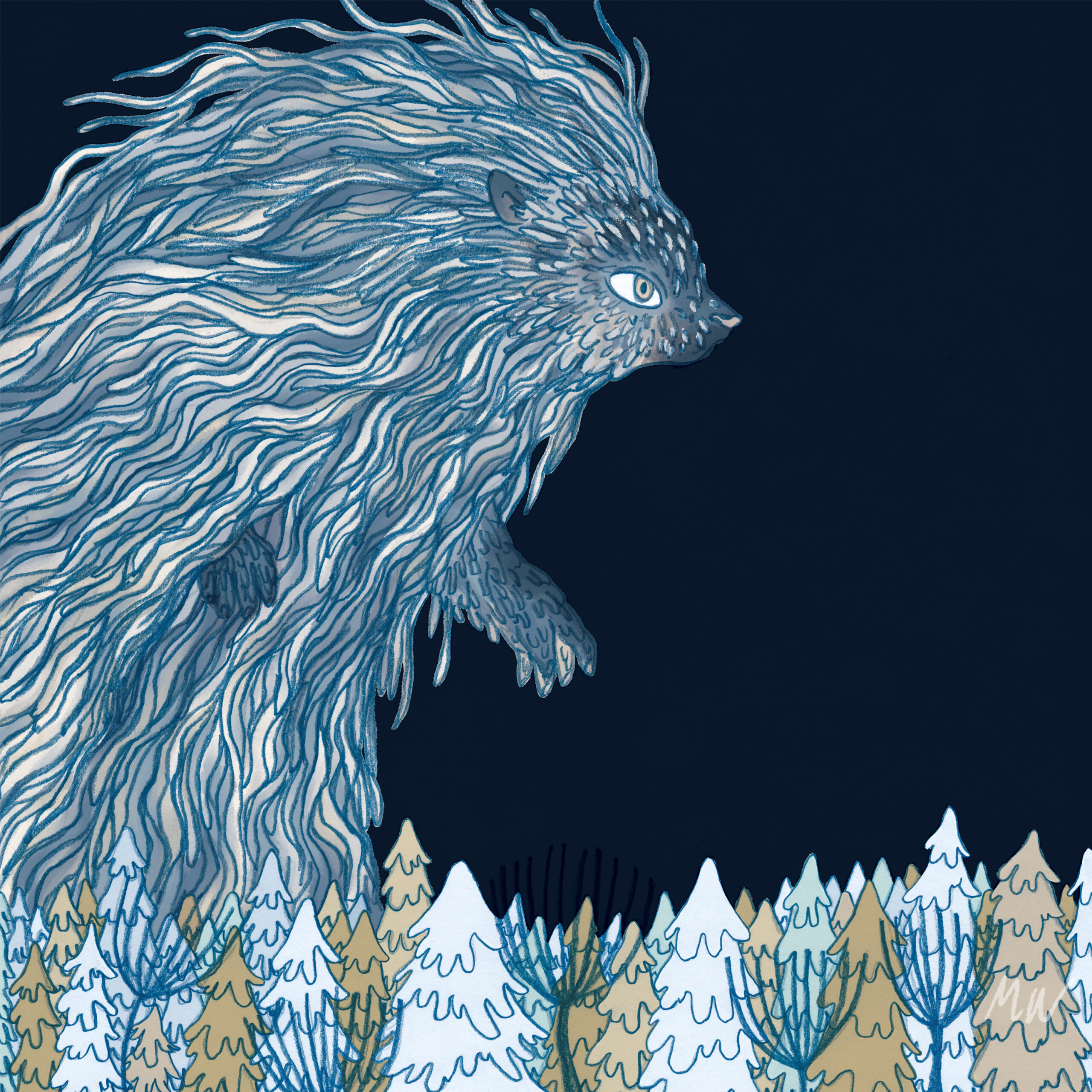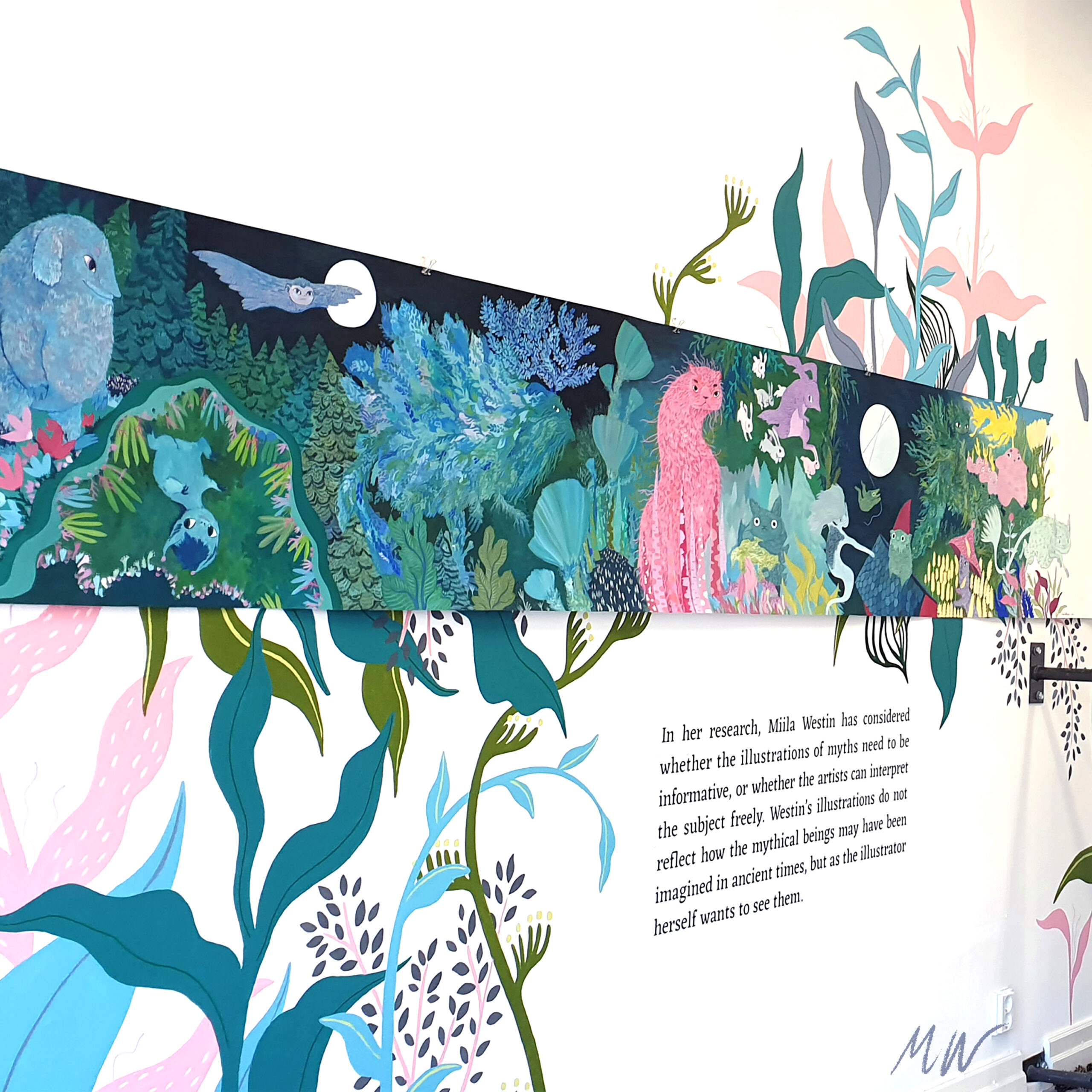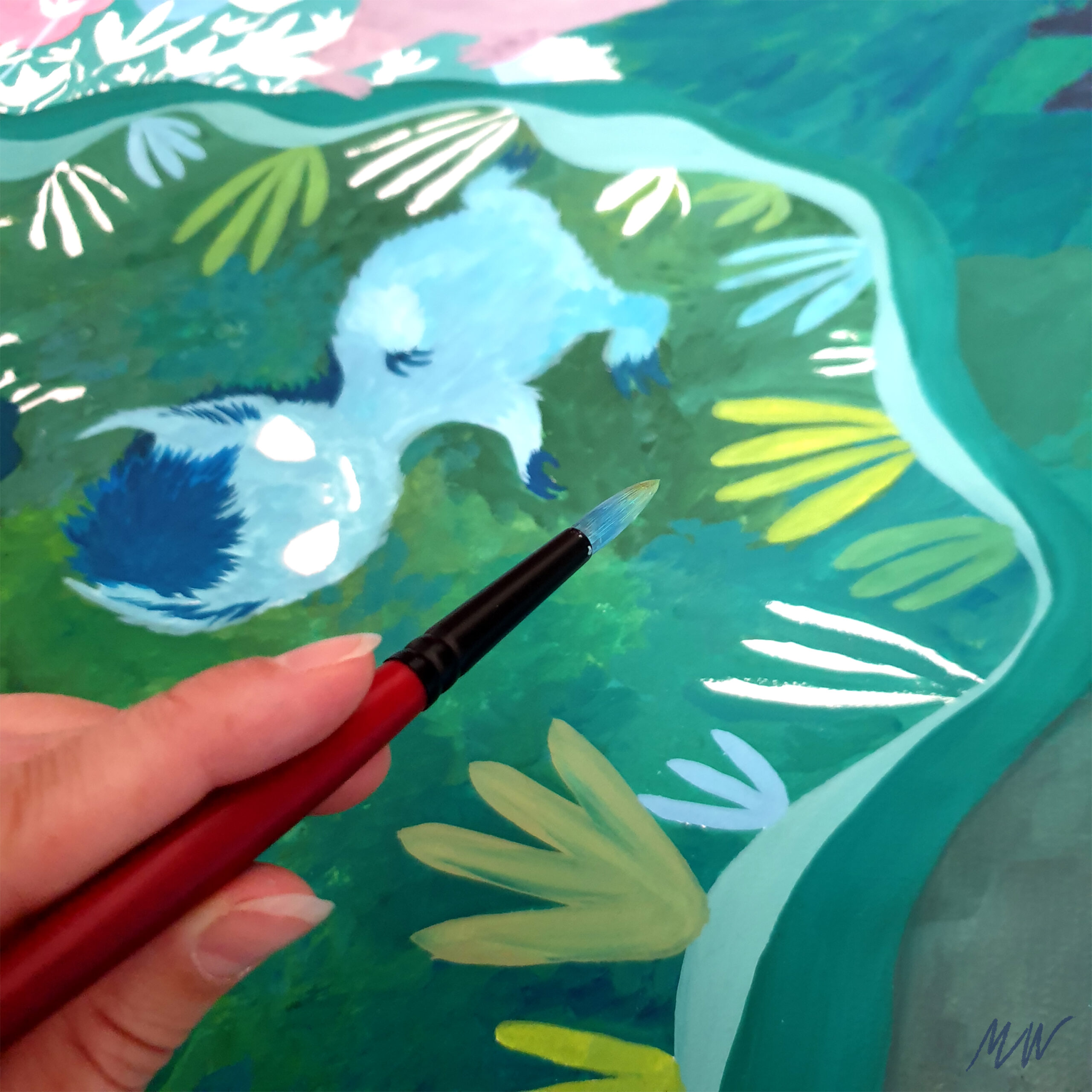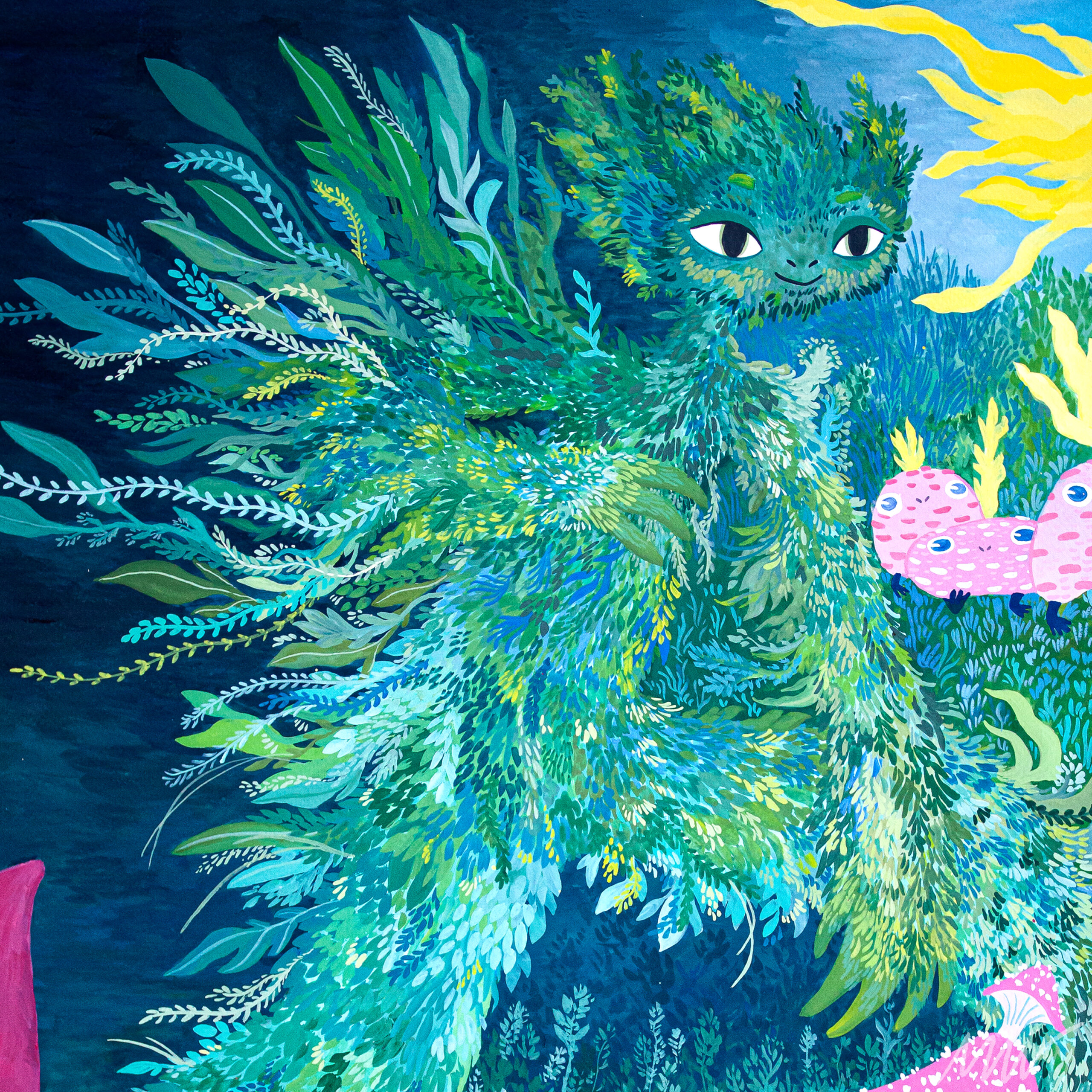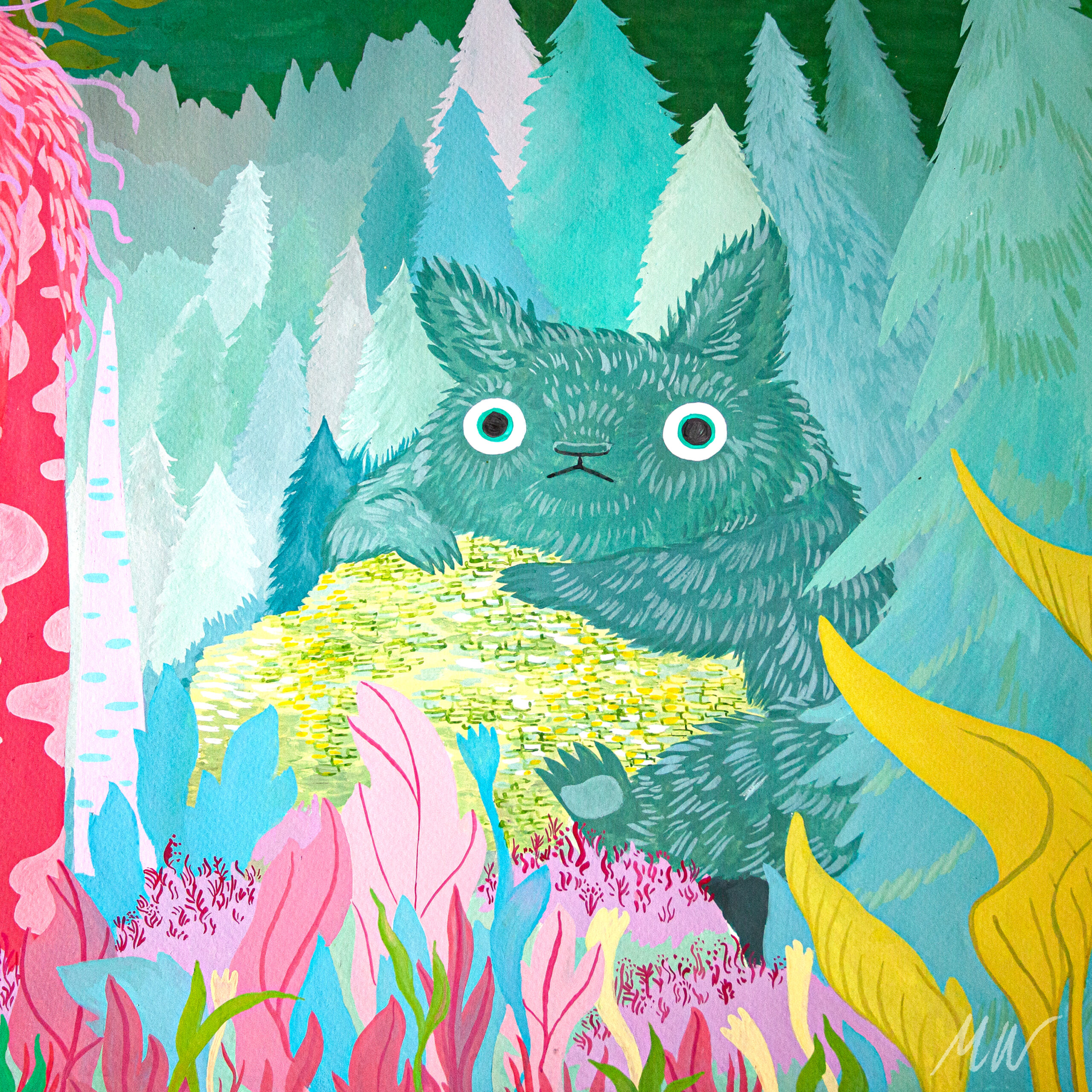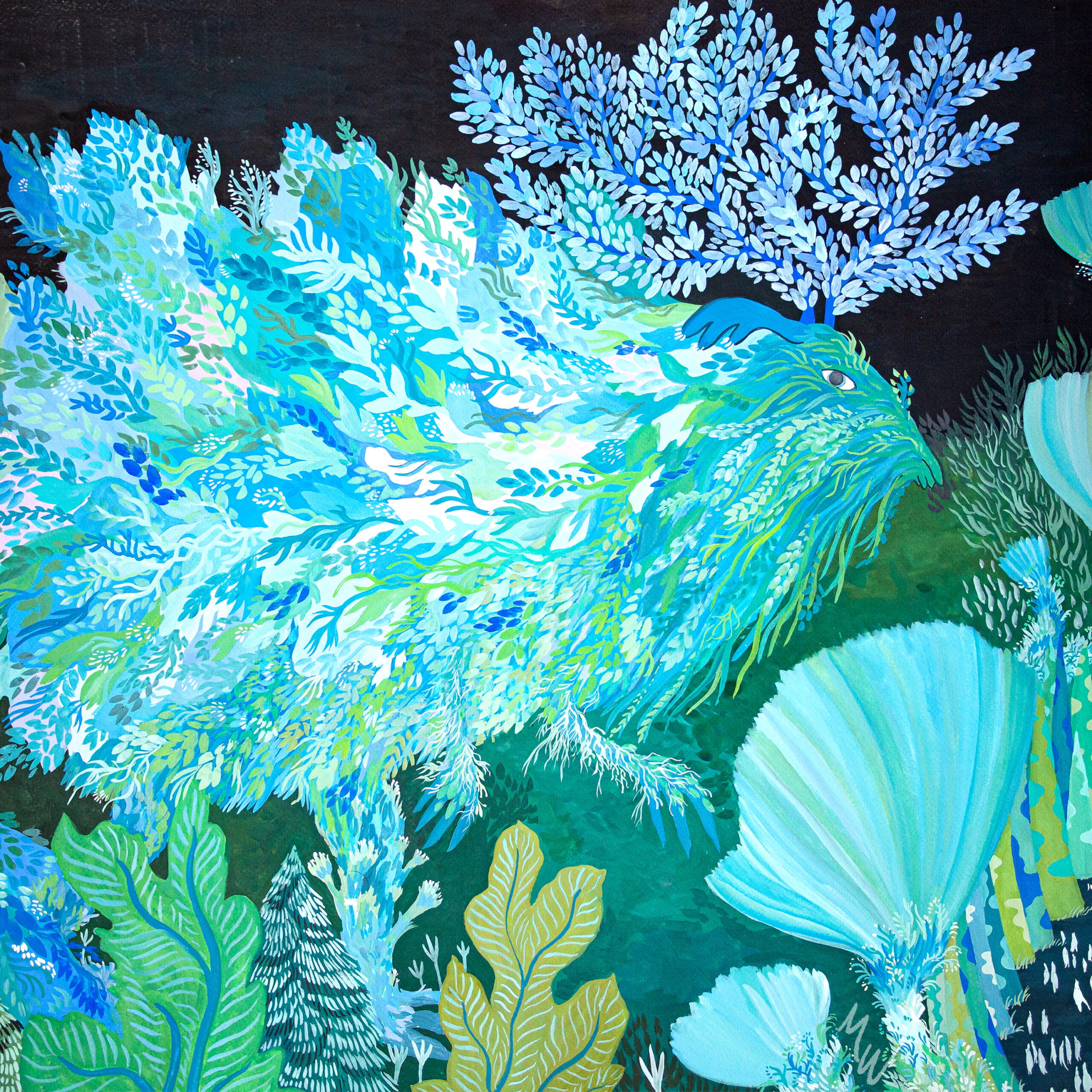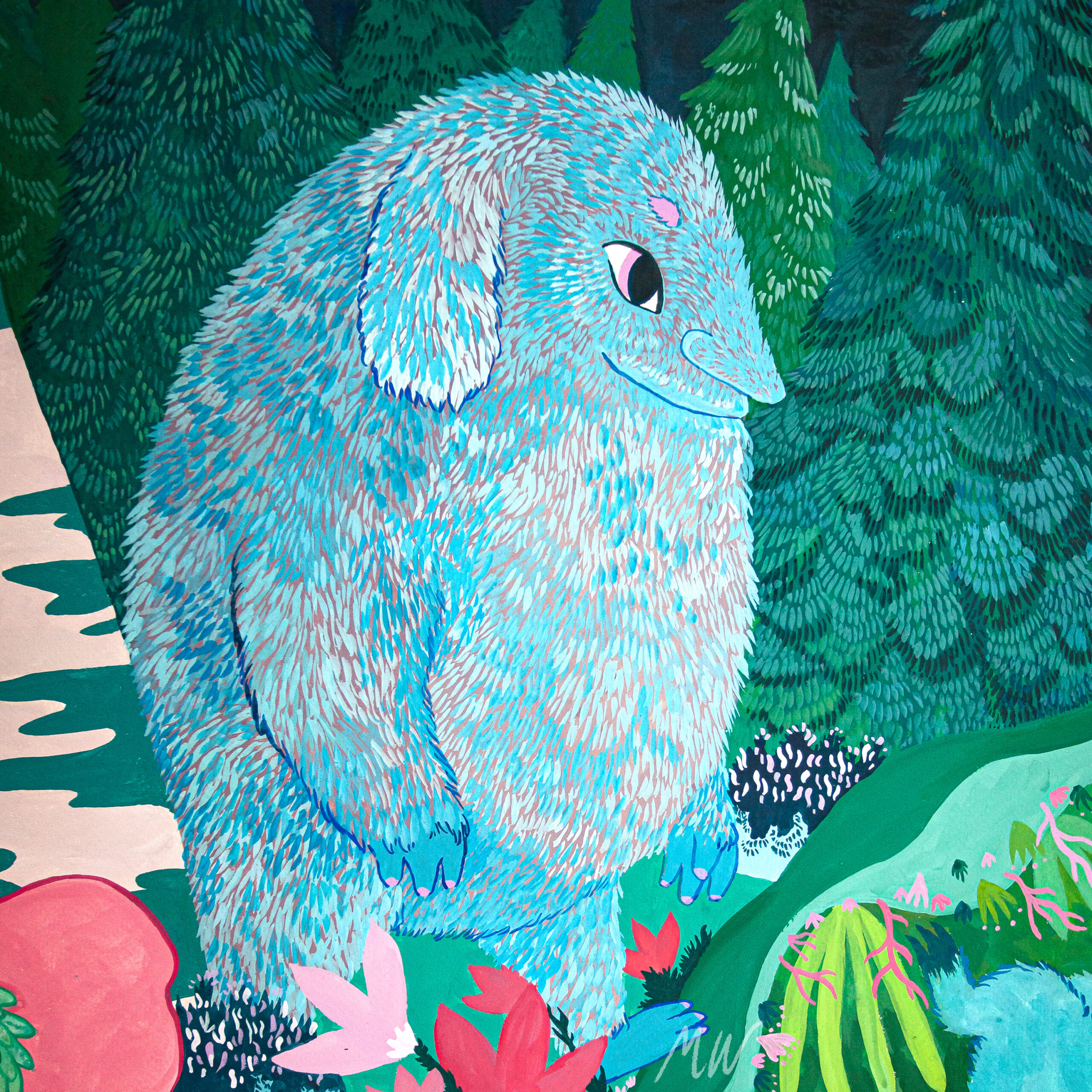 Miila Westin
MA thesis
2020
The Mythical – A study on visual representations of mythical beings of folk religion in ancient Finland
This thesis looks at Finnish myths and their visualizations in children's books and comics. The thesis aims to answer the question 'How should an illustrator approach illustrating Finnish myths and folklore for children?' The purpose of this thesis is to explore visualizations of Finnish myths and to estimate how much artistic freedom can be used in interpretations of myths. In this practice-based research I approach the subject through a literature review, by examining existing illustrations and visualizations and through my own creative process. As a result, I have created visualizations of Finnish mythical beings for children and exhibited them in Galleria Kuvitus, Helsinki.
The thesis consists of a written part and an artistic production. The written part examines Finnish myths and their visual interpretations. The research analyses the theoretical framework of myths and illustration as research subjects as well as the problems related to studying myths and folklore. The thesis discusses ancient belief systems which created the myths and how illustrators have so far interpreted them. In this research I examine the possibilities for artistic freedom and imagination in interpreting myths. I analyse the research material I found on the mythical beings I chose to illustrate and what influenced my interpretations.
In the production part I turn the observations into practise. I create a self-initiated artistic project in which I illustrate various Finnish mythical beings in different techniques and exhibit the finished illustrations in a gallery in Helsinki. I reflect on the artistic process in comparison to my research findings and evaluate what is considered a successful interpretation of a myth. I also contemplate on the choices I made about creating illustrations aimed for children. During the process I question my creative choices and design practices and explain in detail the build-up of the exhibition from research material to sketches and into final execution. In my research I come to the conclusion that artists are free to interpret myths in imaginative ways and there is no wrong way to visualize them due to the nature of the myths.
Link to thesis: http://urn.fi/URN:NBN:fi:aalto-2020121356237