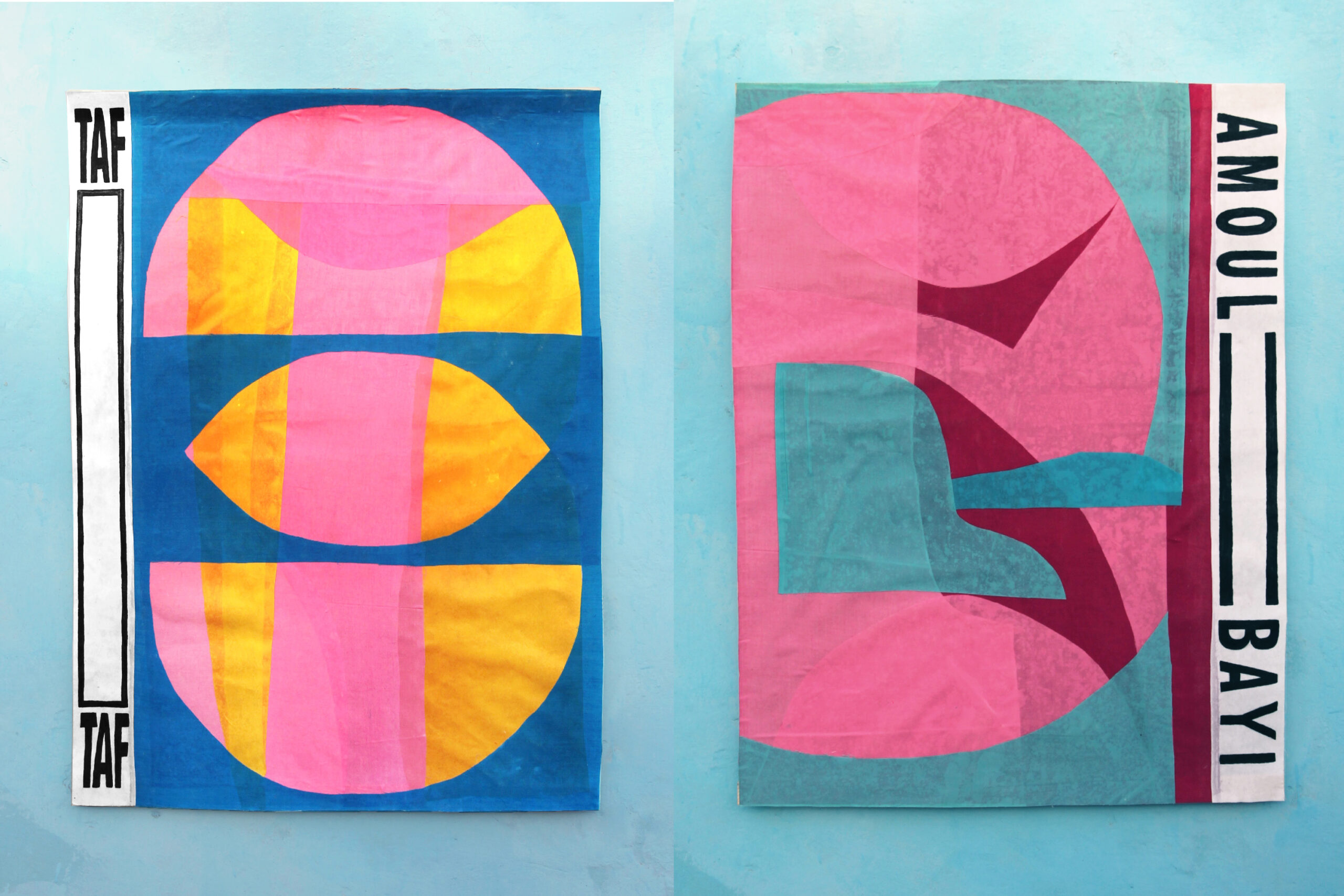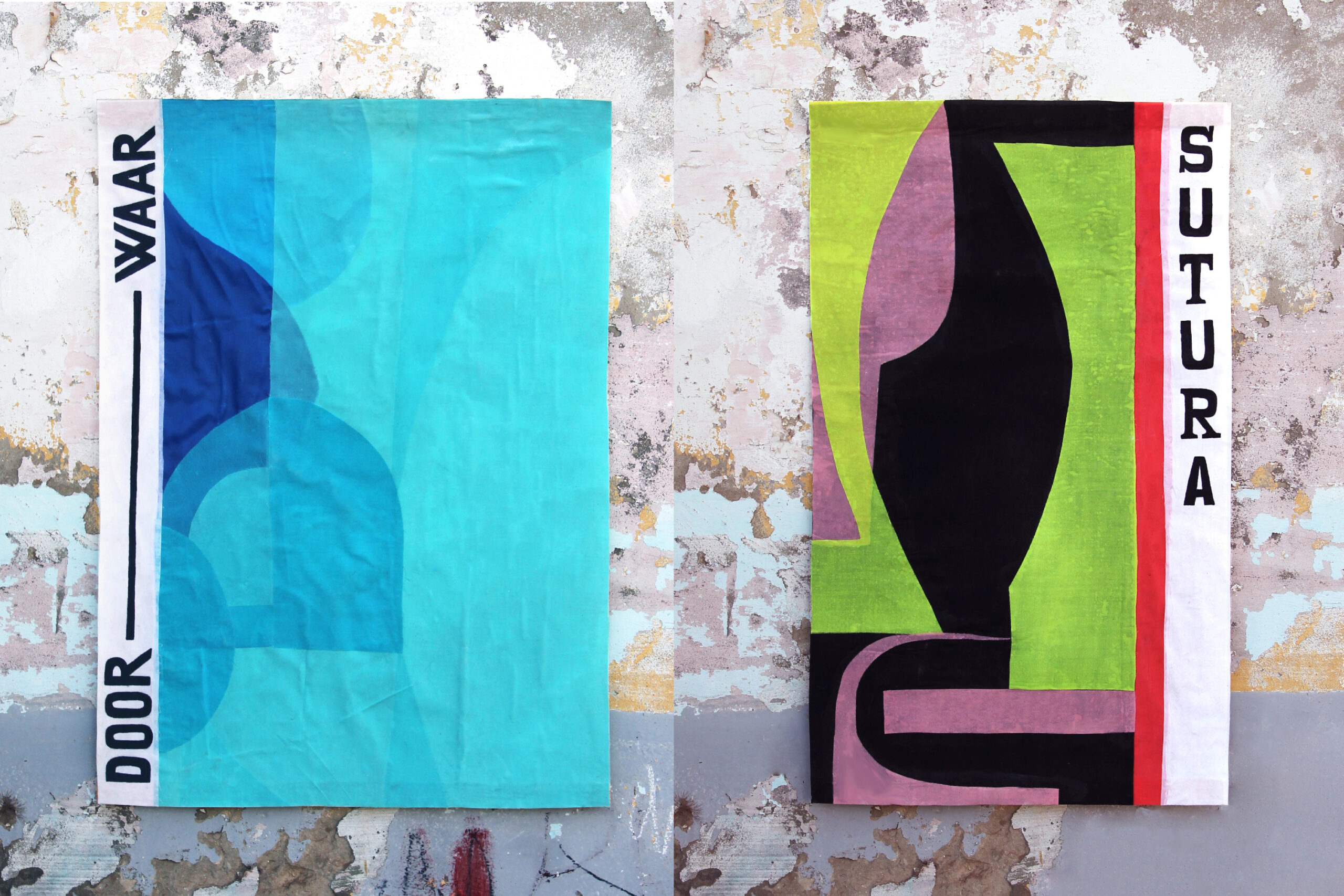 Linn Henrichson
BA Thesis
2018
Lost in interpretation
In this bachelor's thesis I reflect on different perspectives regarding how to approach cultural differences through the means of visual communication and artistic practice. The work is based on a self-initiated production made during a two-months stay at an artist's residency in Saint-Louis, Senegal, during the spring of 2018. My point of departure was to investigate local forms of graphic expression in Saint-Louis, its techniques and processes, and based on that develop my own artistic production, ending as an exhibition.
The theoretic part of the work discusses visual communication in a global context, with an emphasis on cultural awareness, including perspectives on Eurocentric criticism, globalisation of visual culture, and appropriation of aesthetics belonging to a certain locality. In my reflection on these topics, I particularly focus on the cultural exchange between Europe and Africa, Senegal being the main focal point. Aside from the hybridised aesthetics derived from contemporary forms of globalisation, I also look into how the history of colonisation has influenced the visual language of today.
Subsequent to this is the report of the production, where I describe how my project evolved from the preparations and reflections before my trip, to the finished exhibition, which was held in a local gallery in Saint-Louis the 7th to the 13th of April 2018. My source of inspiration being vernacular expressions in the context of local commerce in Senegal, I explain how I used those influences as a visual reference while exploring alternative ways of using traditional Senegalese hand craft techniques as a medium for graphic design. The final production for the exhibition consisted of ten individual artworks, produced with techniques such as reverse-glass painting, textile collage and photography. I will report on how I, despite the large variety of working methods in my production, aimed for stylistic coherence through the means of theme, typography and choice of material.