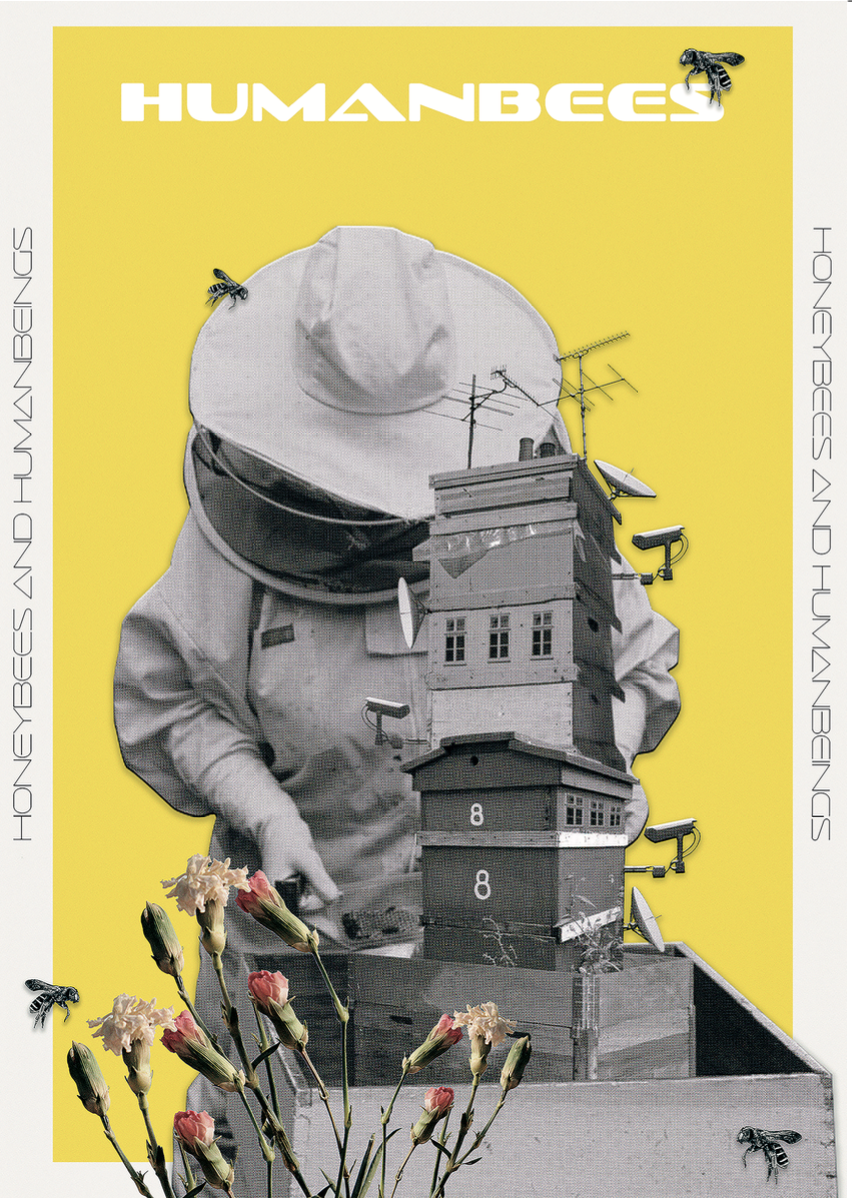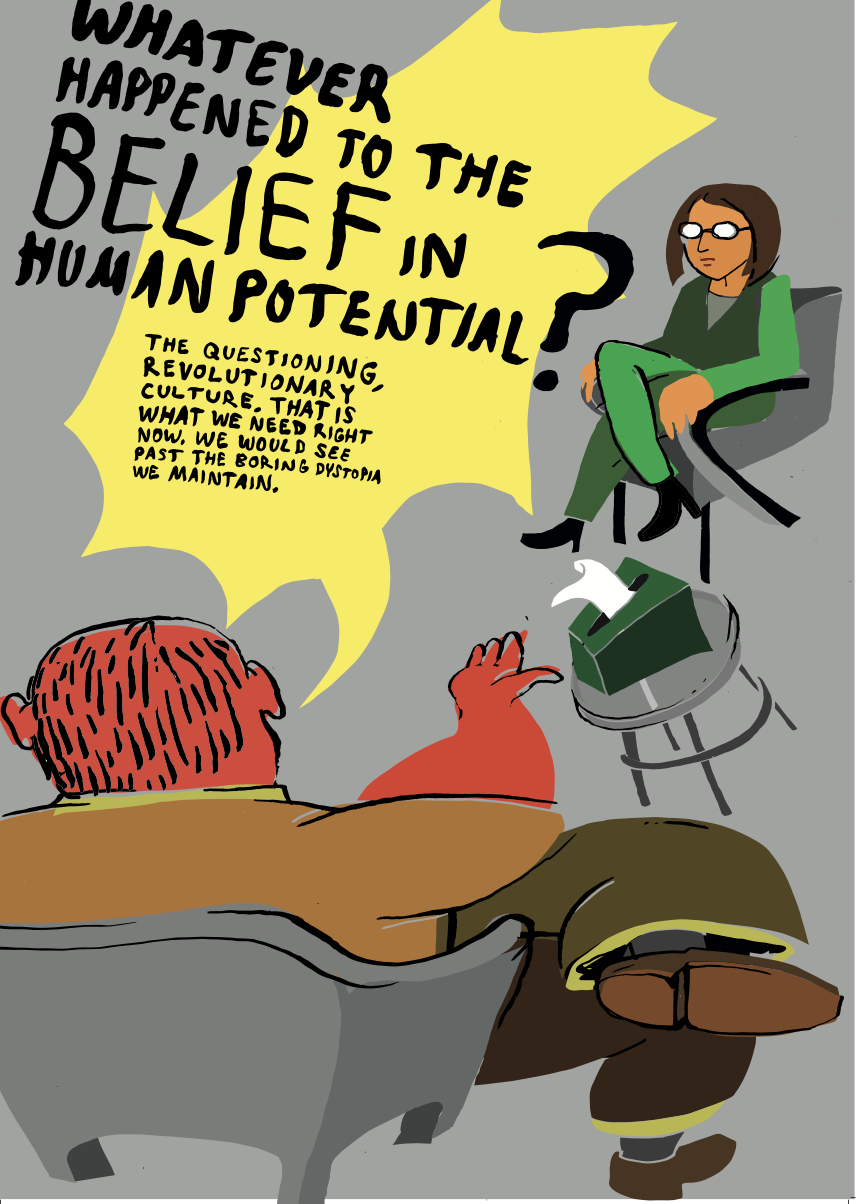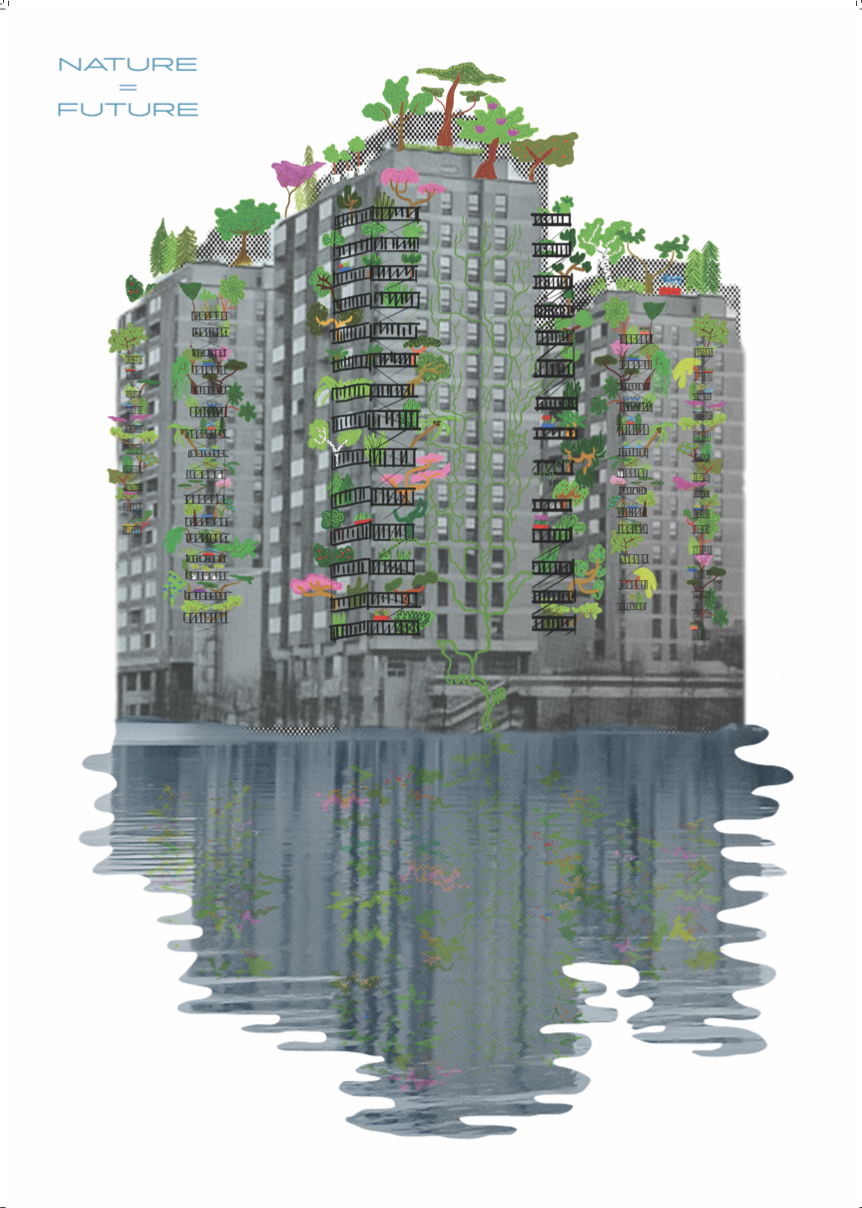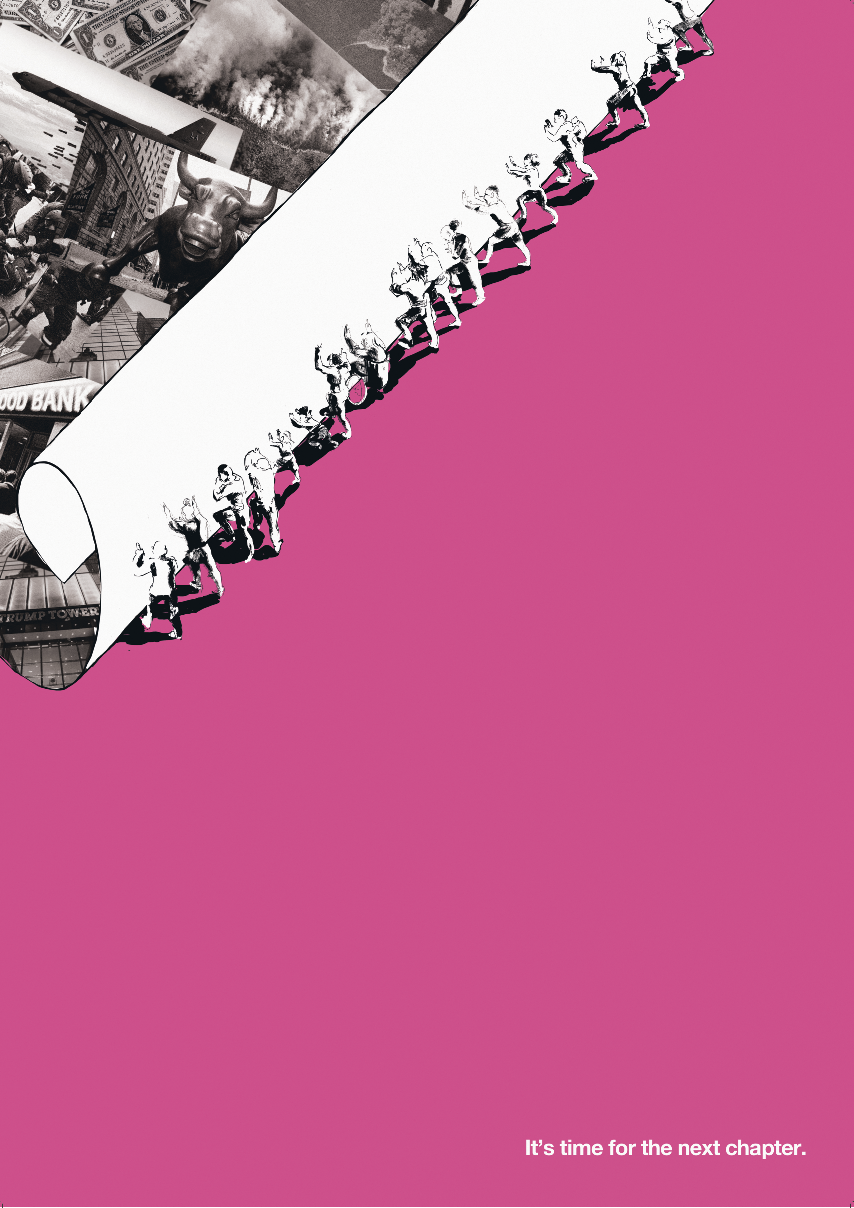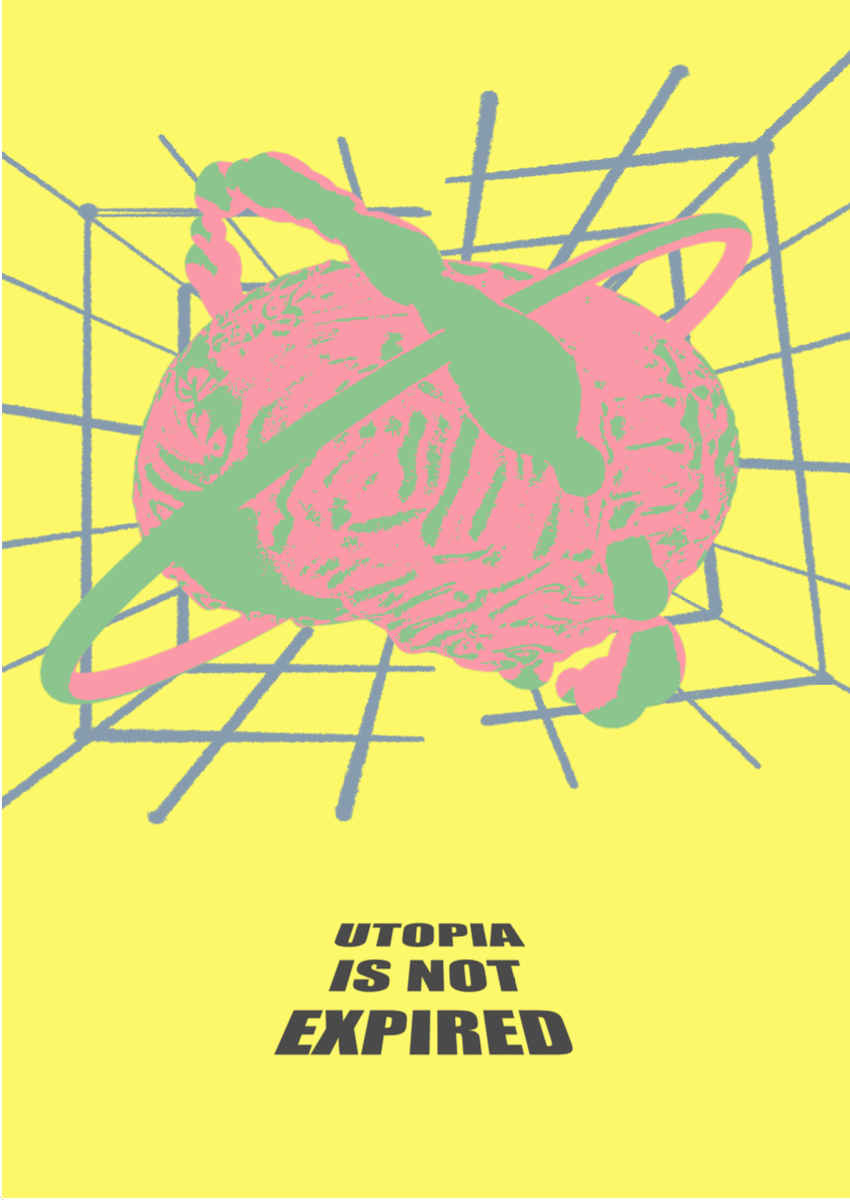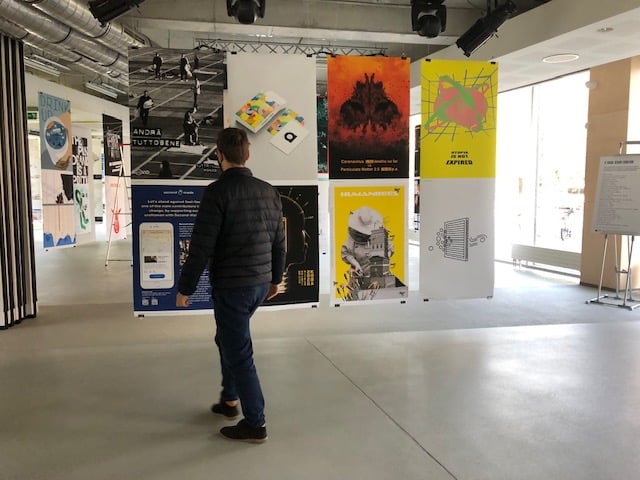 Five Visions, Five Posters
October 2020
Social communication posters designed by VCD BA students were on display in Warsaw, Poland in PROM Kultury Gallery, the Warsaw cluster of the European Union National Institutes of Culture (EUNIC). The exhibition was one of the events accompanying the international IF – Social Design for Sustainable Cities, a project coordinated by the Polish-Japanese Academy of Information Technology in Warsaw.
The posters and multimedia presentations on display were selected and submitted by lecturers from 27 universities around the world.
The exhibition could be visited in the gallery until the end of October 2020. Reproductions of student posters, as well as essays and lectures by experts, are available both on the website https://if.pja.edu.pl and in the book "IF" by PJATK publishing house. IF – Social Design for Sustainable Cities was a project by EUNIC Warsaw and PJAIT, the Polish-Japanese Academy of Information Technologies. EUNIC – European Union National Institutes for Culture – is Europe's network of national cultural institutes and organisations, with 36 members from all EU Member States.
A virtual 360° tour of the exhibition:
https://ths.li/kLwnKx
In the Aalto Arts, the project was coordinated and tutored by VCD lecturer Tarja Nieminen
and implemented as an optional, tutored small group activity.
Student participants
Markus Grönlund
Milja Komulainen
Aarni Kapanen
Pihla Lemmetyinen
Akseli Manner