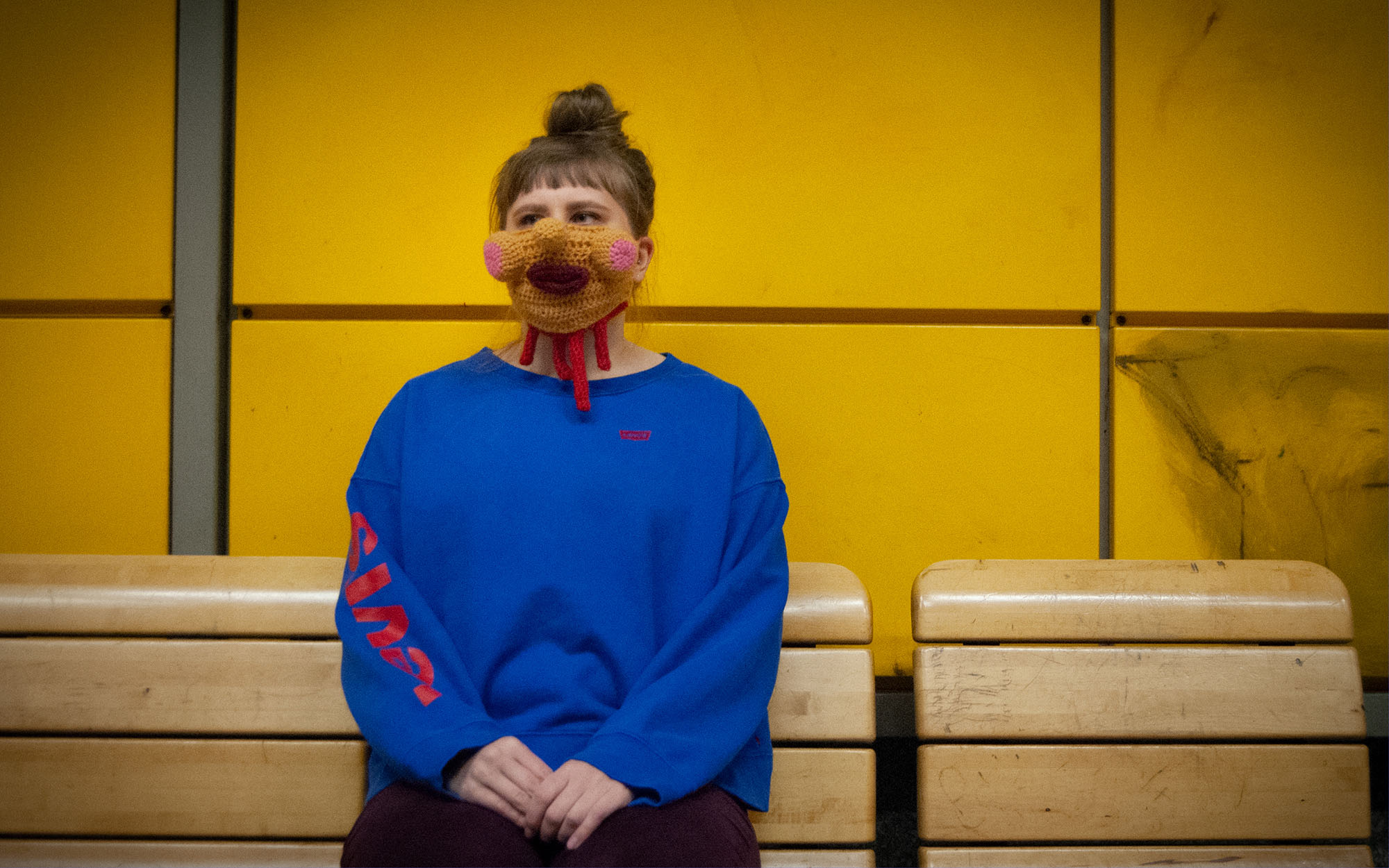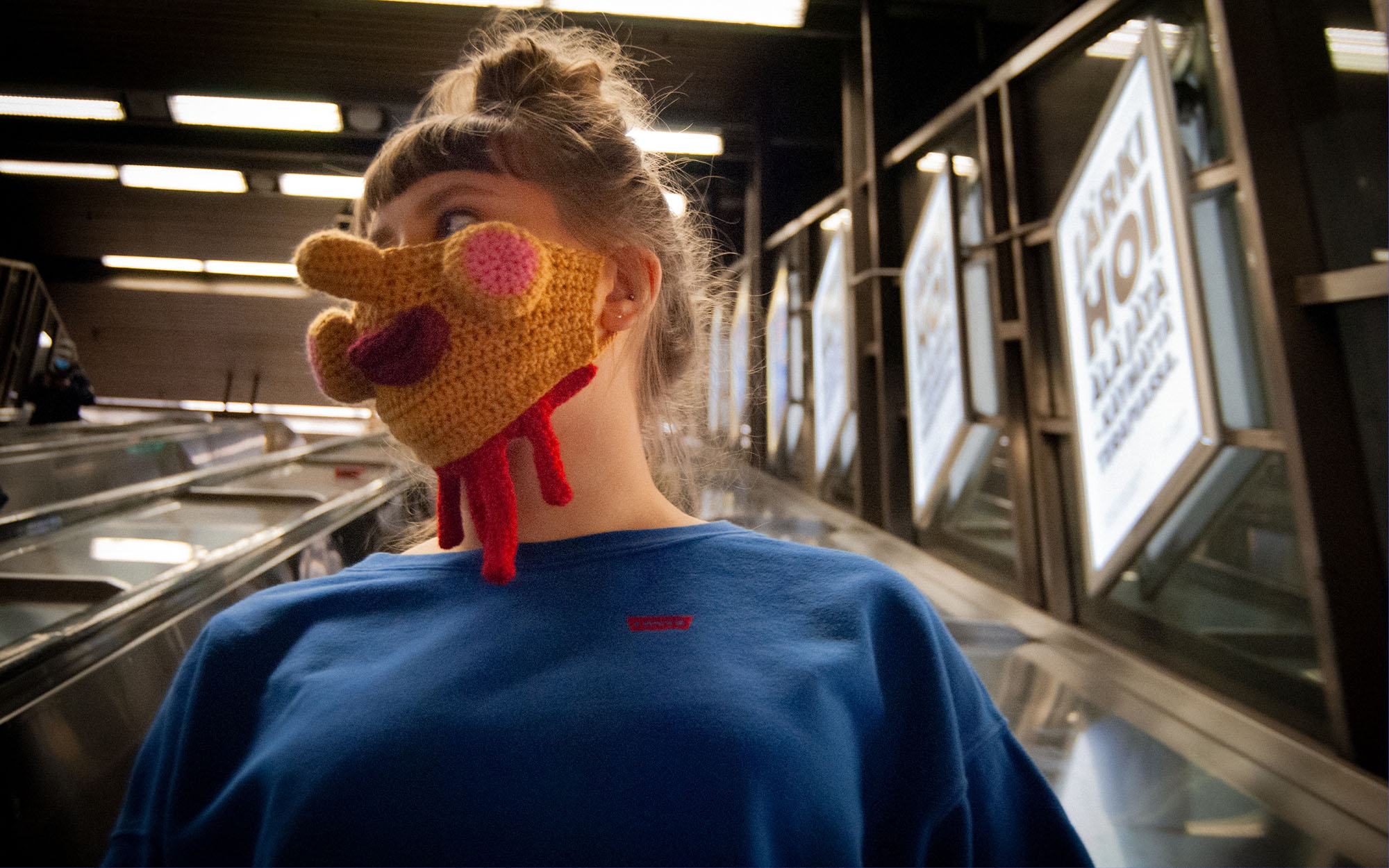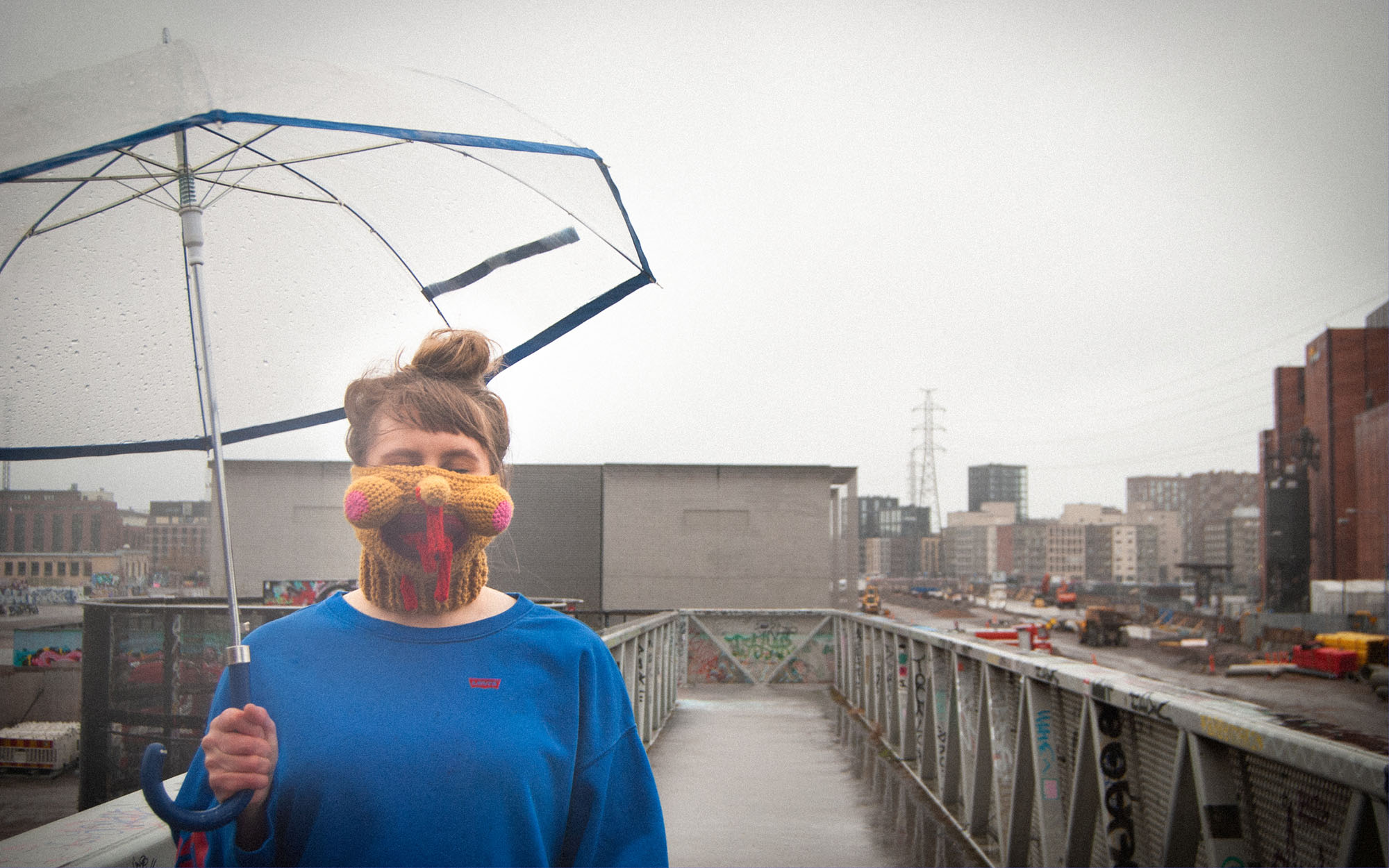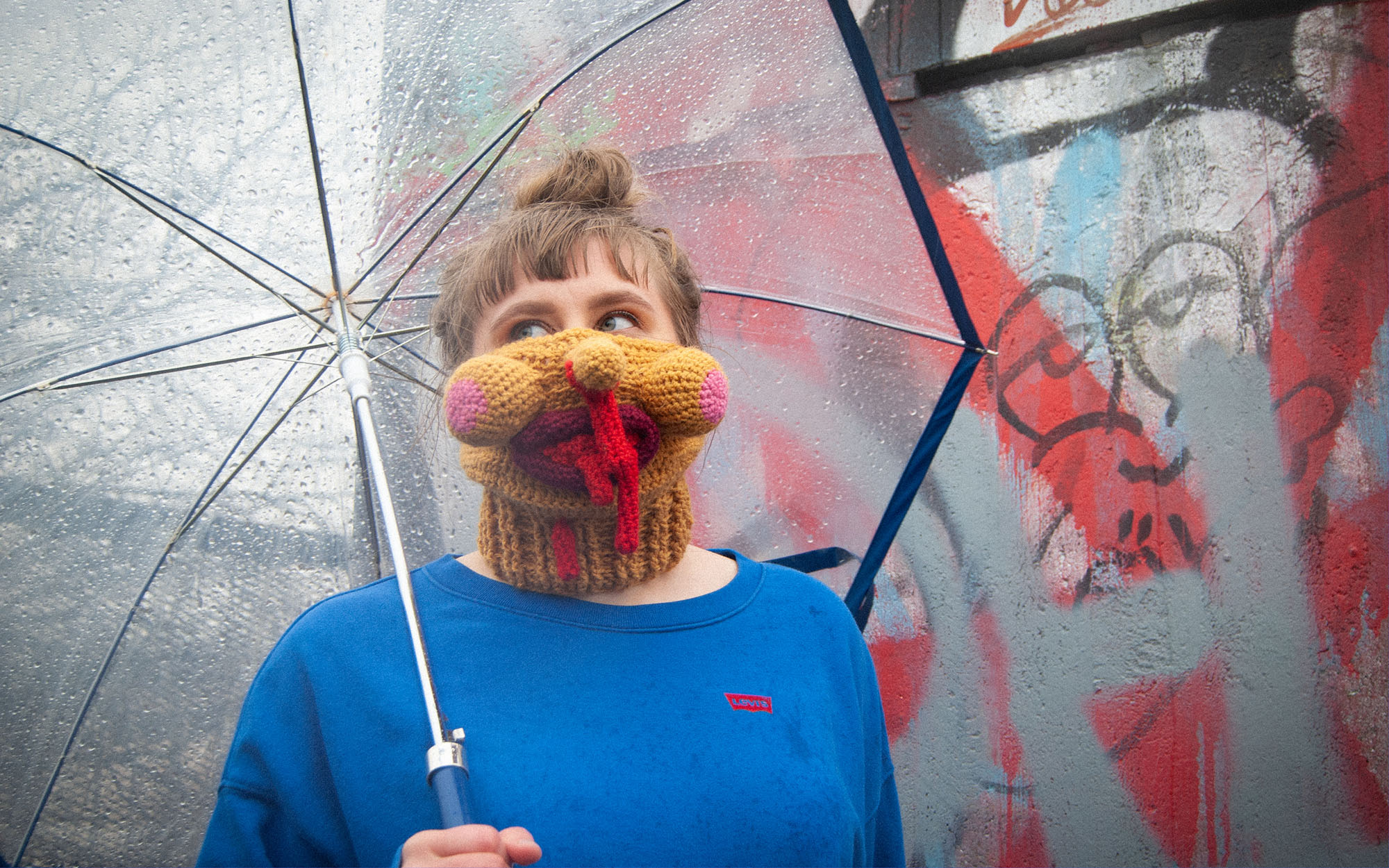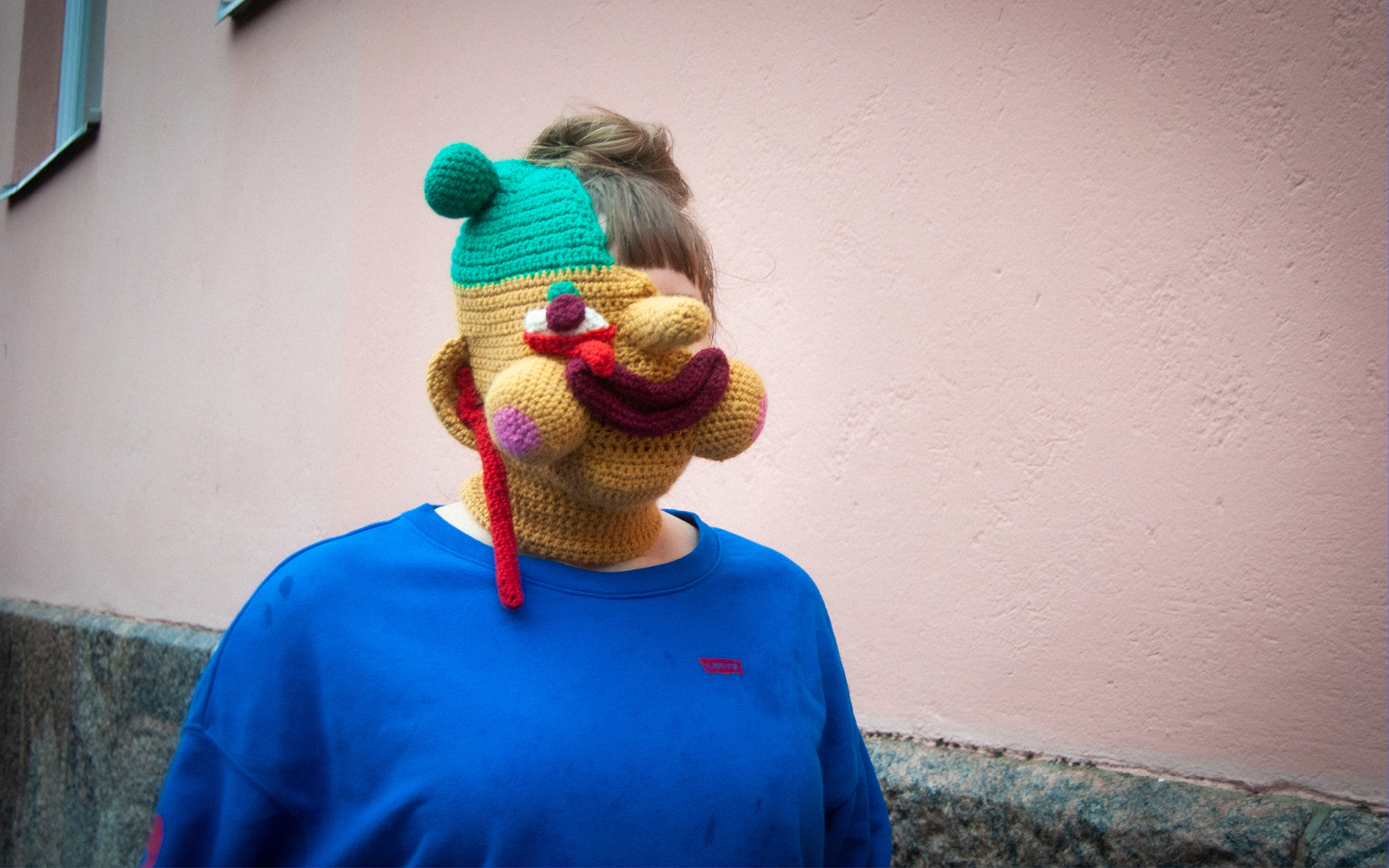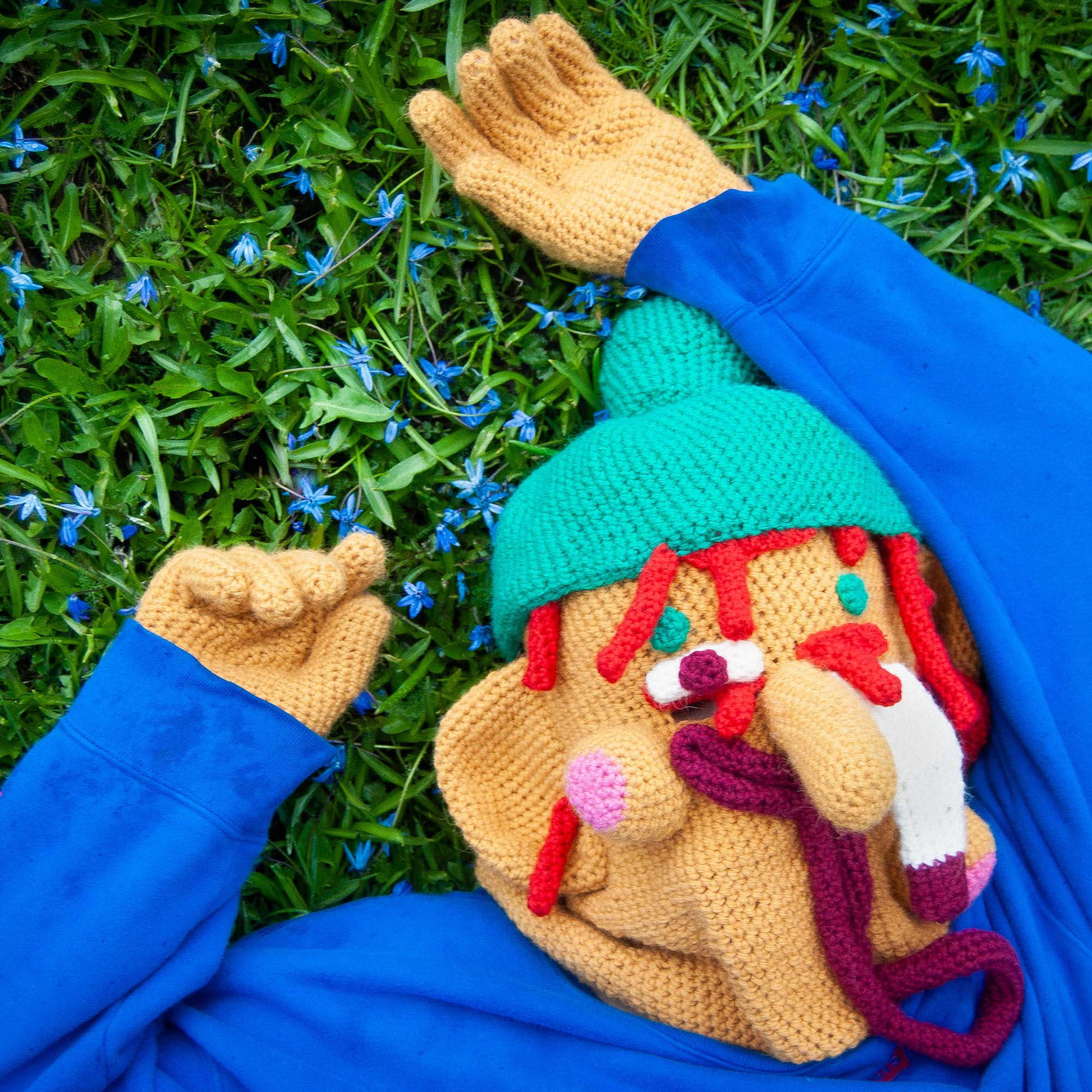 Visual Narrative Studio 2021
Author's Name:
Katja Ronkanen
Project title:
EXIT
Project description:
The anniversary of Covid-19 in Finland came and went, along with an entire academic year of remote studies. A "situation" that was supposed to be temporary has become the (new) normal. The exit plan from the pandemic is being discussed and people are receiving vaccinations. Meanwhile a time bomb of mental and physical illness and increasing inequality is boiling under the surface.
For many of us, the pandemic has led to a virtual life, unbearable isolation and detachment from the physical world. Working with physical materials acts as a proof of one's existence to oneself. The handcraft of crochet, done slowly, carefully, allows one to dive deep into a rhythm and drift away from stress-filled thoughts. As an activity and tradition, crocheting is meditative and as a medium, associated with softness, warmth and care, providing a sense of safety and security in the face of the troubles of the world.
The mask (as an object) has become an icon of this time. While keeping us safe, it covers our faces and hides our emotions. On the other hand, a mask can be used to express oneself, like any other piece of clothing. EXIT, a series of masks made with soft materials in an unworldly style, tells a story of overwhelming isolation. One can try to escape into a dreamworld and hang in there, but the effects of the pandemic will eventually burst through the surface.
Mask design
by Katja Ronkanen &
@craftinghappinesscrochet
Photography
by Vilma Ahvenniemi
& Katja Ronkanen
Inspiration
Don't hug me I'm scared (Don't Hug me I'm Scared)
Studio Bertjan Pot (http://www.bertjanpot.nl/work/masks/)