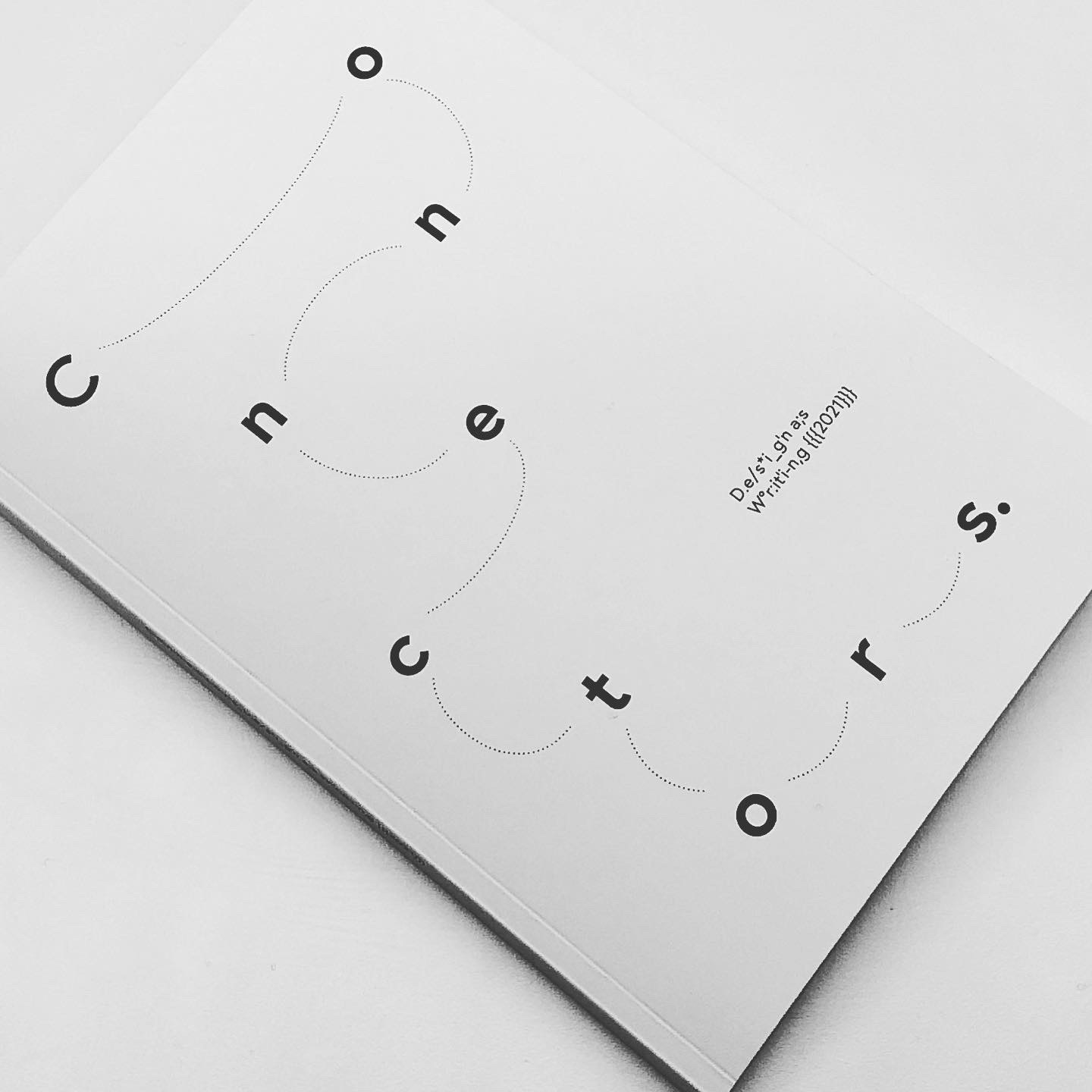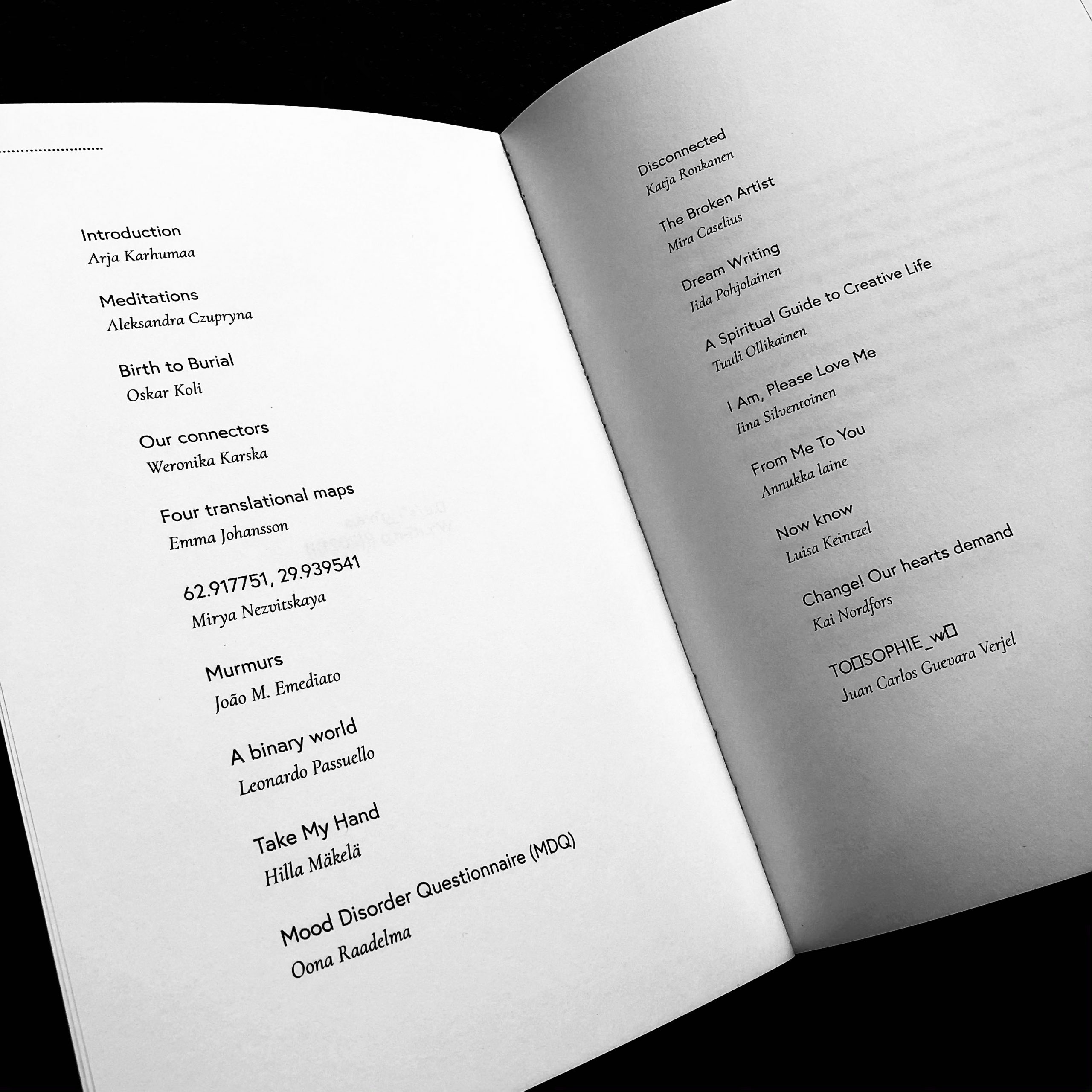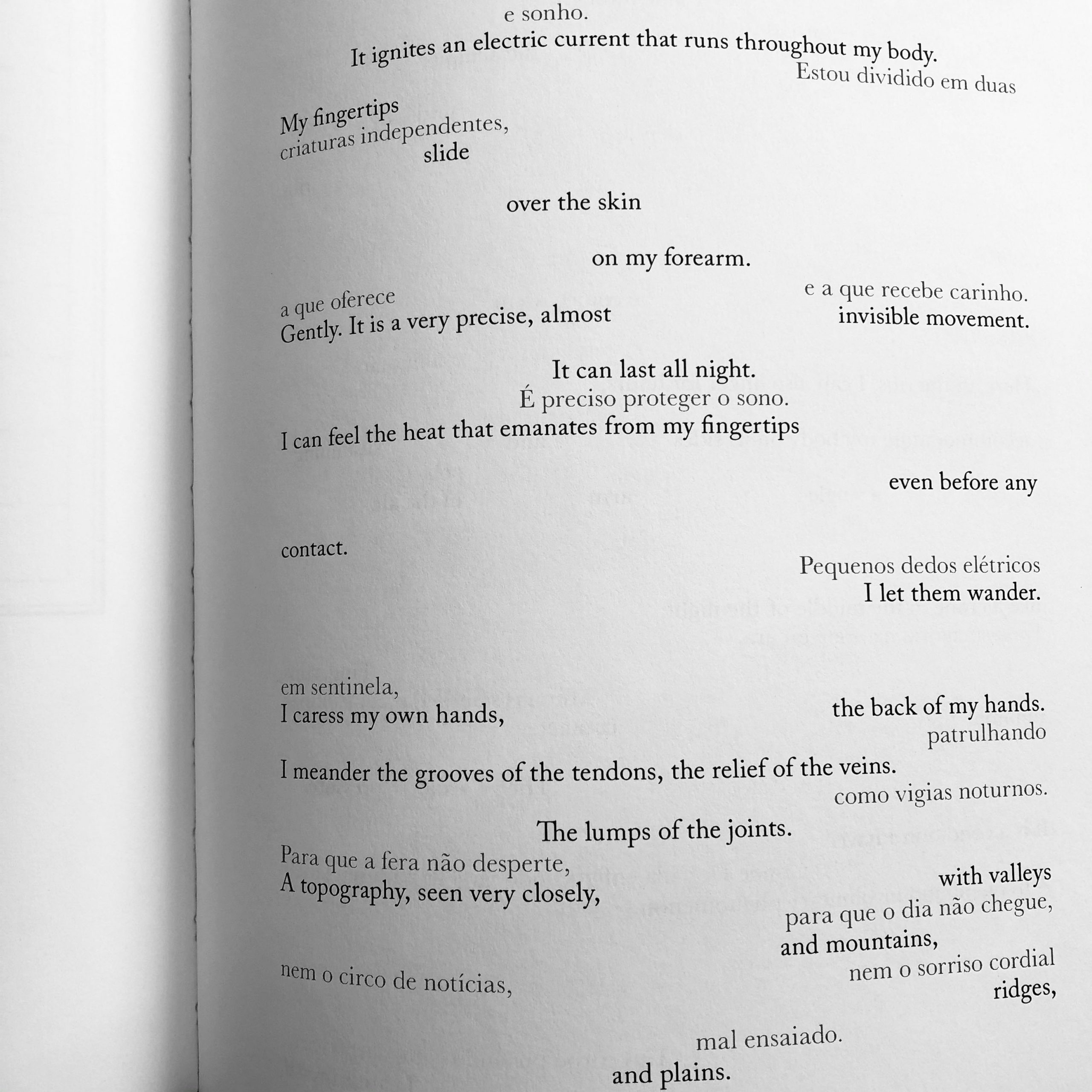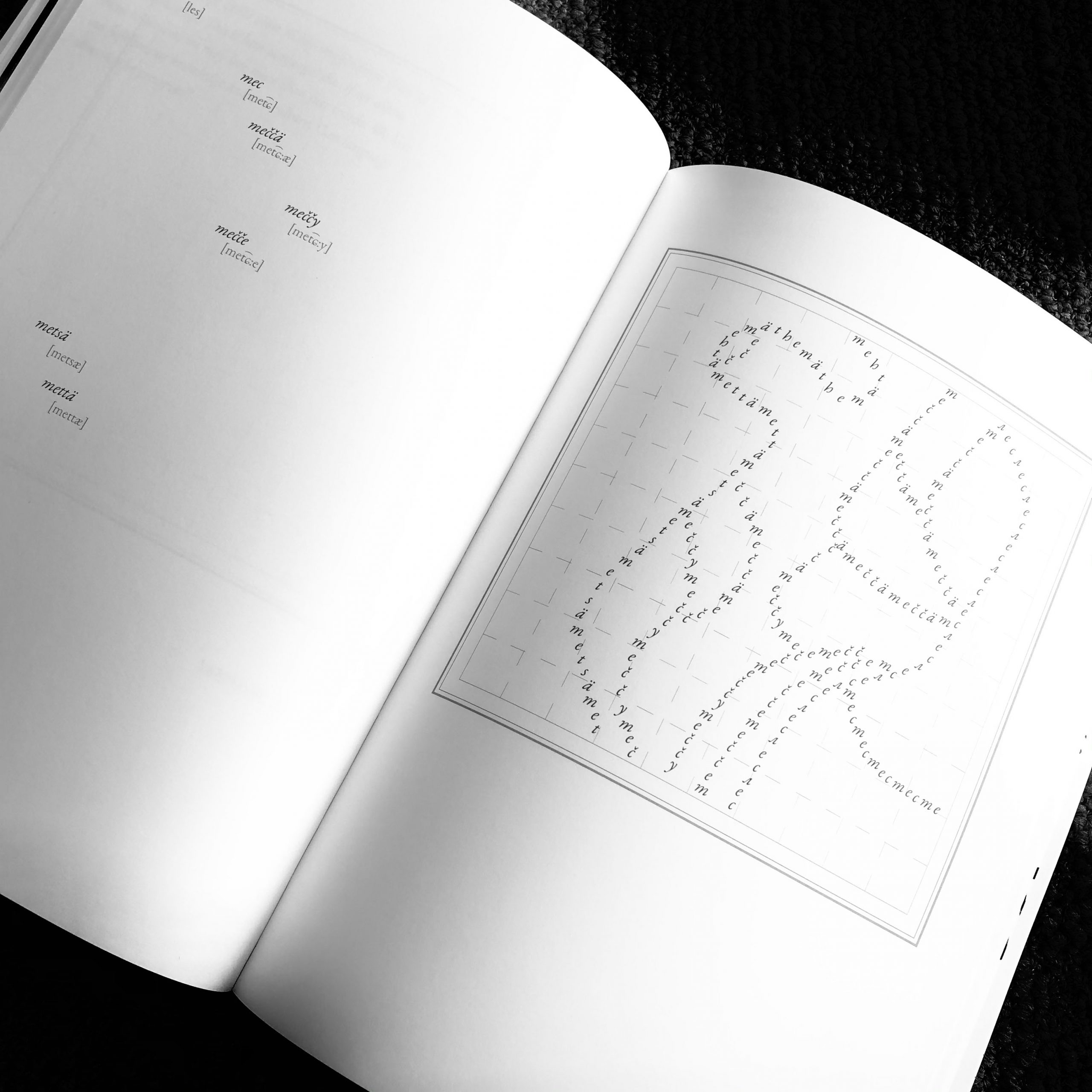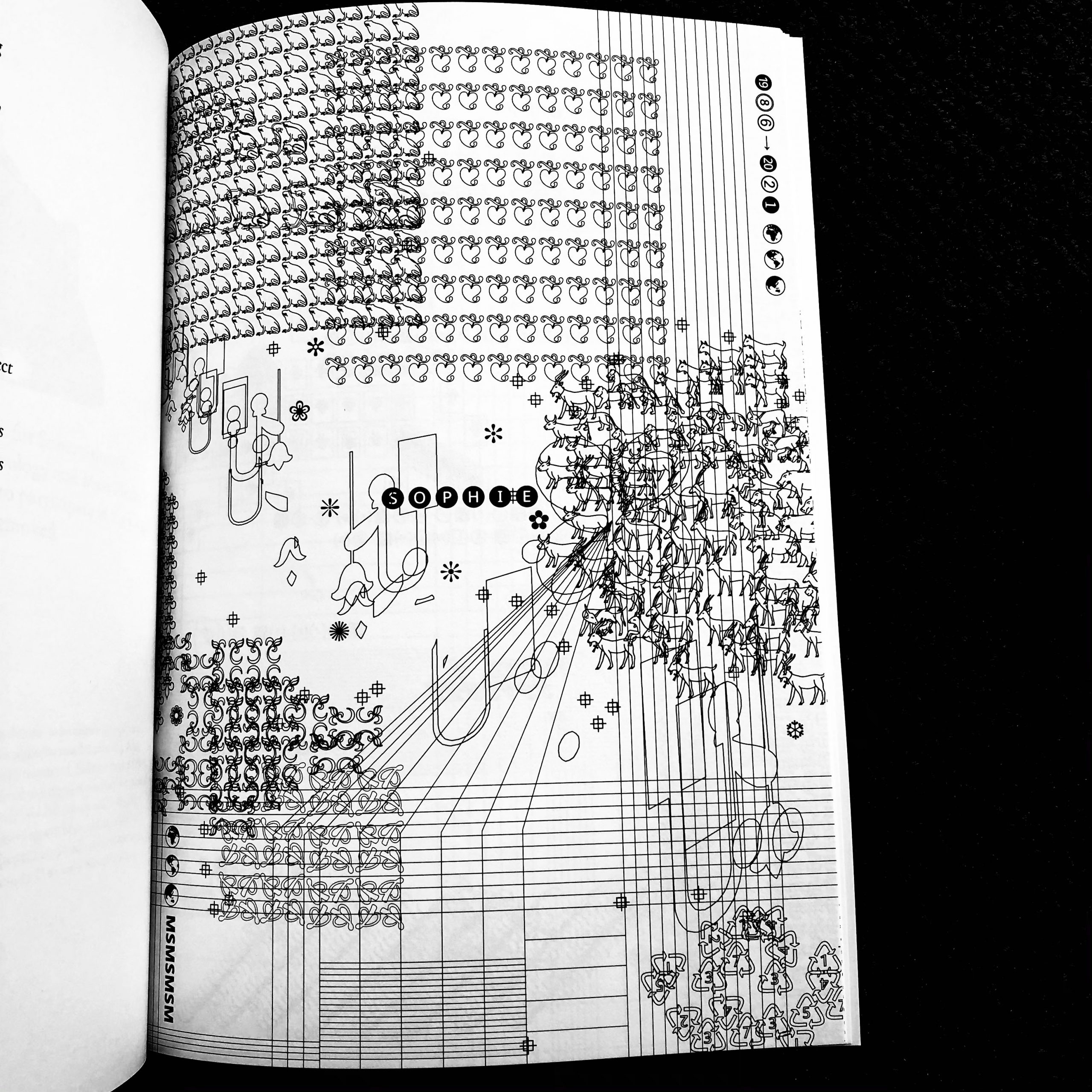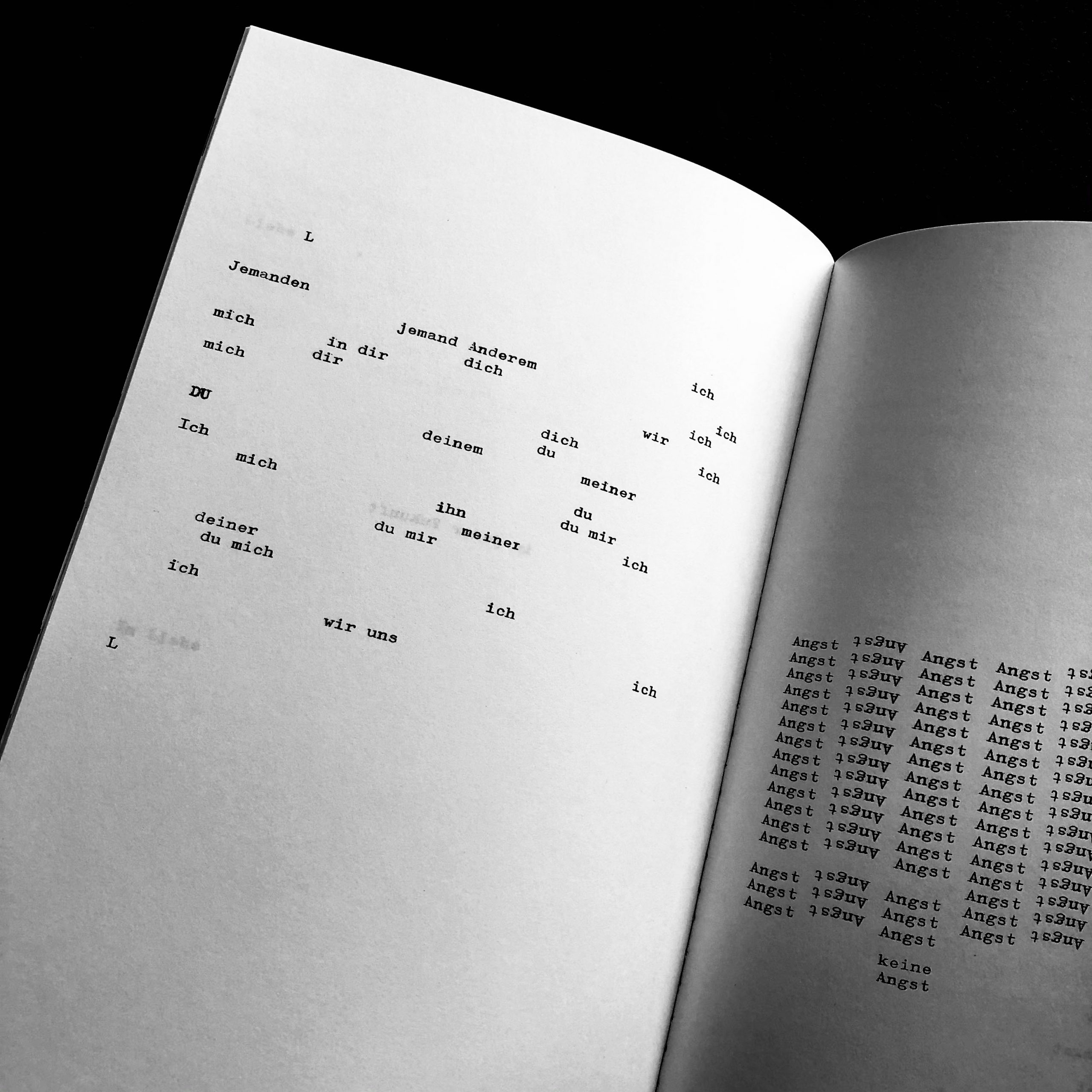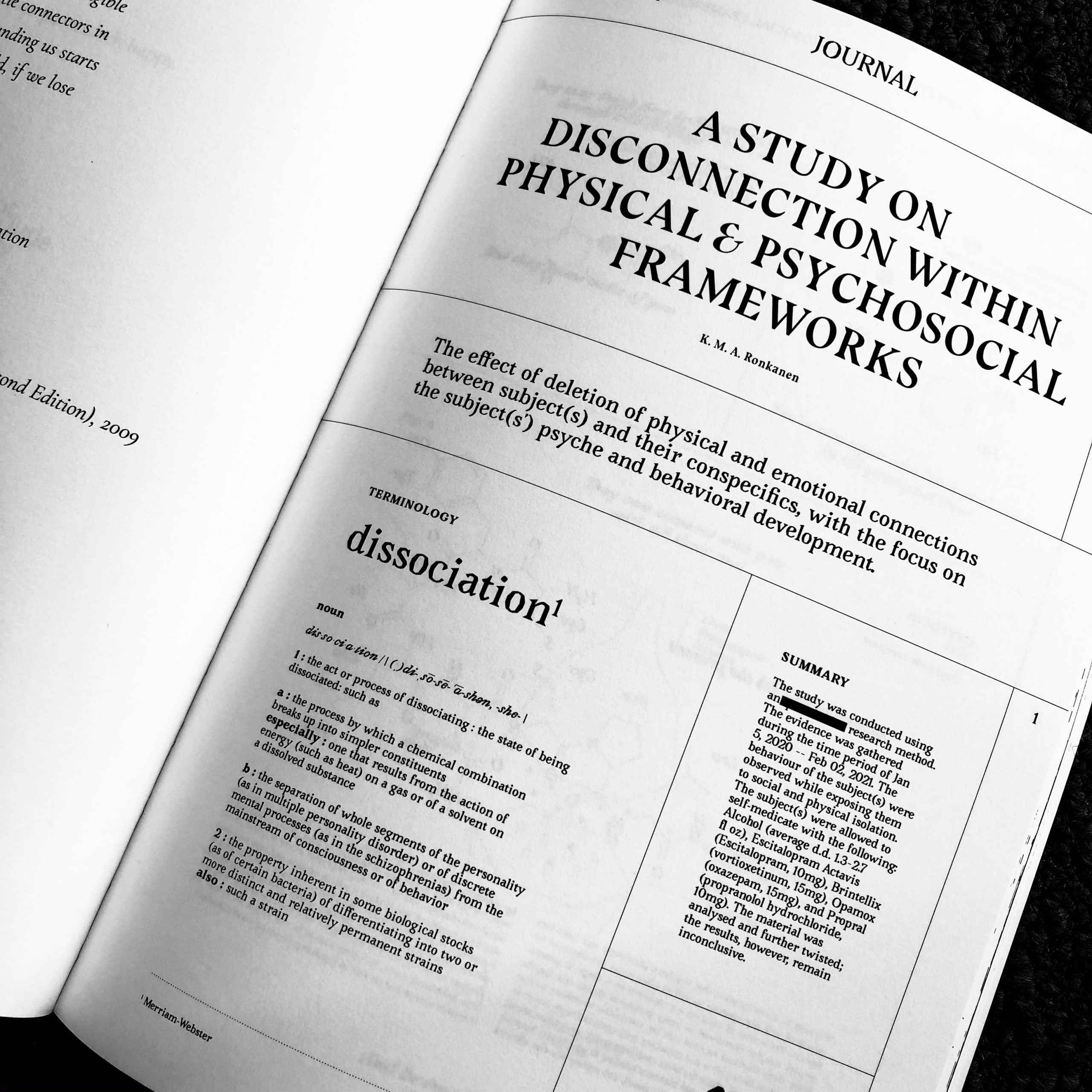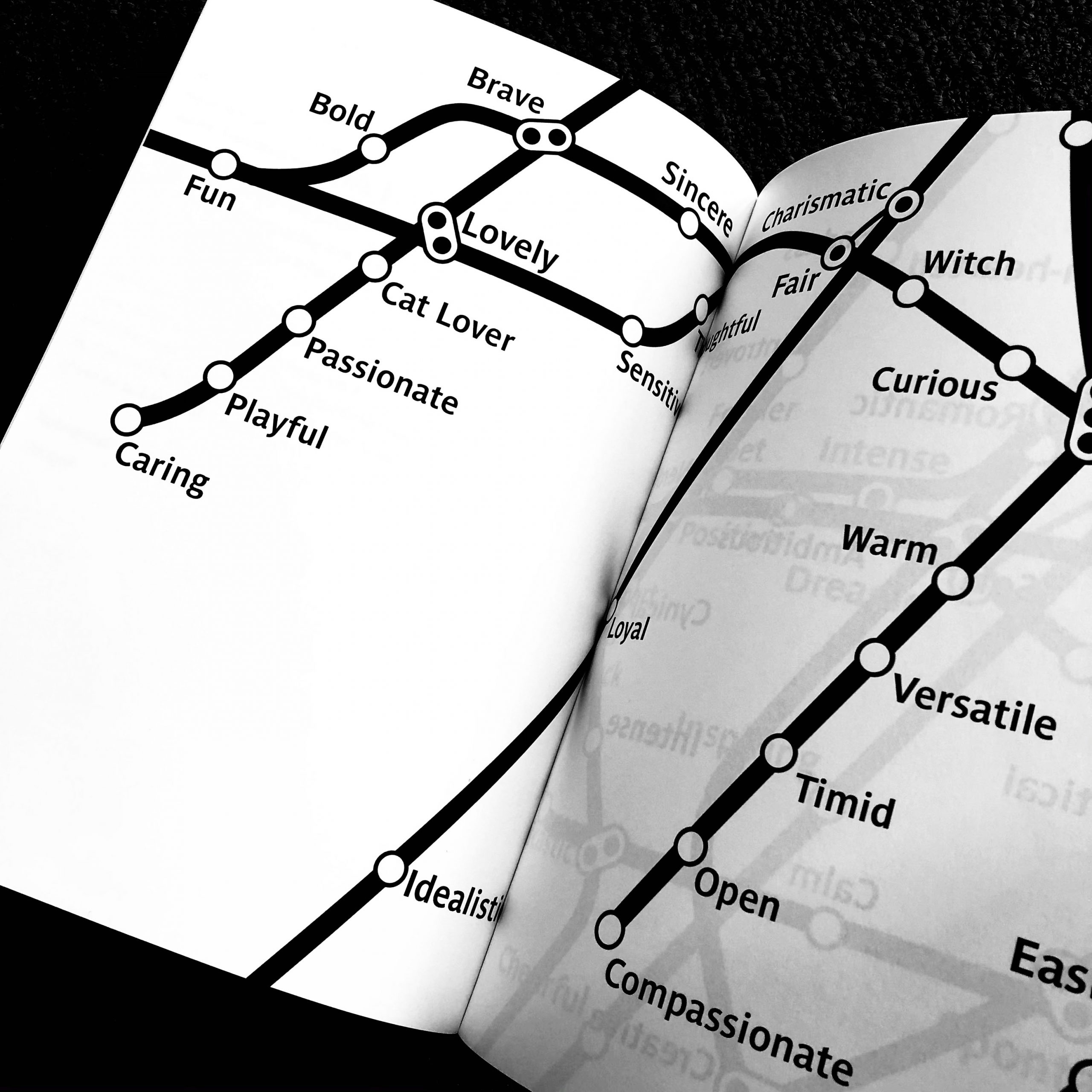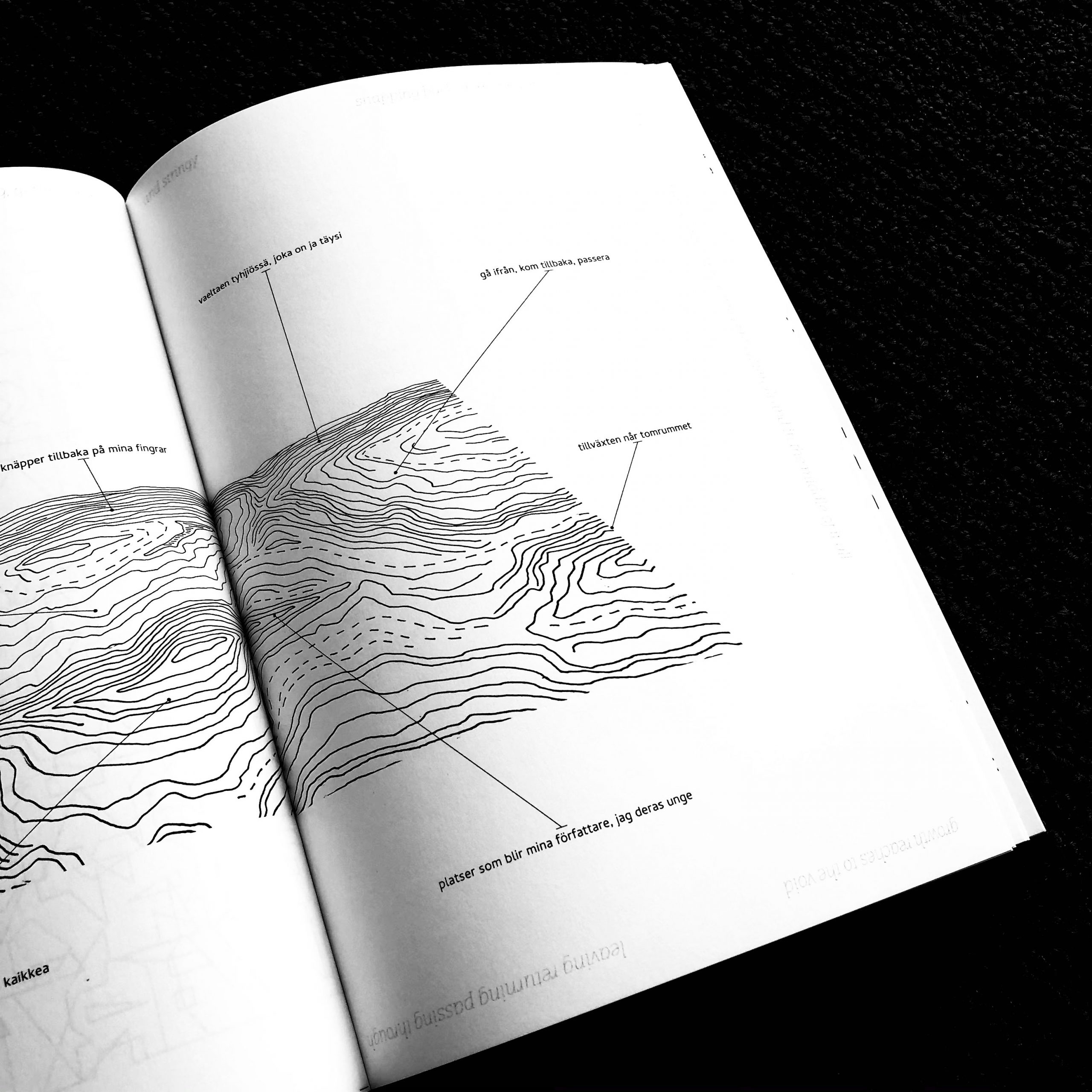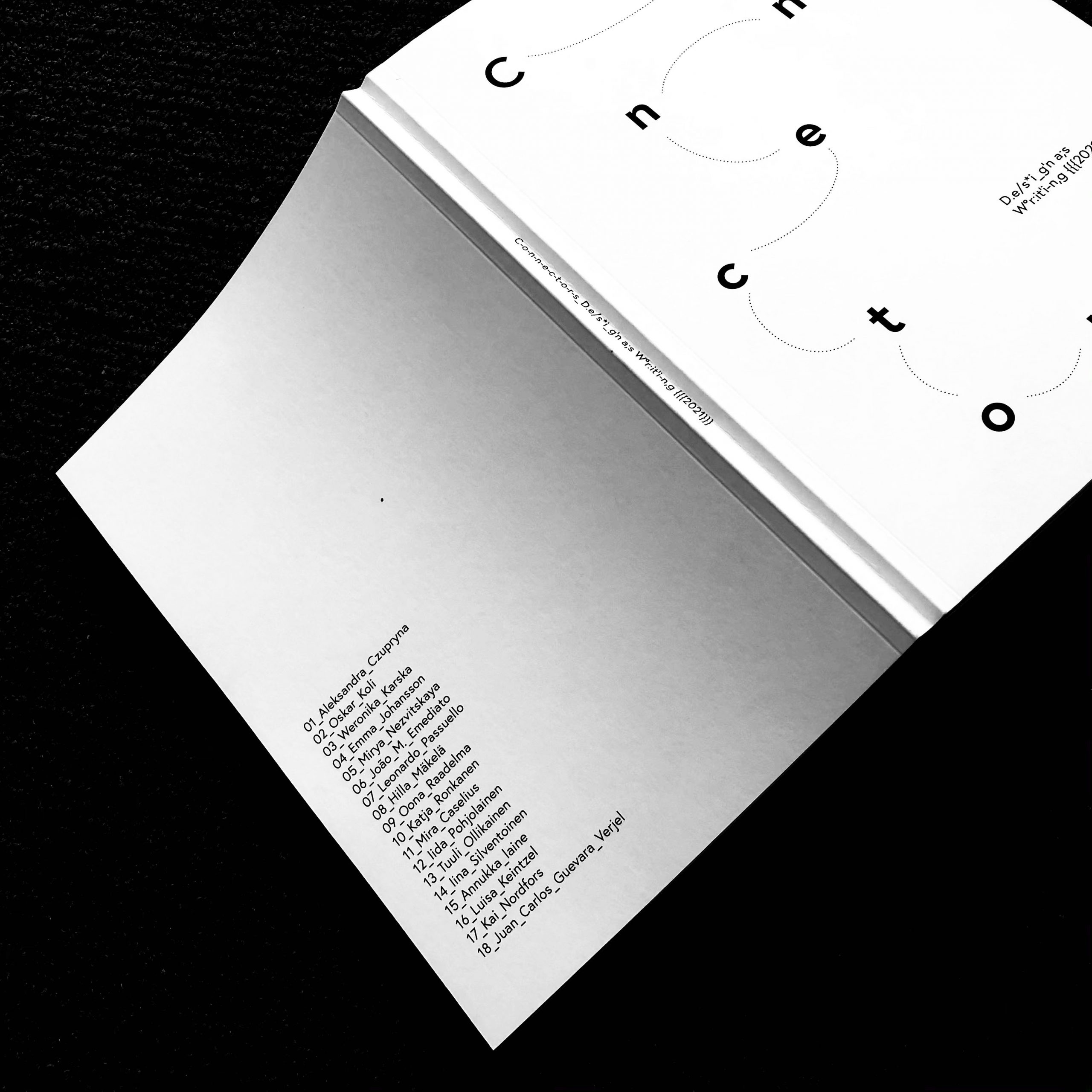 Design as Writing 2021
Focusing on the materiality of language, this course helps students amplify their identity as a 'visual person' towards full confidence in working with text, and to expand your vocabulary of expression accordingly. With a playful and experimental mindset, the course introduces a variety of methods, examples and theories concerning language and writing from a visual and material perspective.
Notions and methods such as textual appropriation, translation, illegible writing, flarf, writing by rules and constraints, as well as other means of uncreative writing are explored both in practice and in theory.
Course Teacher: Arja Karhumaa
[Student Participants]
Aleksandra Czupryna
Oskar Koli
Weronika Karska
Emma Johansson
Mirya Nezvitskaya
João M. Emediato
Leonardo Passuello
Hilla Mäkelä
Oona Raadelma
Katja Ronkanen
Mira Caselius
Iida Pohjolainen
Tuuli Ollikainen
Iina Silventoinen
Annukka laine
Luisa Keintzel
Kai Nordfors
Juan Carlos Guevara Verjel