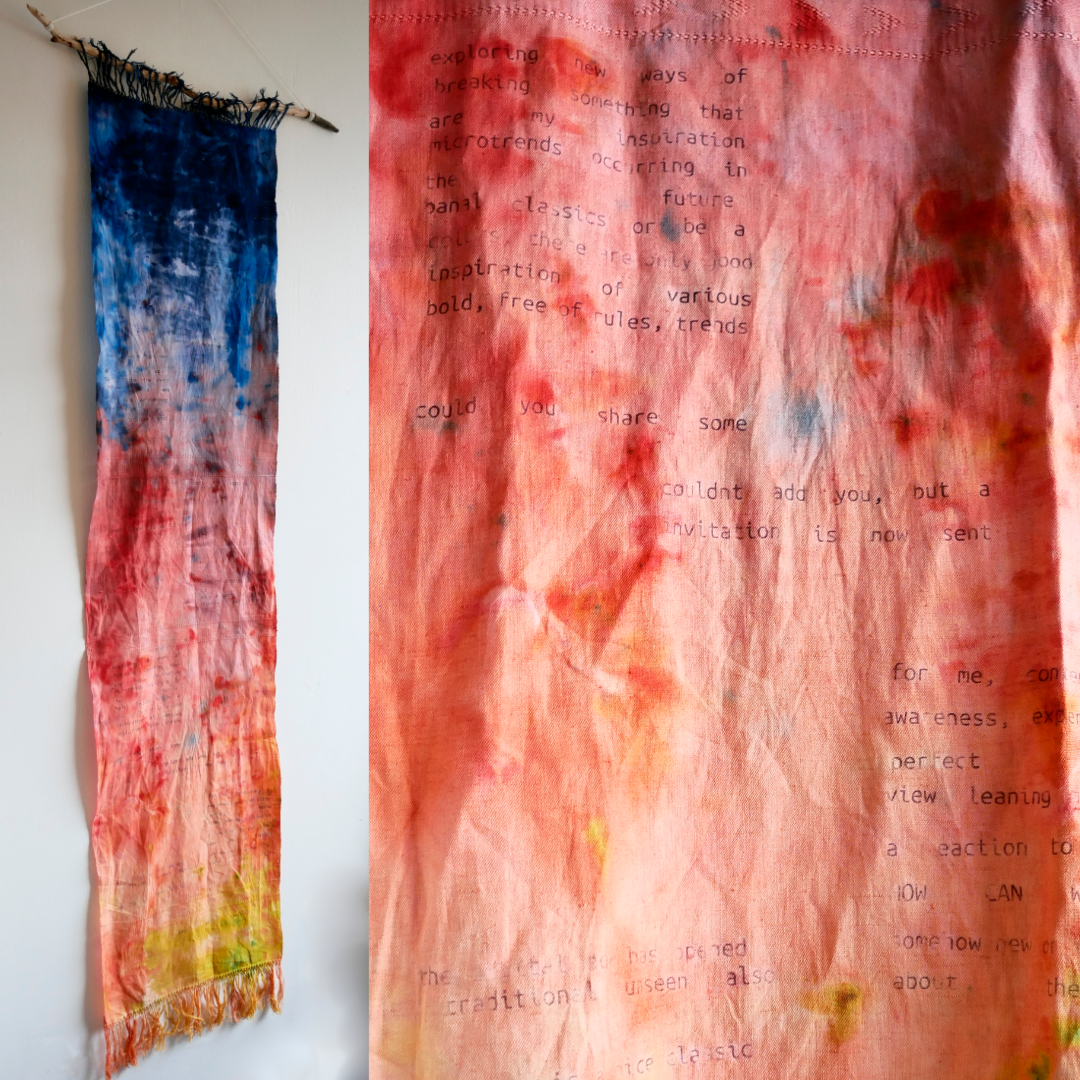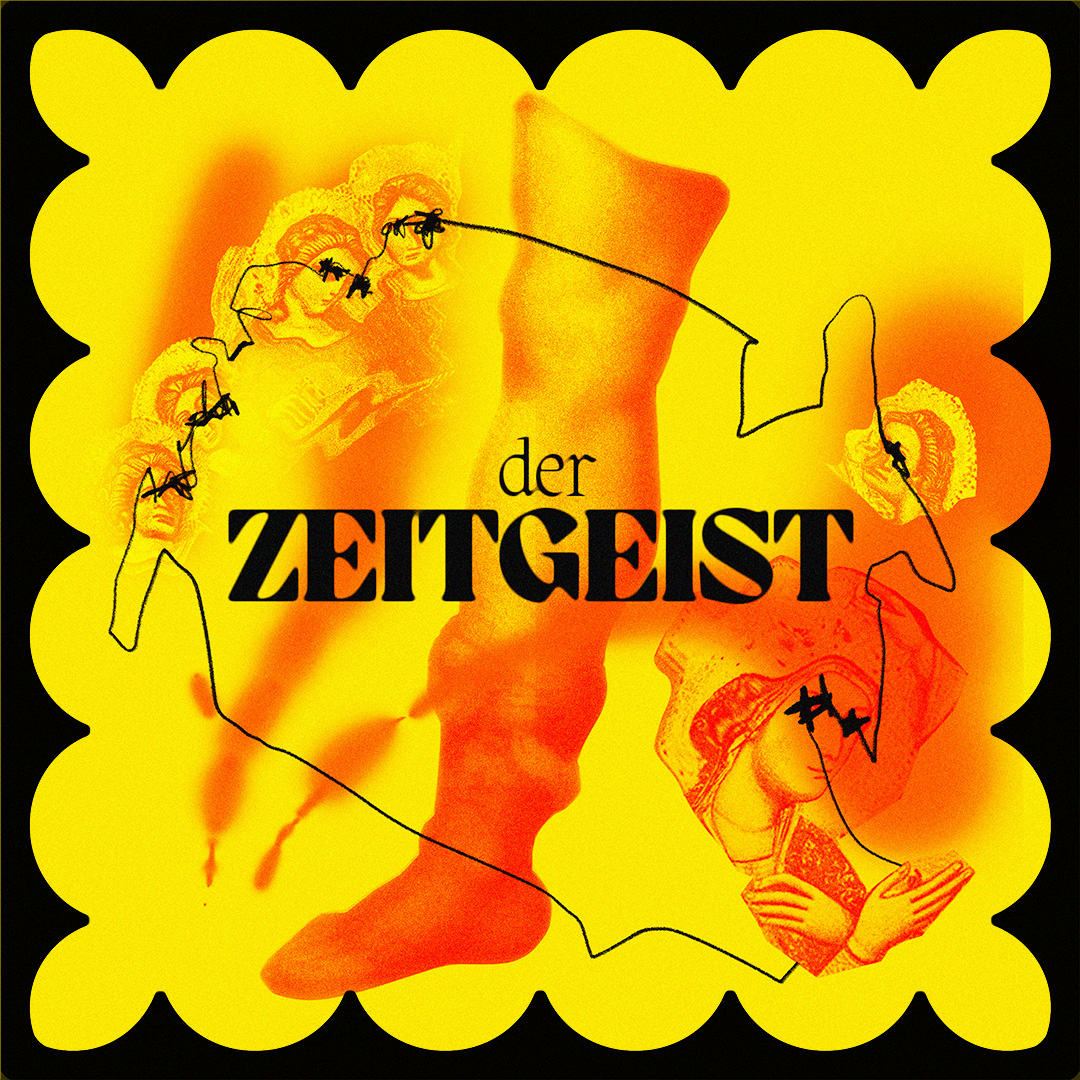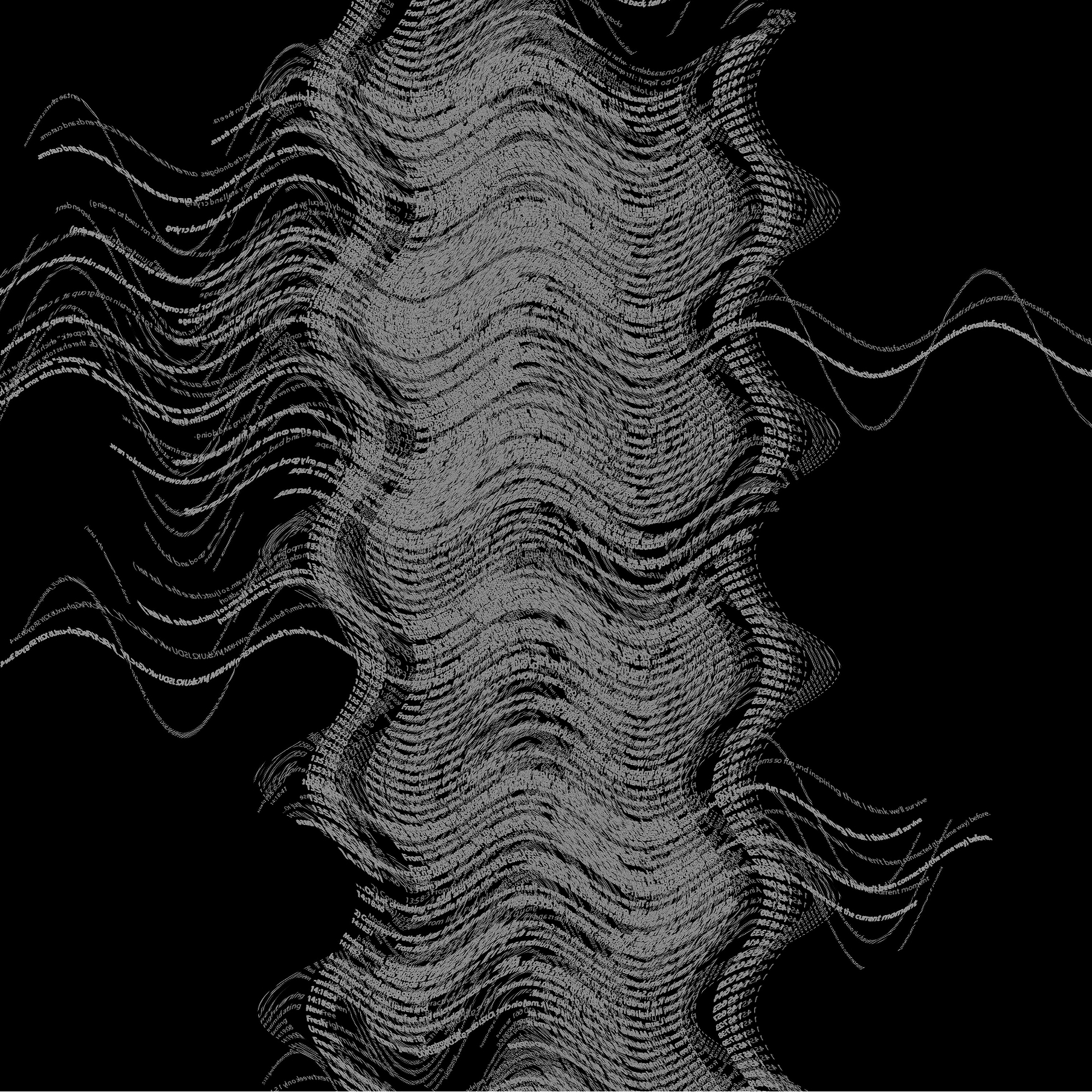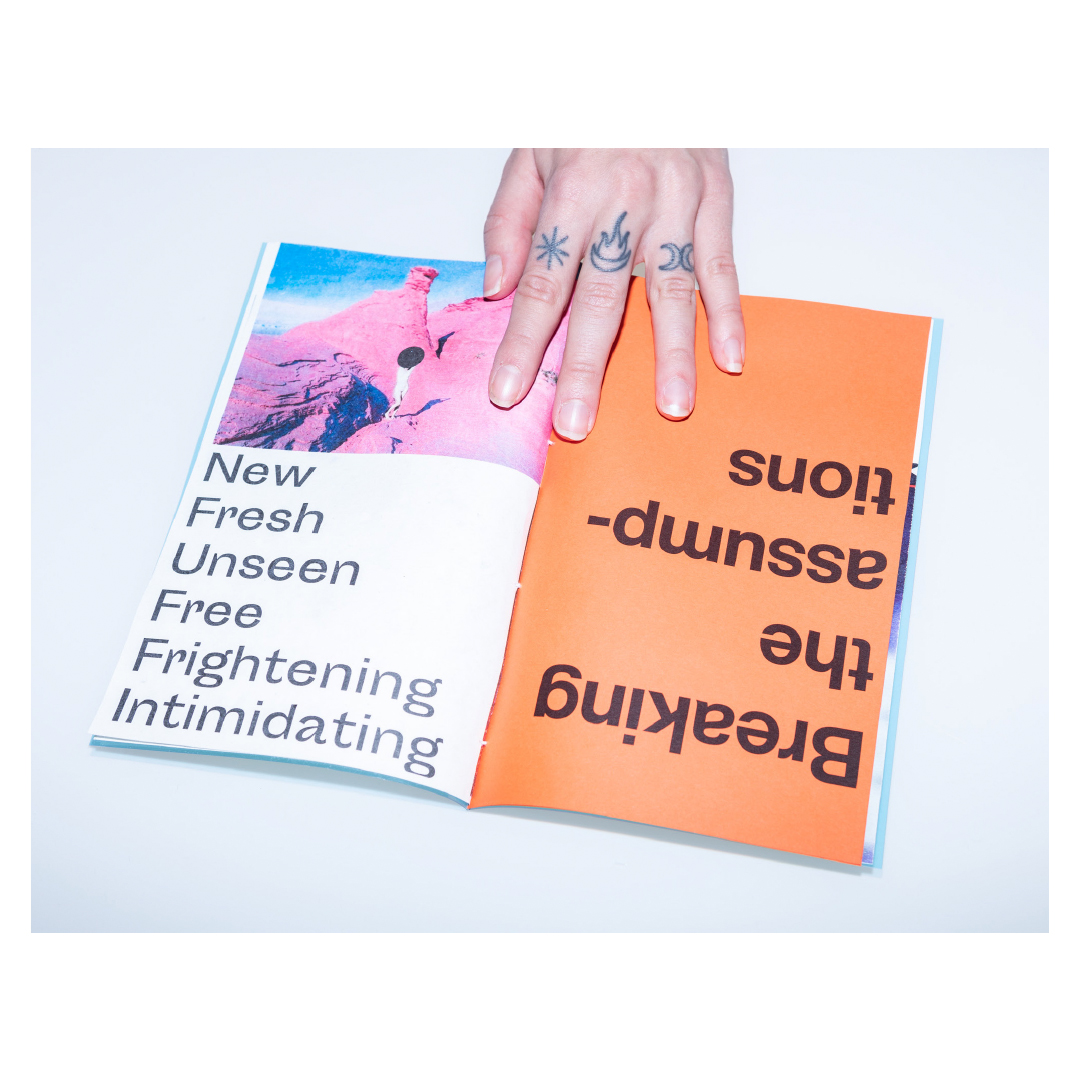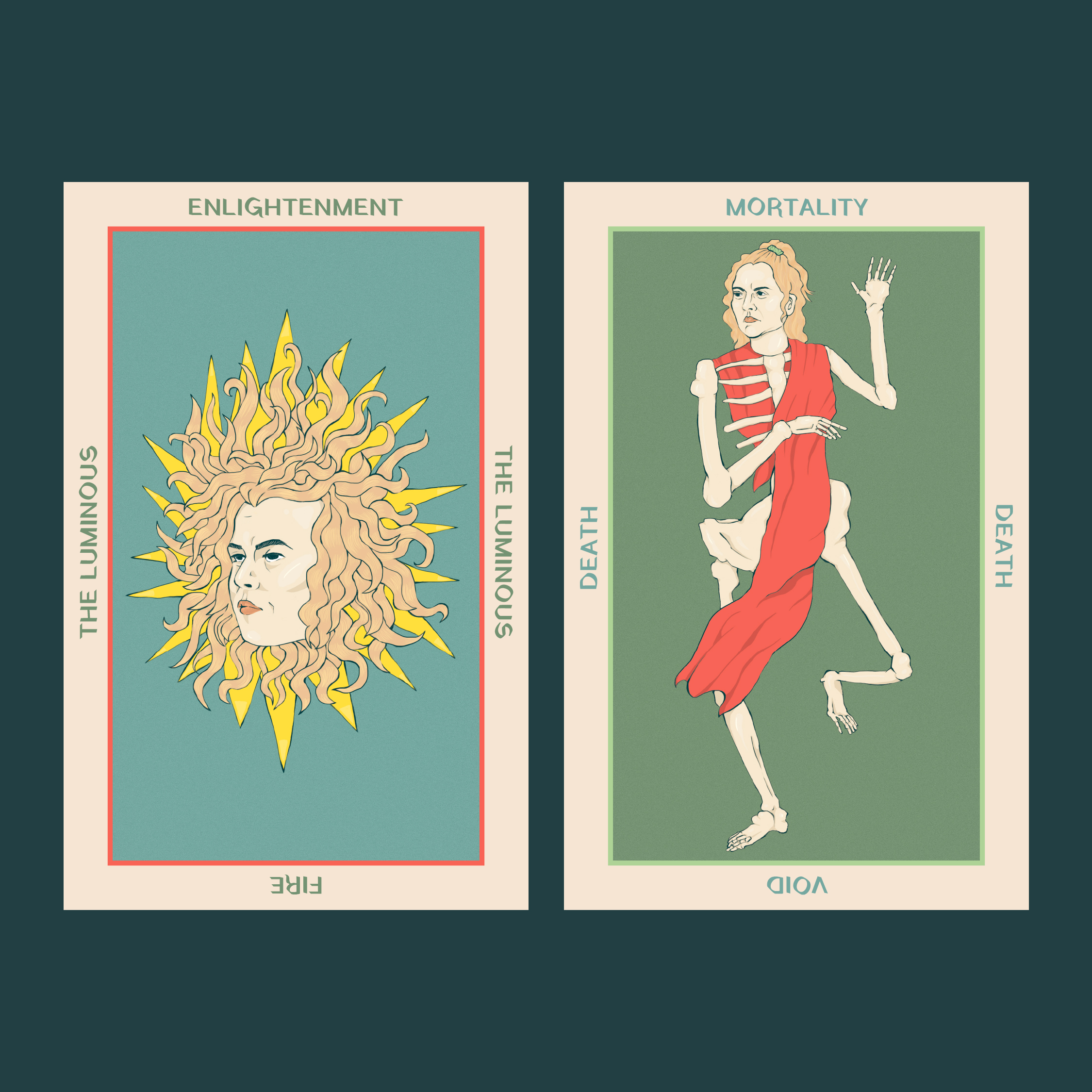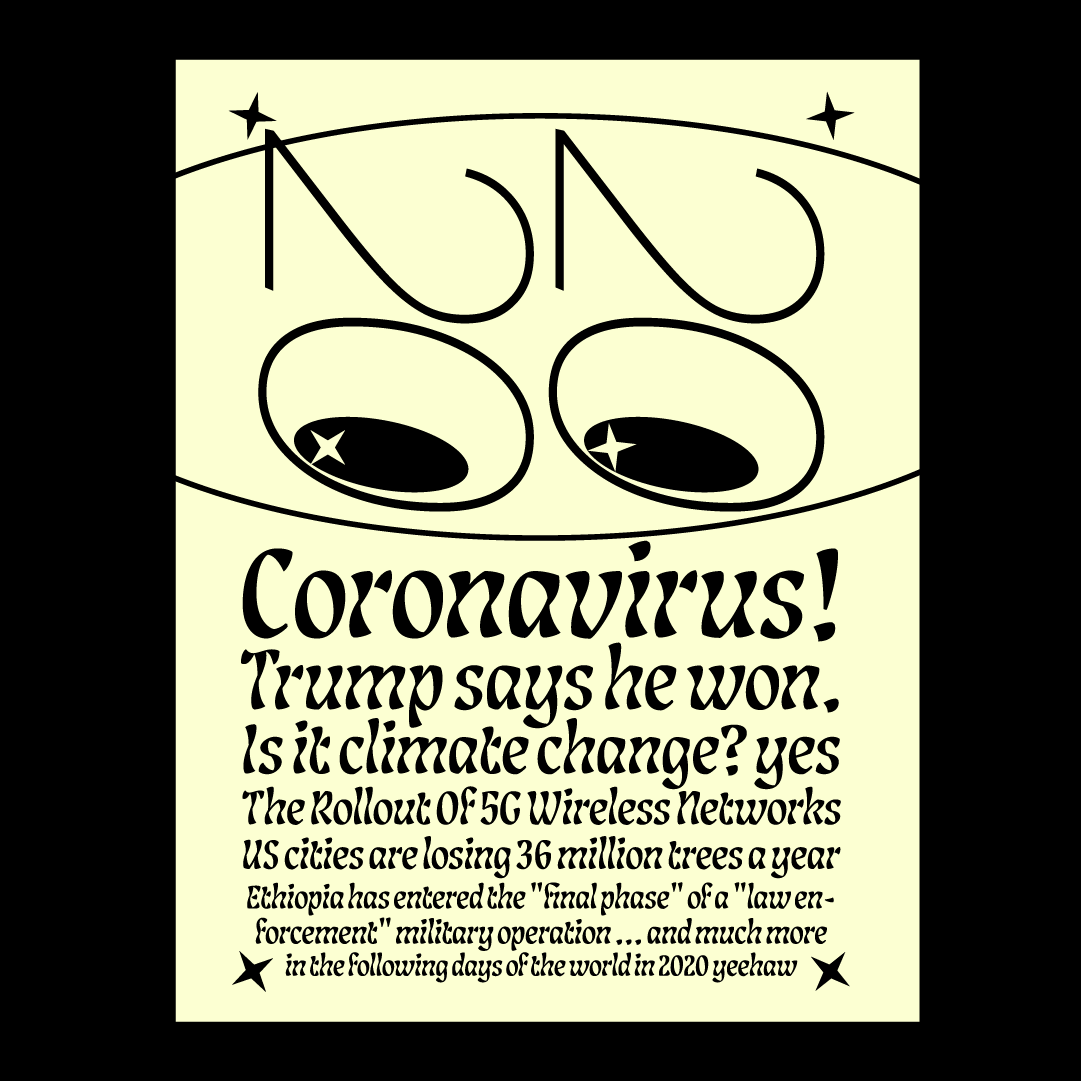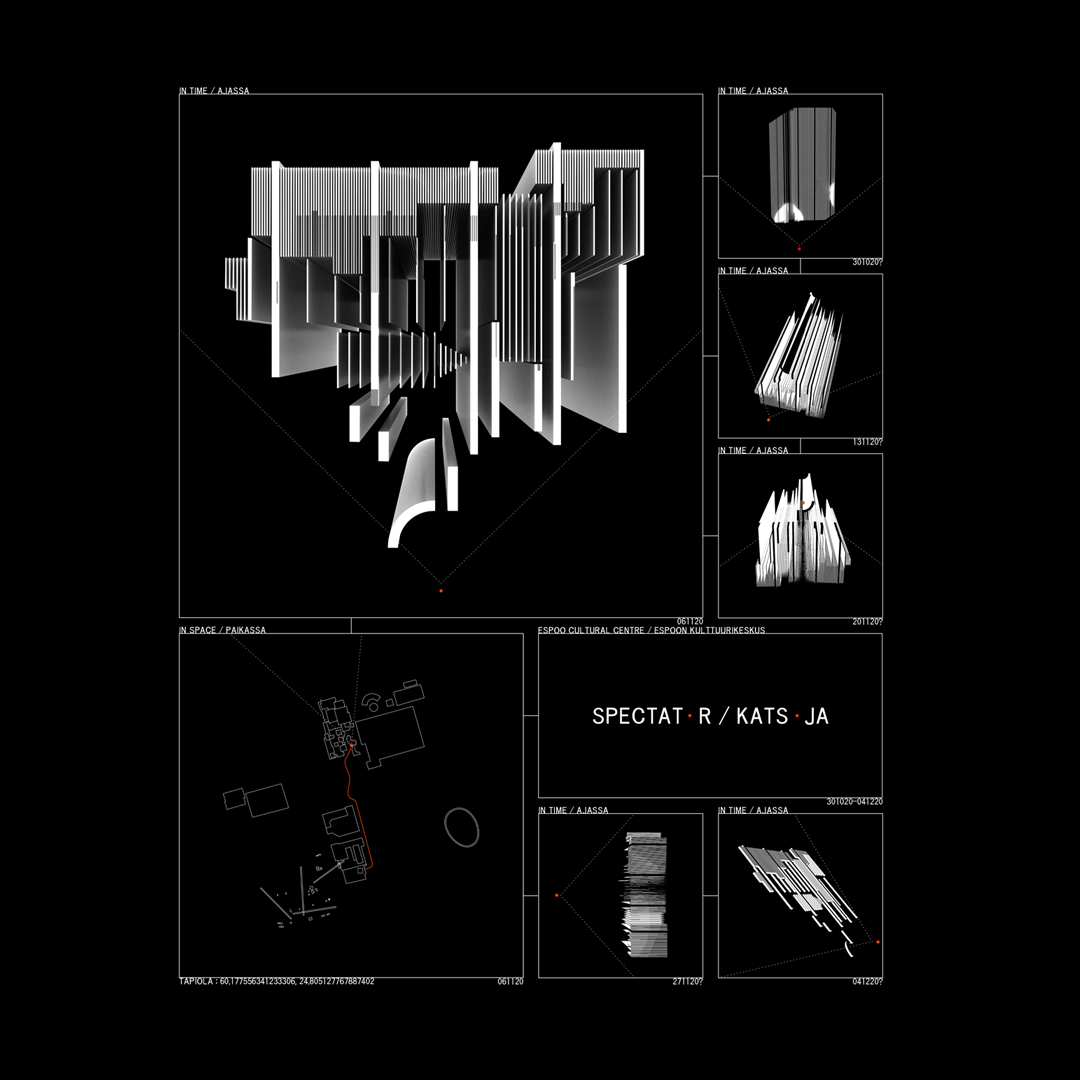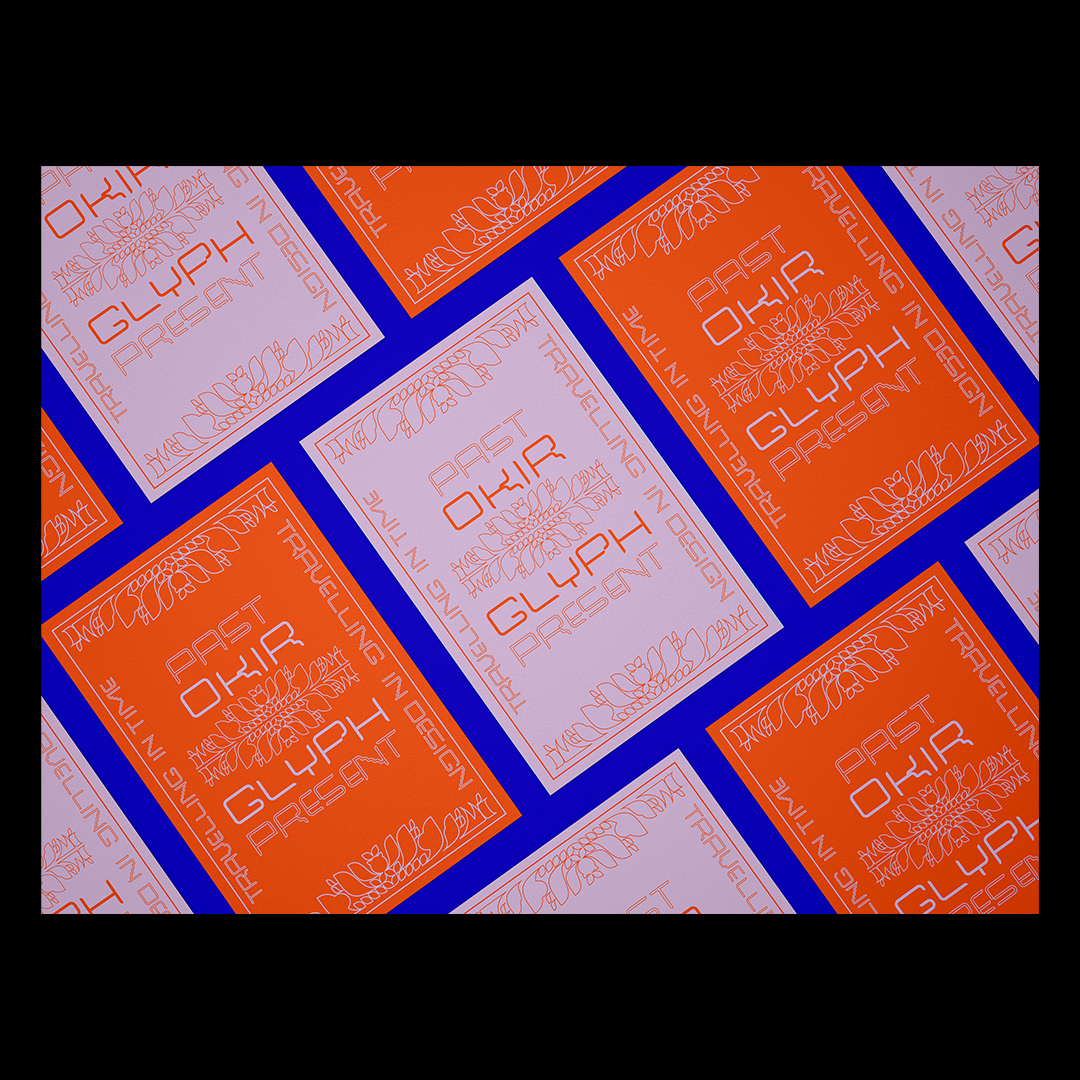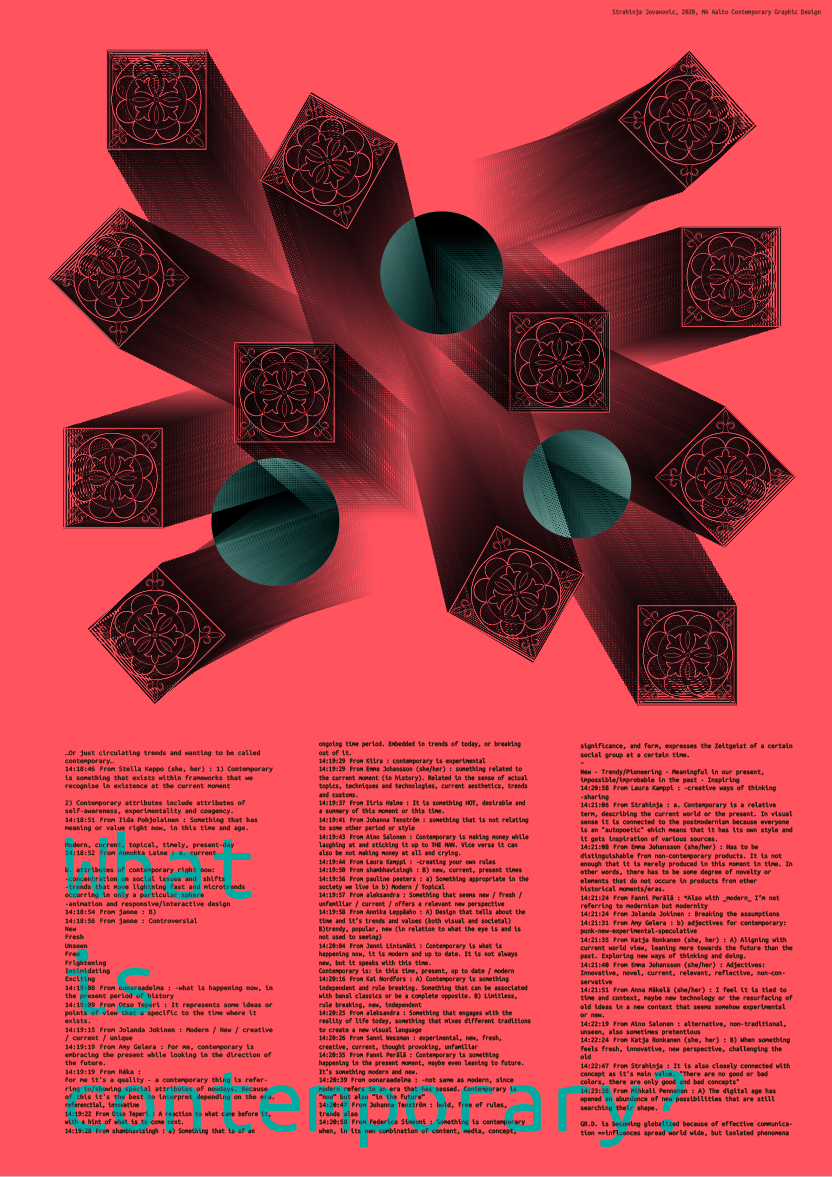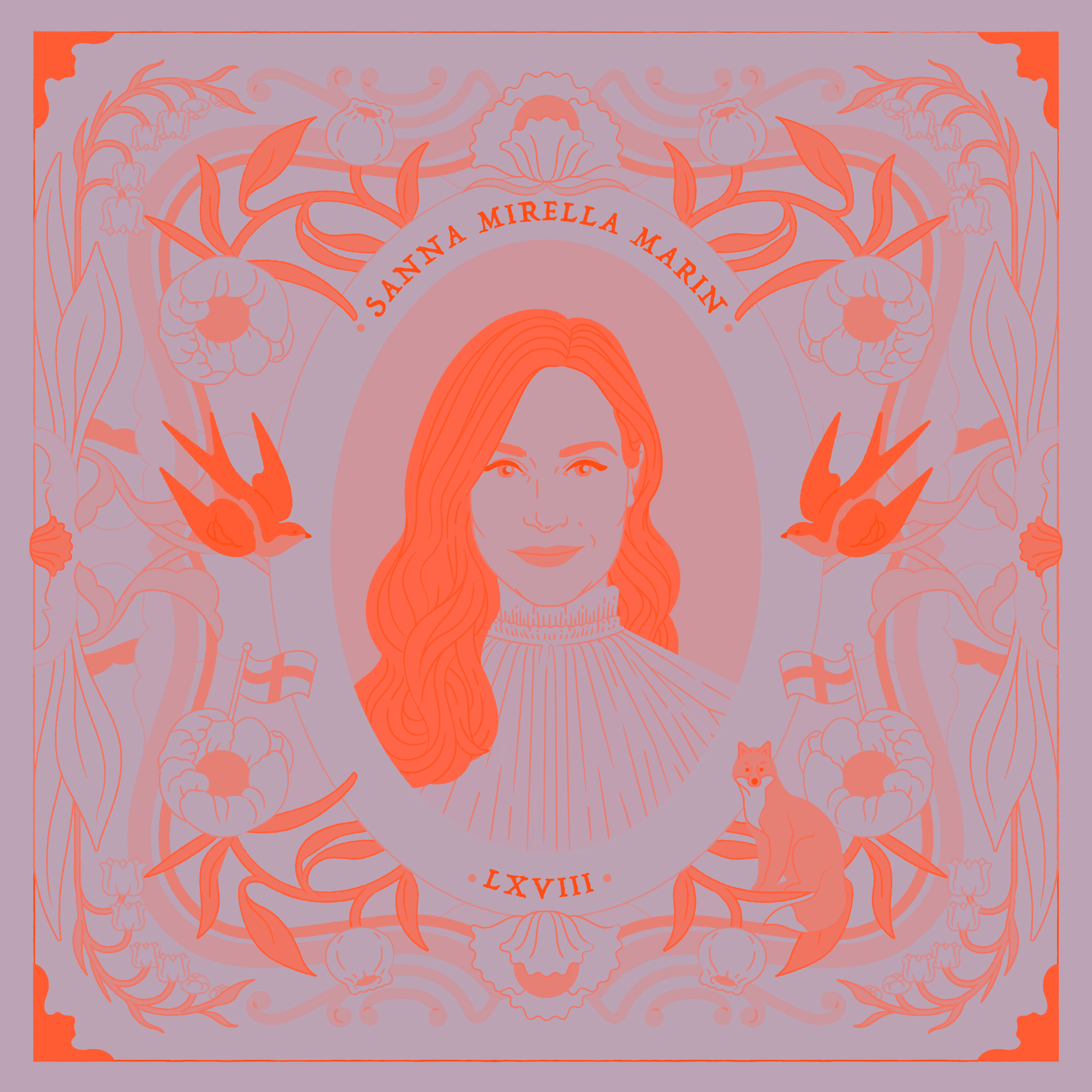 Observations about the time and space – connecting the past and the present
Contemporary Graphic Design 2020
This course reflected the established methods of graphic design as part of a broad and diverse visual culture and the contemporary we live in. Through observations on past and present design outcomes were re-evaluated and the tensions between tactile and digital observed. Due to the current restrictions the ability to see inspiration in the nearby was emphasized and the students gathered inspiration in the actual world around them – urban landscapes, music, nature and art.
The principal aim of the assignment under the theme 'Traveling in Time' was to observe the visual language and compositions from the past and build a conceptual process leading to a contemporary expression of that.
[Contributions]
Janne Gammelin – Spectator / Katsoja
Anna Mäkelä – Window loop
Annukka Laine  – Only A Particular Sphere
Aleksandra Czupryna – Pixels Squeezed from Digital Archives
Laura Kamppi – Flower bouquet
Federico Simeoni – GAMBA
Aino Salonen – Tarot self-portraits
Stella Keppo – CHAT DIMENSION
Amy Gelera – Coronavirus!
Jenni Lintumäki – Okir to Glyphs
Oona Raadelma – Zine
Strahinja Jovanovic – Traveling in Time
Emma Johansson – Pennon
Course teacher: Päivi Häikiö